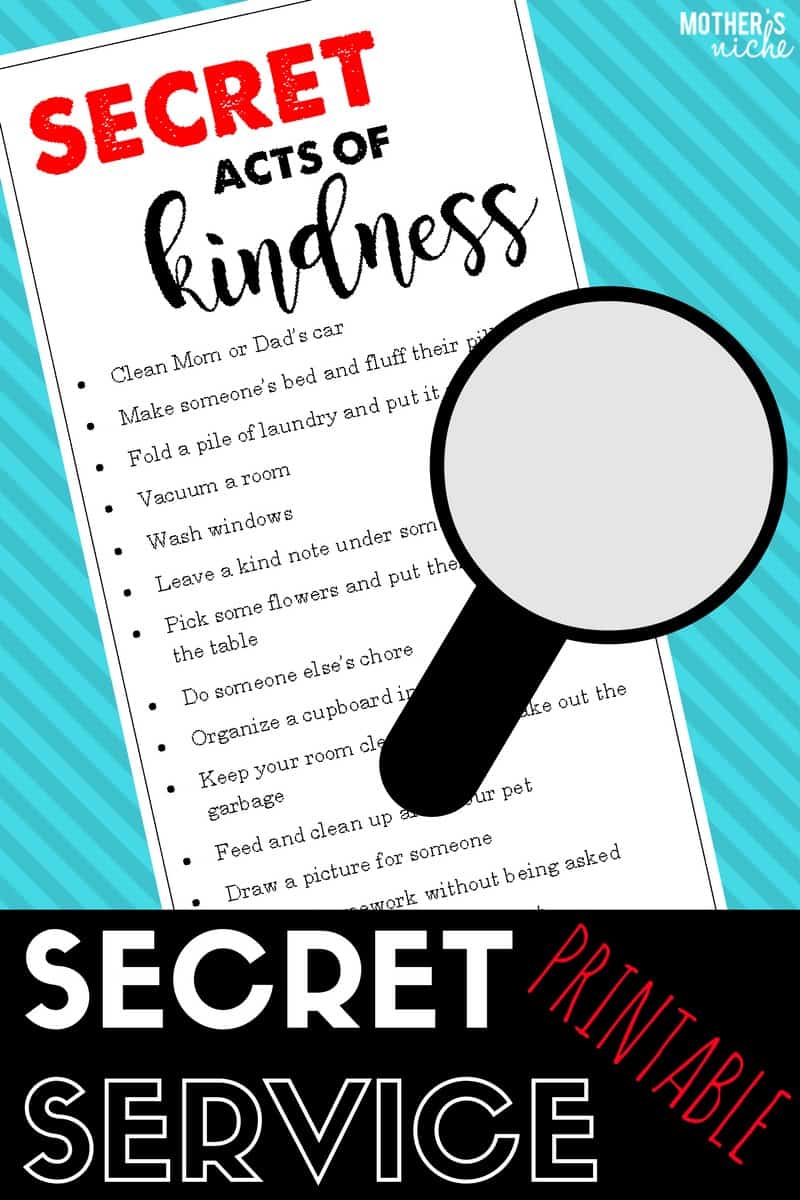 Let's Get Ready for Baby!
Sign up for our monthly pregnancy email series, and you'll get regular updates on your baby's development, helpful timelines to get ready for their arrival, must-have baby needs and so much more! PLUS, you'll get instant access to the MomsWhoThink "Ultimate Guide to Baby Naming in 2022."
CLICK HERE
to get started!
Christ was our perfect example of serving with humility. He never asked for praise or recognition  To serve with humility means to do it for love and kindness and not for praise. A fun way to do this is to do "secret service". At the end of the post there is a list of ideas to get you started. Sneak around the house doing kind things without being asked. It is so much fun to serve in secret to show Christ-like love for others.
HERE ARE SOME IDEAS:
Clean Mom or Dad's car
Make someone's bed and fluff their pillow
Fold a pile of laundry and put it away
Vacuum a room
Wash windows
Leave a kind note under someone's pillow
Pick some flowers and put them in a vase on the table
Organize a cupboard in the house
Keep your room clean all week
Take out the garbage
Feed and clean up after your pet
Draw a picture for someone
Do your homework without being asked
Write a letter to a grandparent
Take a small treat or gift to school and leave in a friends desk
Set the table for dinner
Leave a kind note for your teacher
Organize the refrigerator
Clean a bathroom
Put a kind note in a neighbor's mailbox
What else could you do?
Service in secret is so fun and really exciting. Sneaking around the house, doing kind things, is the best thing of all. You will be making others happy and that is a reward in of itself. Remember to do service with humility, is to do it out of love and not for praise or prize.  The good feelings we can create, is all it's about! So, spread kindness like wild-fire! 
GET YOUR SECRET SERVICE IDEA LIST HERE
DAY 13: JESUS CHRIST SHOWED HUMILITY
To see the other day's themes, see: LIGHT UP THE WORLD: 25 Ways in 25 Days