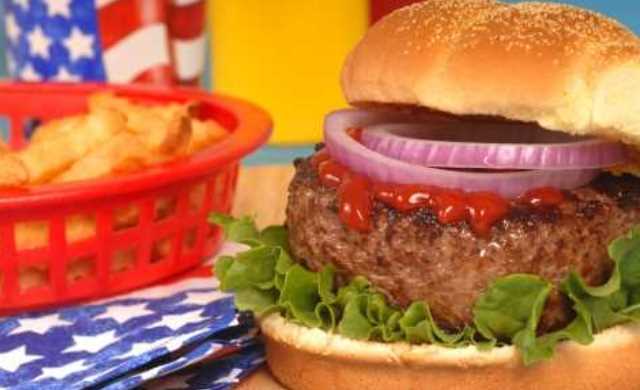 Steaks and Burgers Recipes
Steaks and Burgers for the Barbecue
Let's Get Ready for Baby!
Sign up for our monthly pregnancy email series, and you'll get regular updates on your baby's development, helpful timelines to get ready for their arrival, must-have baby needs and so much more! PLUS, you'll get instant access to the MomsWhoThink "Ultimate Guide to Baby Naming in 2022."
CLICK HERE
to get started!
Burgers on the grill taste great, and they allow us all to bring out our creative side by topping them, stuffing them, and adding just about every flavor we can to these juicy favorites. Get your burger fix with recipes from our favorite creations that have become legendary in our family over the years.
When you want a steak, there's no better way to cook it than on a grill. The slight crisp to the meat, the flavors from seasonings and rubs soaked in to form a vault of taste in every tender, juicy bite.
Whether you grill a burger or a steak, enjoy every last morsel…these are the recipes summer grilling is made of.