Montessori is important because it helps children become independent thinkers and explore learning on their own. A Montessori education is self-directed and hands-on. In a traditional classroom, each student follows the same lessons. Often this leads to some students excelling and others being left behind. In a Montessori environment, students learn and challenge themselves as they feel ready which in turn builds their confidence, independence, and sense of self. So, how does that translate into toys? Let's take a look at what the best Montessori toys for seven-year-olds are in terms of development.
Developmental Needs for Seven-Year-Olds
This age is typically when children experience a dramatic change in their development. They are adjusting from being small children into middle childhood (ages six to eight). No longer living in a world of imagination and fantasy, they tune into logic and reason. They start to understand "wrong" and "right" ways of doing things and also step into the role of solving their own problems. Although they start gaining independence, it is still best for them to learn in a structured environment and have direction from adults.
At age seven, children are moving on from the preoperational stage into the concrete operational state. The preoperational stage is from toddler through age seven, where children develop language, imagination, and memory. In this state, thinking is not logical but based on intuition. They sometimes still struggle to understand more complex concepts like time, comparison, and cause and effect. In the concrete operational state, which is ages seven to eleven, children start thinking more outward and less about themselves. They become more aware of what is happening around them, develop logic and reasoning, and start to understand what other people think and how they might not always think the same as others.
Montessori Toys for Seven-Year-Olds
Wooden Doll House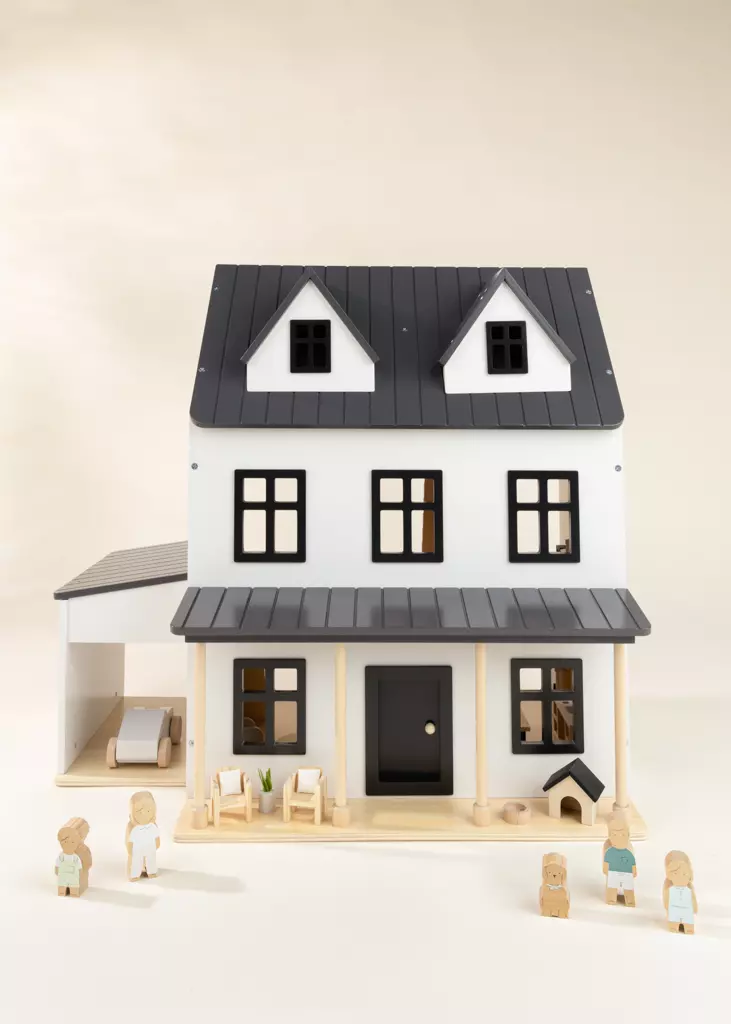 We earn a commission if you make a purchase, at no additional cost to you.
CocoVillage's Wooden Doll House is a great Montessori toy for seven-year-olds. Learning and developing through play, having a doll house allows children to recreate everyday situations by simulating human interaction and creating stories with their imagination. This particular doll house is made of high-quality pinewood, plywood, and MDF making it an eco-friendly choice.
Often, parents avoid buying a doll house for their child because it requires assembly. Not only does CocoVillage provide a full 24-page detailed PDF on how to assemble your doll house, but they also provide a full visual and directional video that shows you how to build the house every step of the way.
Montessori Laboratory
We earn a commission if you make a purchase, at no additional cost to you.
Montessori Laboratory is a membership that gives kids the opportunity to experience hands-on experiments. With over 140 experiments, virtual field trips, Montessori lessons, and interest-driven studies, Montessori Laboratory is loved by teachers, parents, and children.
These experiments allow children to dive into STEAM learning; Science, Technology, Engineering, Arts, and Mathematics. Some of the experiments in Montessori Laboratory include growing crystals, building a convection tornado, burning iron, creating a green flame, and harnessing the wind.
Money Sorting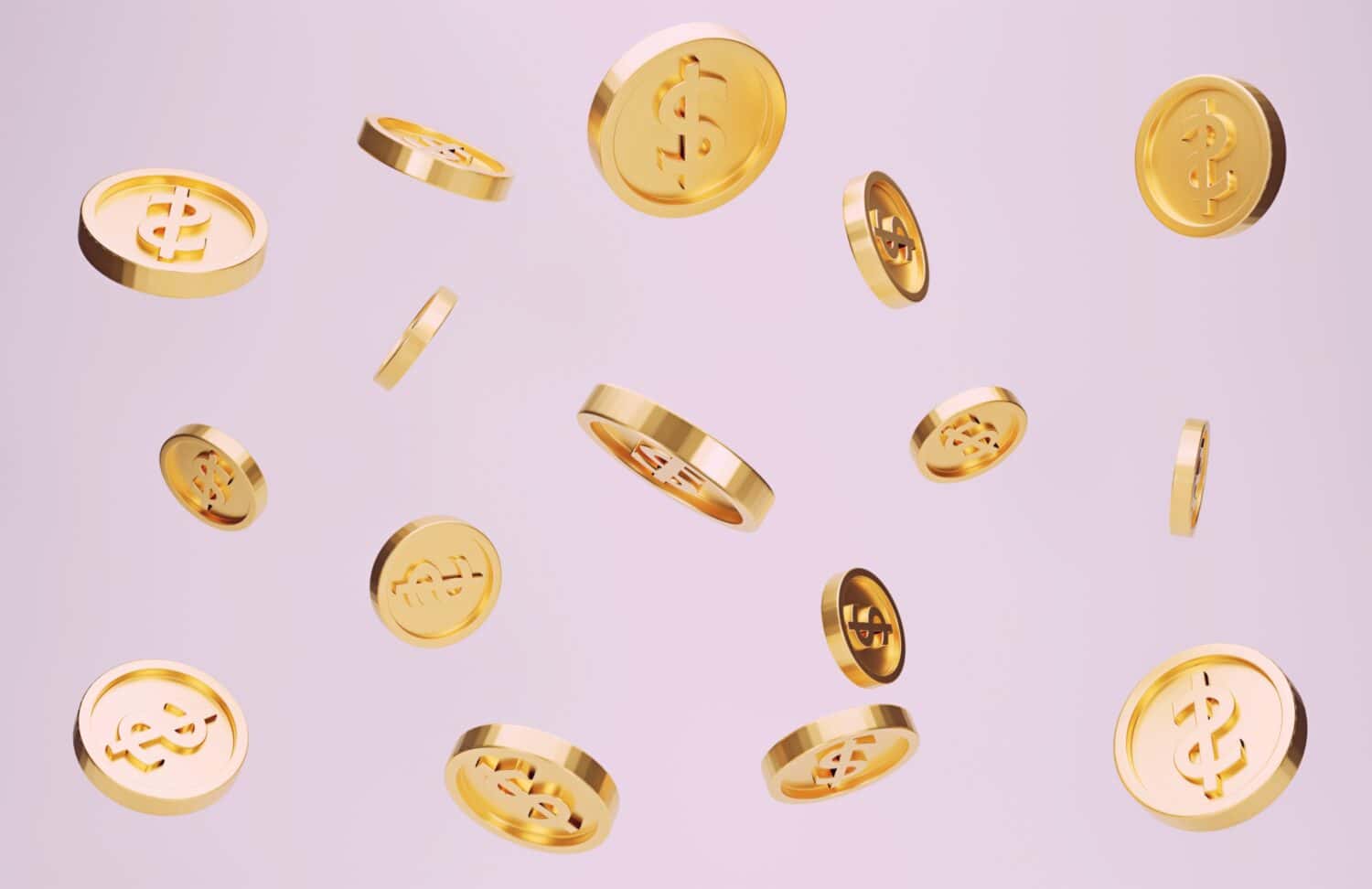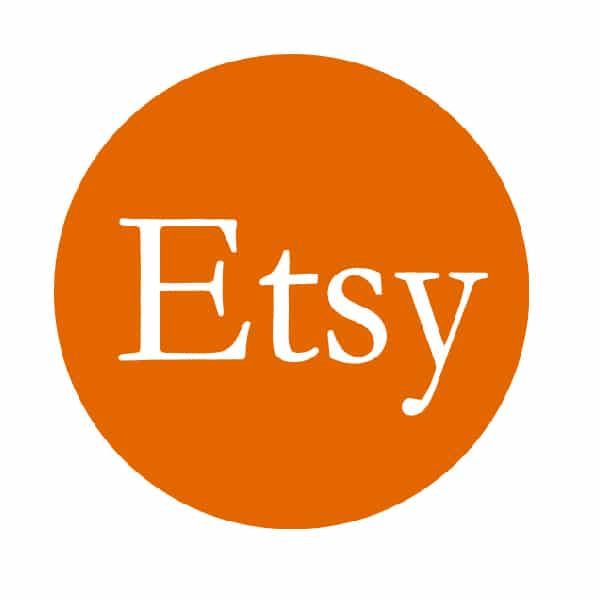 We earn a commission if you make a purchase, at no additional cost to you.
This money-sorting activity includes a wooden board and math symbol tokens for children to learn how to count, add, and subtract money. Managing money is a key skill for everyone to have and teaching children at a young age how to do this can be very beneficial. The wooden board has four piggy banks that are engraved with the value of the change; 25 cents, 50 cents, etc. Underneath the piggy banks are coin holders, these holders are there for creating different scenarios in which change is equal to each other or how to add or subtract change to come up with a desired amount.
Flower Press Kit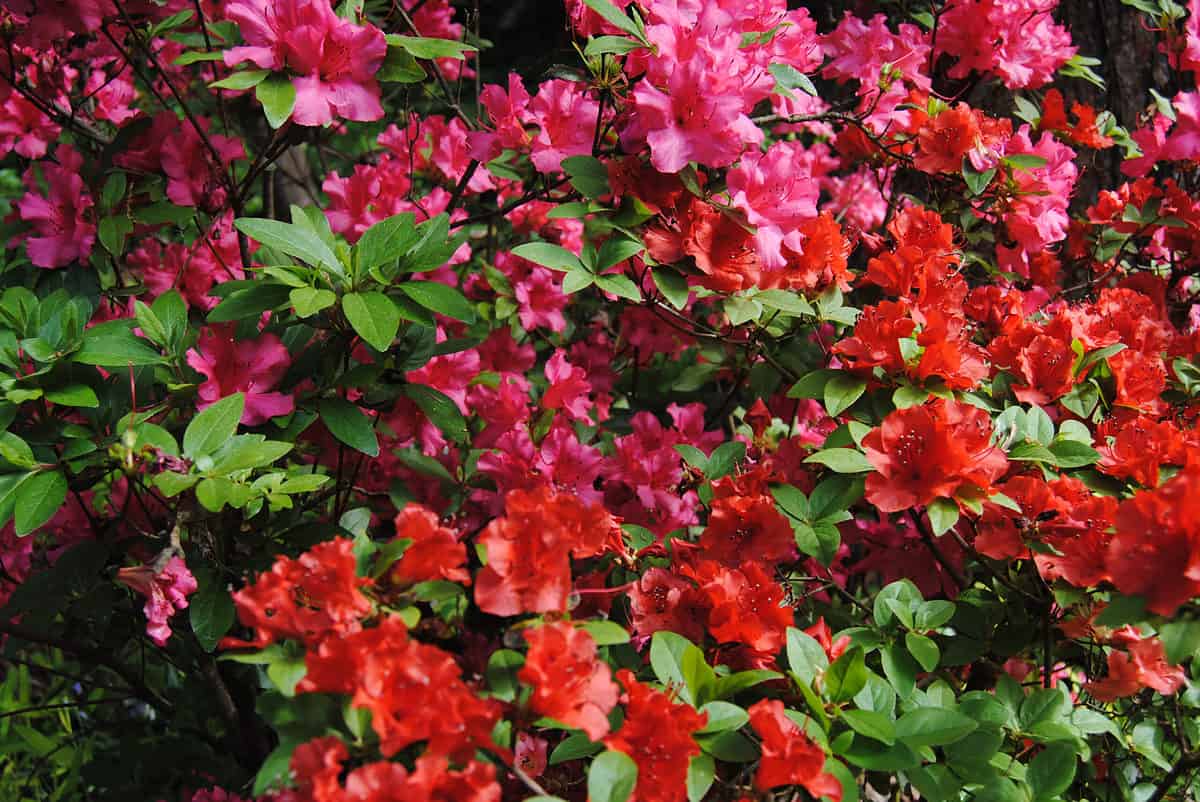 We earn a commission if you make a purchase, at no additional cost to you.
Not only does a flower press kit help children lean into art, but it also sends them out into nature. A flower press kit will have them adventure outdoors and discover things that they think are beautiful in our world. Then once they come back home they can use these items to create a piece of art they'll love and want to share.
Memory Chess
We earn a commission if you make a purchase, at no additional cost to you.
This wooden memory chess board is great to build cognitive skills. Memory games can help improve focus, concentration, and attention in children. It also forces them to engage in critical thinking and can improve visual recognition, allowing them to spot differences between things and relate things together.
The image featured at the top of this post is ©LightField Studios/Shutterstock.com.