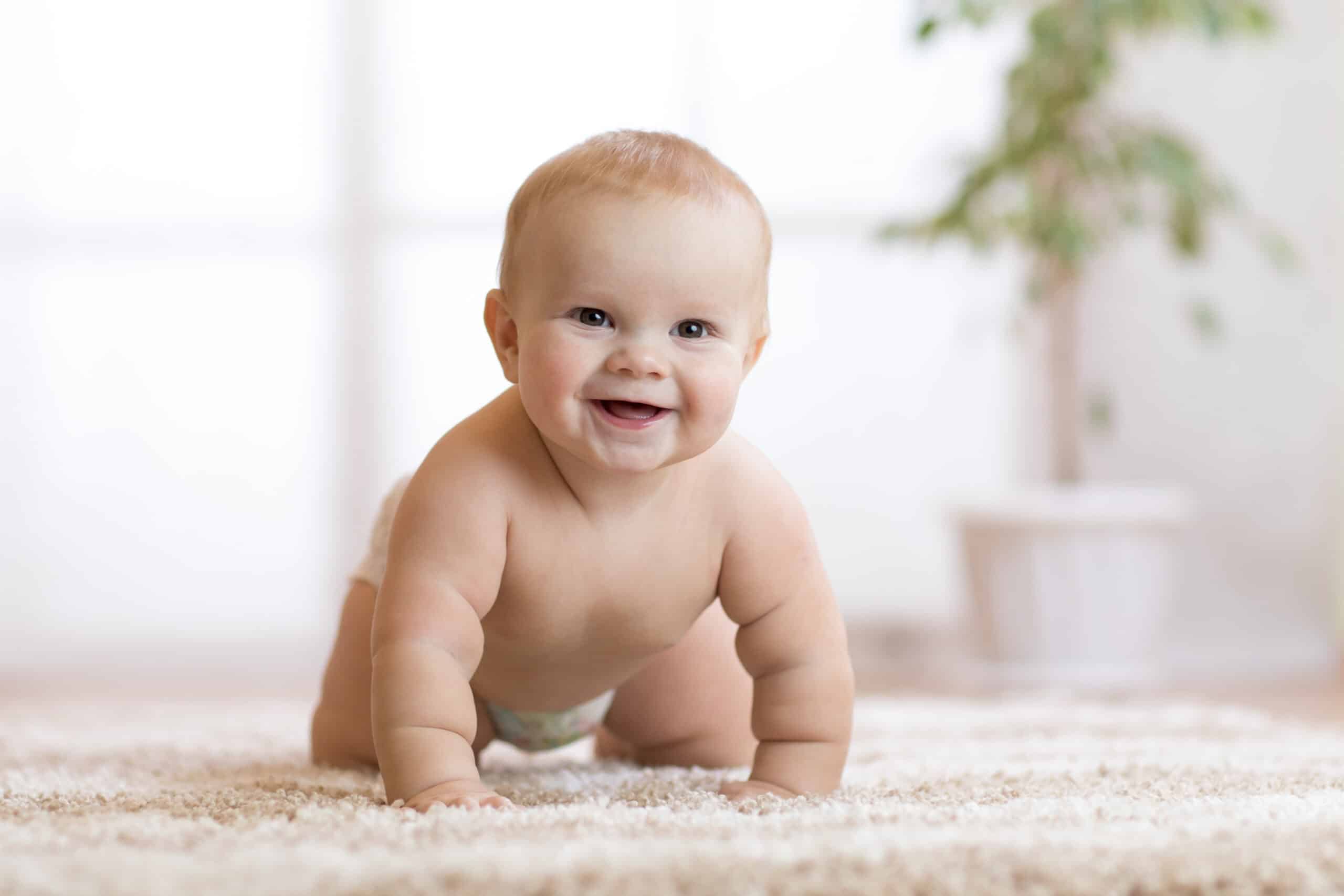 Let's Get Ready for Baby!
Sign up for our monthly pregnancy email series, and you'll get regular updates on your baby's development, helpful timelines to get ready for their arrival, must-have baby needs and so much more! PLUS, you'll get instant access to the MomsWhoThink "Ultimate Guide to Baby Naming in 2022."
CLICK HERE
to get started!
Caius is the ultimate classic name for boys. With roots in the Roman Empire, Caius has a linguistic appeal that makes it a staple in popular culture. The name Caius appears prominently in four of William Shakespeare's plays, and Caius is also a main character in the Final Fantasy franchise. Keep reading to learn more about this name.
Meaning of the name Caius:
Roman, Latin, Etruscan: Rejoice
Origin of the name Caius:
Caius is a variant of the Roman name Gaius. Most experts believe that this name derives from the Latin verb gaudere (meaning "to rejoice").
Symbolism of the name Caius:
Caius is a variation of the name Gaius (meaning "rejoice"). Historically, one of the most notable bearers of the name was Pope Caius of Dalmatia. This religious leader baptized numerous devotees before dying a martyr. The symbol of Caius is the papal tiara.
Style of the name Caius:
Classic
Gender of the name Caius:
Caius is a boy's baby name.
Pronunciation of the name Caius:
KIE-əs
Number of syllables in the name Caius:
Two
Emotion evoked from the name Caius:
The name Caius evokes feelings of celebration and joy.
Alternative spellings for the name Caius:
Nicknames for the name Caius:
Popularity of the name Caius:
According to the Social Security Administration index, Caius was the 1,205th most popular baby name for boys.
Related names for the name Caius:
Claudius
Camillus
Carolus
Cornelius
Cairo
Crispus
Callistus
Cadmus
Columbus
Great middle names for Caius and their meanings:
Anwar (bright, luminous)
Bradley (broad meadow)
Darius (rich, kingly, possessing goodness)
Easton (east town)
Emrys (immortal)
Holden (deep valley)
Izan (solid, enduring, firm)
Jace (healer)
Odell (woad hill)
Preston (priest town)
Soren (stern)
Tiernan (little lord)
Famous people with the name Caius:
Caius in popular culture:
Caius (protagonist of William Shakespeare's Coriolanus)
Caius (alias of the Earl of Kent in William Shakespeare's King Lear)
Caius (member of the Volturi in the Twilight franchise)
Caius Ballad (antagonist in Final Fantasy XIII-2)
Caius Lao Bistail (protagonist in the The Titan's Bride)
Caius Lucius (character in William Shakespeare's Cymbeline)
Doctor Caius (character in William Shakespeare's The Merry Wives of Windsor)