Izan is an inspiring baby name for boys. Stylish in spelling and international in scope, this name can effortlessly capture attention. Izan was the name of the military general in the original Return of the Planet of the Apes, and the Izan Bandera is the colloquial term for symbolic flags located throughout Mexico. Keep reading to learn more about this name.
Meaning of the Name Izan
Common meanings for the name Izan include solid, enduring, firm, mind, and obedience – among others. Izan has several possible etymologies. The most well-known origin is that Izan is the European Spanish variation of the name Ethan. This name originates from the Hebrew word אֵיתָן and means "steadfast," "enduring," or "firm." In Spanish, the name Izan uses the same English pronunciation as its alternative spelling Ethan.
In addition, Izan has other definitions based on the language of origin. With the Basque language, izan is a verb that means to "have" or "possess." For Turkish speakers, the name İzan means "mind." And in Arabic, Izan is a popular variation of the name Izaan. In this context, Izan is a Quranic name that means "obedience."
Izan is the Spanish form of the name Ethan. The Biblical name Ethan occurs eight times in the Old Testament. One of the most popular figures named Ethan was a musician in King David's court. Symbols for Ethan included the cymbal and the psalm. The name Izan also appears in Quran 24:49. In addition to the Arabic spelling عزان, Izan has become a popular given name in other languages (such as ازاں in Urdu and िज़ां in Hindi).
Nicknames for Izan
The name Izan evokes feelings of intelligence and divine inspiration. Hopefully, the name itself and your boisterous bundle of joy will inspire you to come up with some creative nicknames. However, we've compiled a list of common creative nicknames for anyone named Izan:
Iz
Izzy
Izzie
Zan
Zanny
Zan-Zan
Izan Name Details
Style: Biblical, Quranic
Gender: Izan is usually considered to be a boys name but can vary.
Pronunciation: EE-then
Syllables: Two
Alternative Spelling for Izan
Popularity of the name Izan:
Izan is the Spanish variation of the name Ethan. According to the Social Security Administration index, Ethan was the 13th most popular baby name for boys in 2020. Ethan ranked among the top 10 baby boy names from 2000-2016. Similarly, the alternative spelling Eithan was the 873rd most popular baby name for boys in 2020.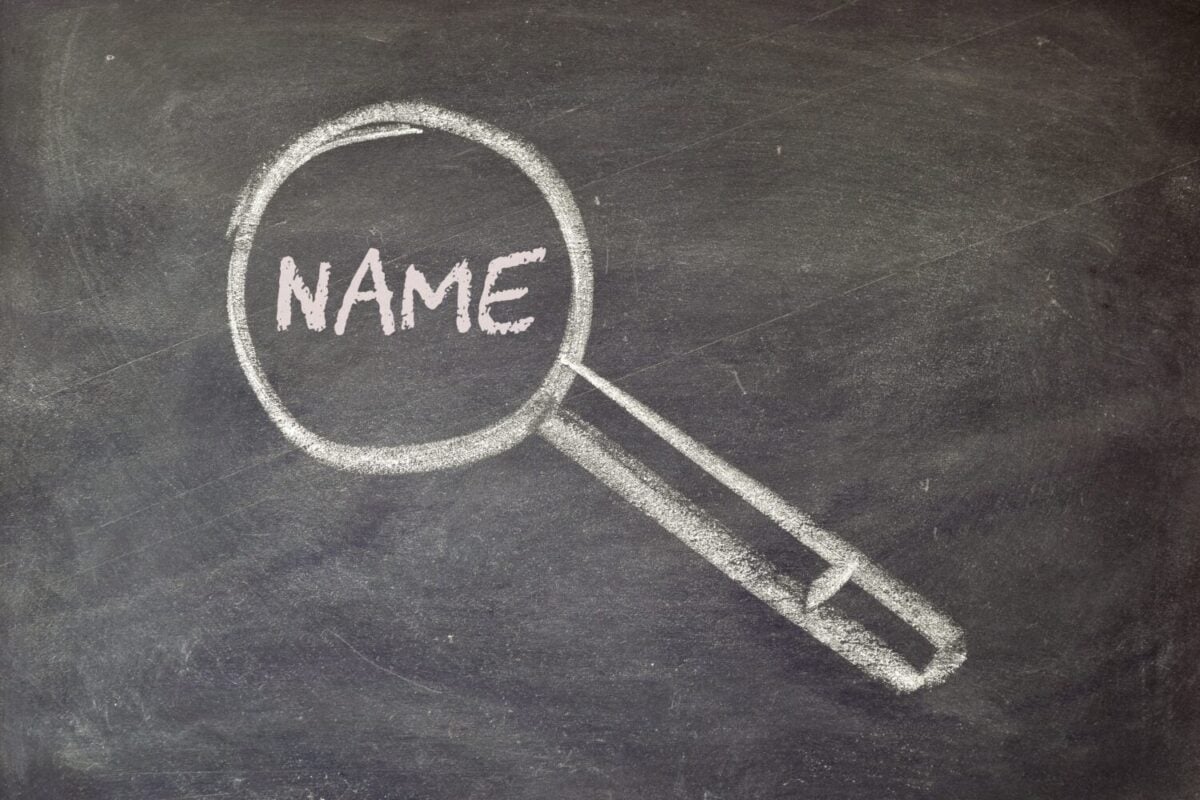 Related Names for Izan
Great Middle Names for Izan and Their Meanings
Augustine (exalted, venerable)
Brandon (prince, chieftain, raven, broom-covered hill)
Dante (steadfast, lasting, enduring)
Emilio (rival)
Jorge (farmer, earth worker))
Lamonte (mountain dweller)
Mario (male, warlike, devoted to Mars)
Niall (champion)
Surya (sun)
Reginald (king)
Yago (supplanter, protected by God)
Zayd (increase)
Famous People Named Izan
Izan in Popular Culture
Izan (military general in the original Return of the Planet of the Apes)
Izan Bandera (monumental flags located throughout Mexico)
Izan Grill House (restaurant in Bath, United Kingdom)
İzan Hotel (hotel in Izmir, Turkey)