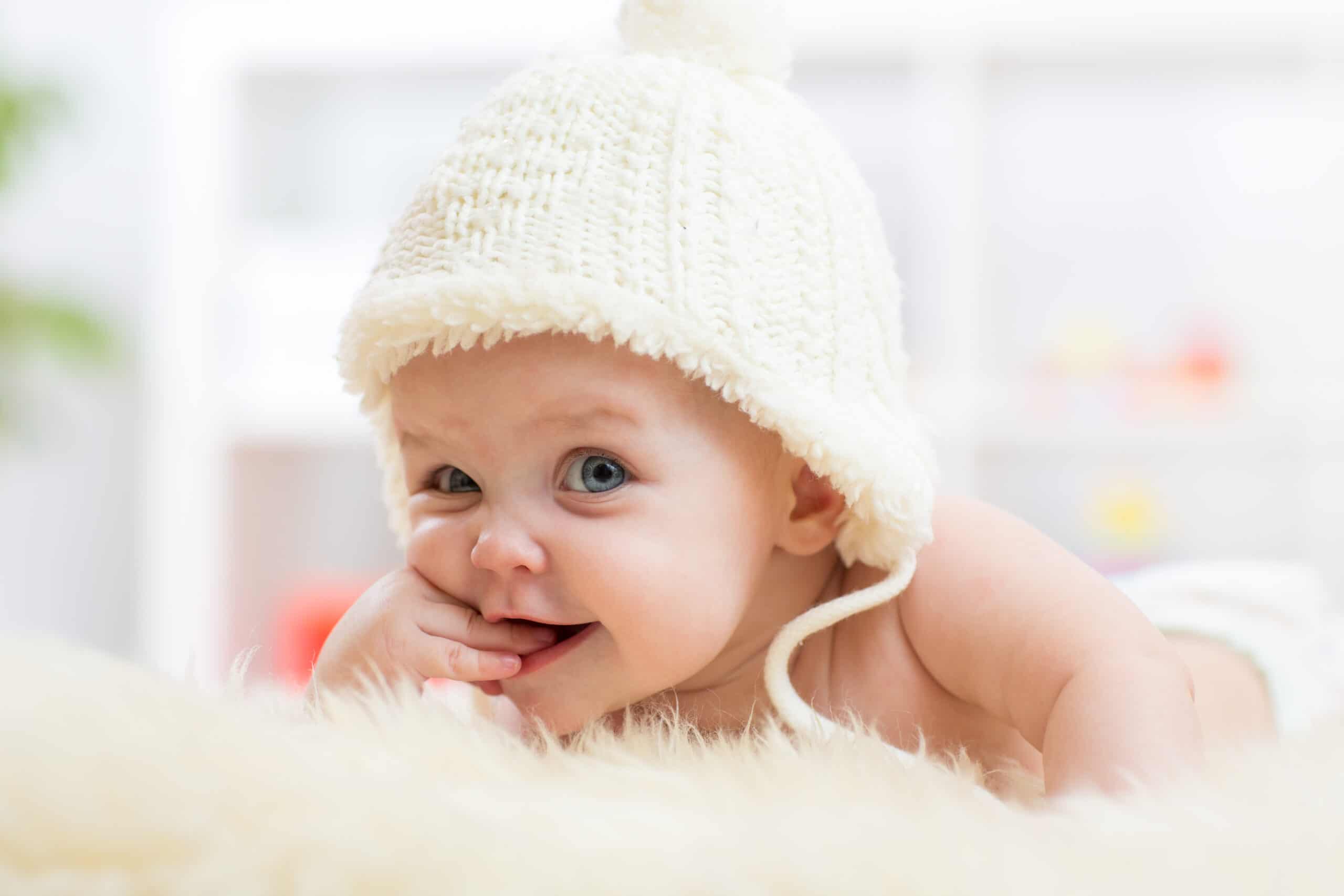 Delila is a beautiful name and spin on the traditional "Delilah". It may not hold the same popularity as the original name, but Delila is perfect for parents that want something unique and trendy that is also gentle and charming. Keep reading to understand more about the name.
Meaning of the name Delila:
Hebrew for "delicate".
Origin of the name Delila:
Delila is a variation of the name "Delilah", which has Ancient Hebrew origins. The original name held a bit of a stigma since the woman who bore the name appeared in the Hebrew Bible and the Old Testament betrayed her lover Samson by cutting his hair, the source of his power. However, the name lost much of its stigmatization and became a popular Hebrew option as well as a choice for non-Jewish and non-Christian parents around the world.
Symbolism of the name Delila:
Delila shares its name with the genus of flowering plants known as the Delila. This genus is in the daisy family, which closer associates the name Delila with the bright flower. Delila easily symbolizes grace, purity, and innocence thanks to this daisy association, making it a pretty choice for a baby name.
Style of the name Delila:
Trendy.
Gender of the name Delila:
Delila is a girl's name.
Pronunciation of the name Delila:
di-LIE-lə
Number of syllables in the name Delila:
Three.
Emotion evoked from the name Delila:
Delila evokes pleasing and beautiful emotions that are light and innocent.
Alternative spellings for the name Delila:
Nicknames for the name Delila:
Popularity of the name Delila:
According to the Social Security Index, there's no record of Delila ever ranking within the top 1000 list of names starting from 1900.
Related names for the name Delila:
Great middle names for Delila and their meanings:
Famous people with the name Delila:
Delilas in movies/pop culture:
There are no Delilas in pop culture.