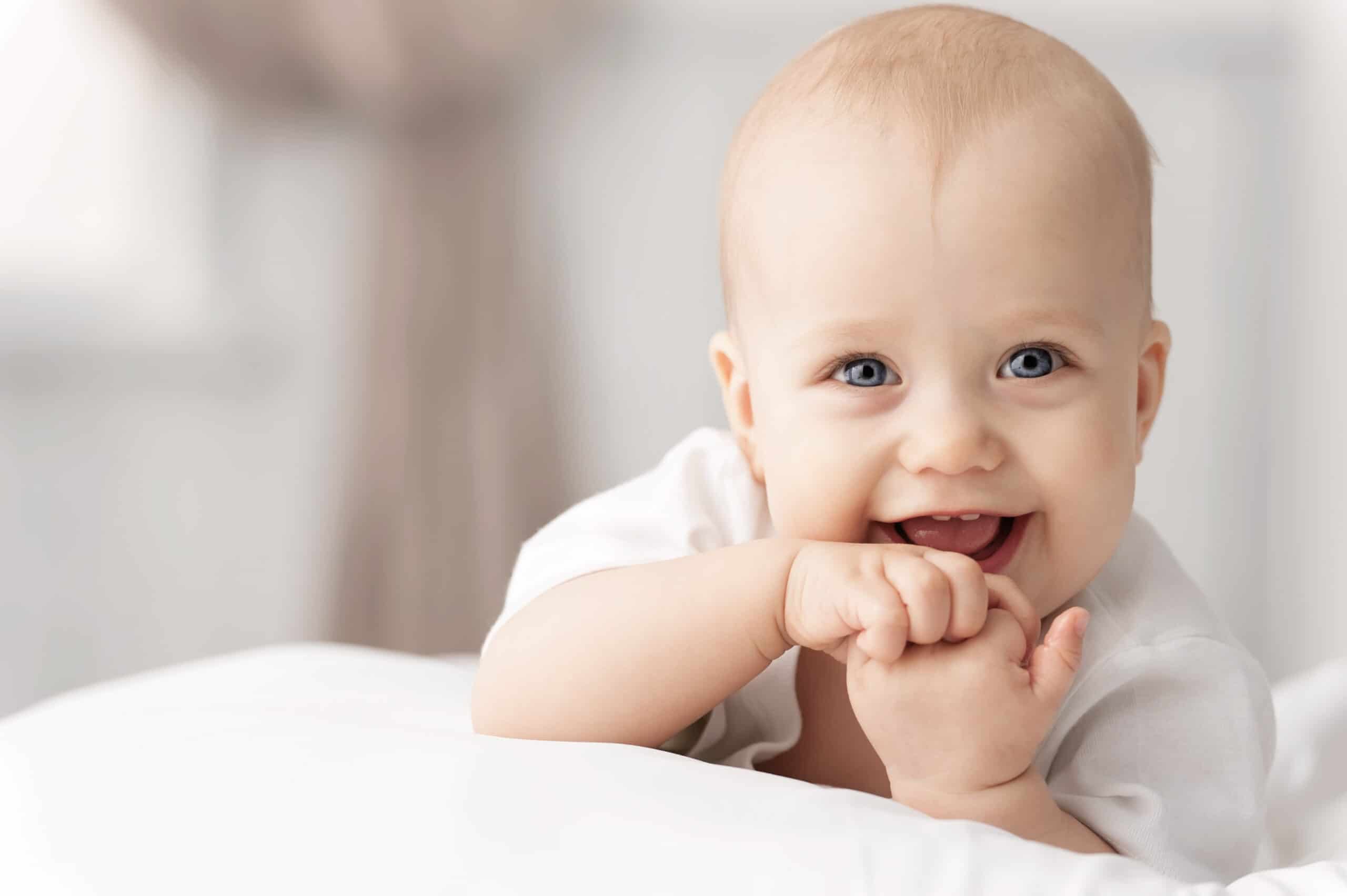 Let's Get Ready for Baby!
Sign up for our monthly pregnancy email series, and you'll get regular updates on your baby's development, helpful timelines to get ready for their arrival, must-have baby needs and so much more! PLUS, you'll get instant access to the MomsWhoThink "Ultimate Guide to Baby Naming in 2022."
CLICK HERE
to get started!
Gino is a name full of life and personality. It is one of the most popular Italian boy names in America. Though Gino was once a top 1,000 option, it is now on the top 3,000 list.
Meaning of the name Gino:
Italian: farmer
Origin of the name Gino:
Gino began as a shortened version of longer Italian names such as Georgino. Georgino is relatively rare in America, but it is the Italian and Portuguese version of Jorgino. Jorgino is a diminutive to Jorge, which is the Latin form of George. George comes from the ancient Greek name Georgios.
Symbolism of the name Gino:
Gino began as a nickname for the name Georgino, which is an Italian variation of the English George. Again, George is a form of Georgios from ancient Greece, which comes from the word "georgos." "Georgos" means "farmer."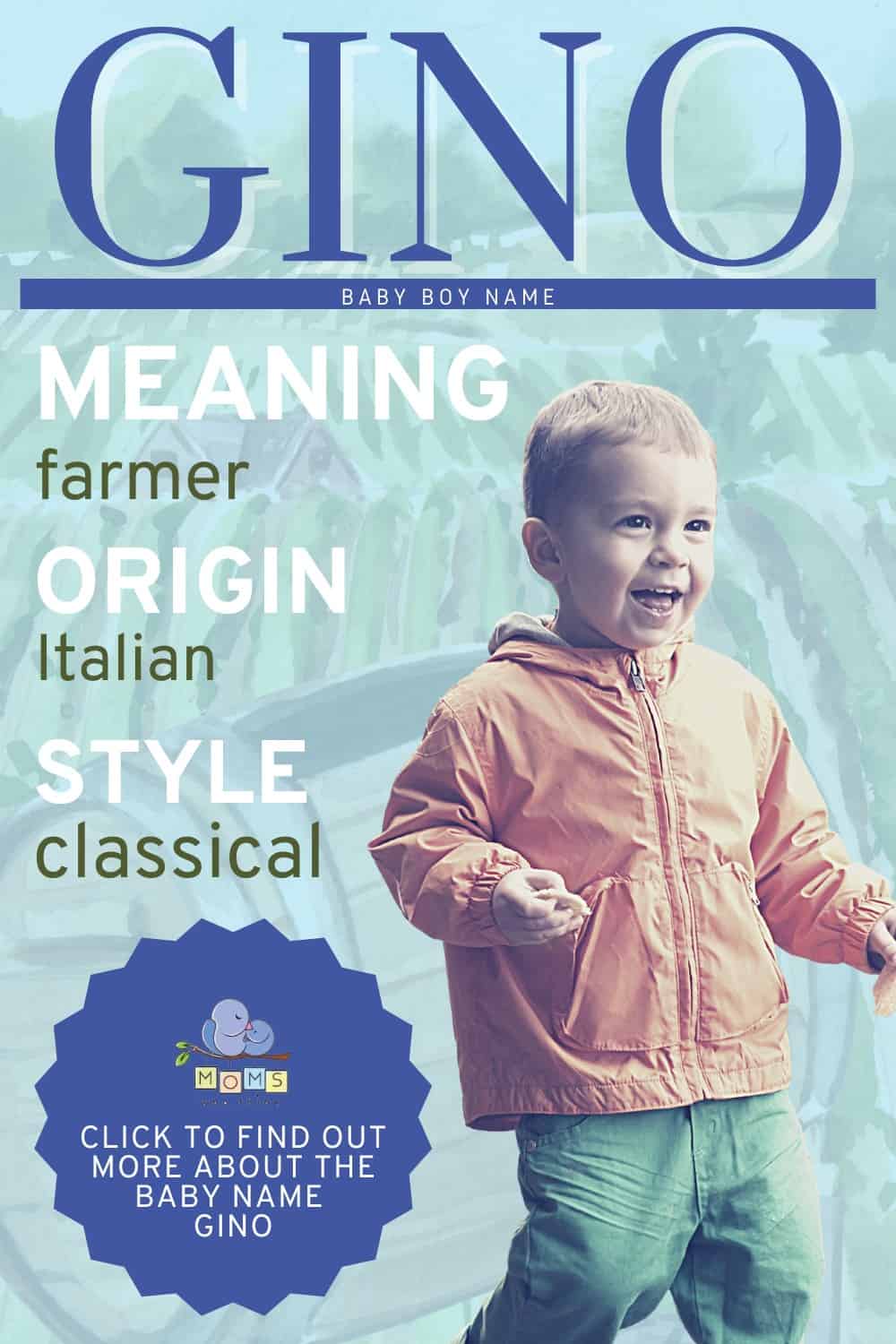 Style of the name Gino:
Classical
Gender of the name Gino:
Gino is an informal name for boys.
Pronunciation of the name Gino:
JEE-no
Number of syllables in the name Gino:
Two
Emotion evoked from the name Gino:
Gino feels fun and full of life. It is strong and even a bit aggressive.
Alternative spellings for the name Gino:
Geno
Jino
Jeno
Gyno
Jyno
Ginno
Genno
Gynno
Nicknames for the name Gino:
Popularity of the name Gino:
Gino became a top 1,000 baby name in America first in 1914 at rank 916. It remained on the list on and off, never gone for more than five years at a time, until 2004. The name came back in 2013, however, at rank 940, remaining until after 2014 when it was number 939. As of 2020, it was ranked 2,588.
Related names for the name Gino:
Great middle names for Gino and their meanings:
Antonio (highly praiseworthy, priceless one)
Danilo (God is my judge)
Rodrigo (famous ruler)
Sergio (servant, attendant)
Ferdinand (protection, to make peace)
Enrique (ruler of the estate)
Raul (wolf counsel)
Ivan (God is gracious)
Famous people with the name Gino:
Ginos in popular culture:
Gino Carella (character from "Where Angels Fear to Tread")