Jaime is a gender-neutral name popular throughout the world. Attractive in composition, it became a staple for boys and girls born throughout the 20th century. Jaime Reyes is the name of a character in the DC Comics universe, and Jaime Lannister is a favorite character in the Game of Thrones series. Keep reading to learn more about this name.
Meaning of the Name Jaime
Jaime is the Spanish or Portuguese spelling of the name James and means "one who follows" or supplanter. The given name James originates from the Latin name Iacomus (or the Biblical Latin version Iacobus). Each Latin variation evolved from the Hebrew word Ya'aqov (meaning "supplanter").
Jaime is the Spanish or Portuguese variation of James. In Christian scriptures, James is also the New Testament version of Jacob. According to the Old Testament, the symbol of both names is the heel (Genesis 25:26-27:36).
Nicknames for Jaime
The name Jaime evokes feelings of animation and ambition. Below, we've created a list of possible nickname options for the Jaime in your life. However, feel free to come up with a nickname that's unique to their individual personality and lifestyle.
Jaime Name Details
Style: Classic
Gender: Neutral
Pronunciation: JAY-mee
Syllables: Two
Alternative Spellings for Jaime
Jaime Name Popularity
According to the Social Security Administration index, Jaime was the 562nd most popular baby name for boys in 2020. Jaime was the 3,034th most popular name for girls in 2020.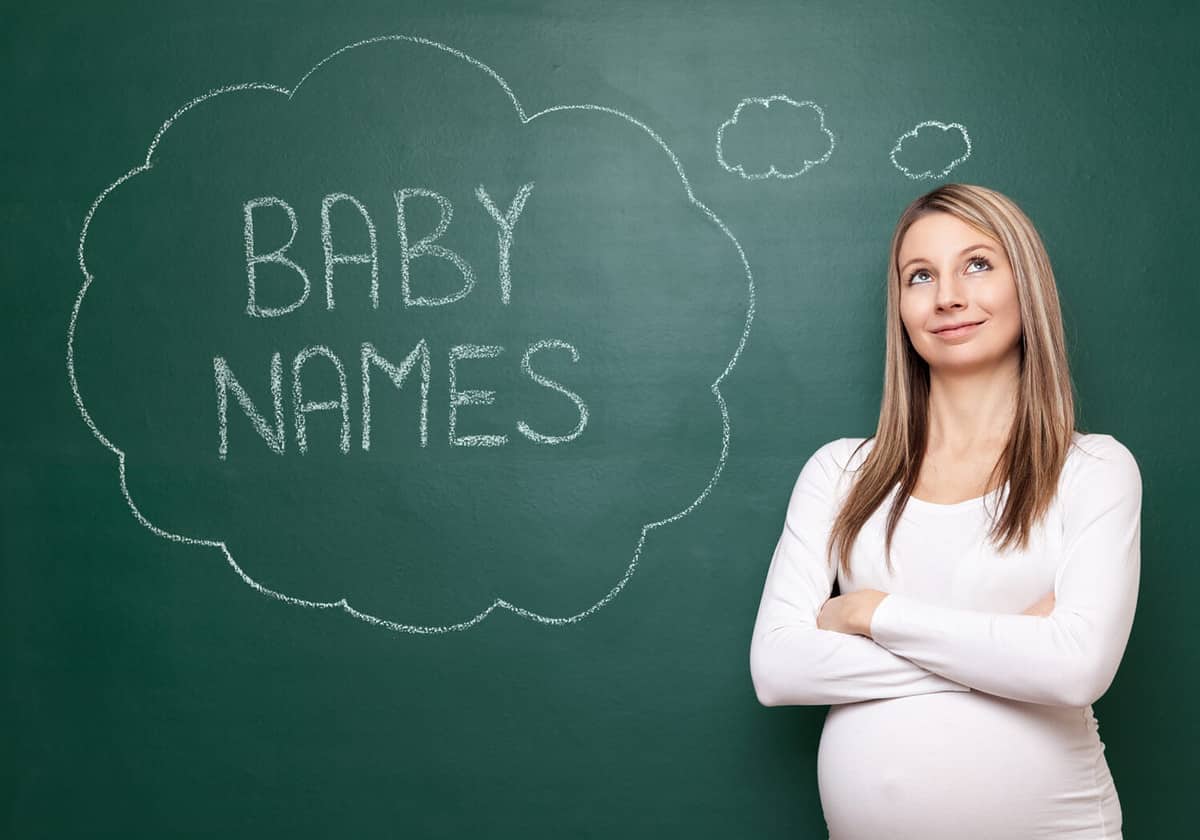 Related Names for Jaime
Great Middle Names for Jaime and Their Meanings
Famous People Named Jaime
Jaime in Popular Culture
The image featured at the top of this post is ©Anicka S/Shutterstock.com.