Cane Sugar vs. Granulated Sugar: Can you substitute them for each other? That's a key question regarding baking and cooking things that need both. If you substitute them, will there be differences in how they taste?
Both sugars were used over two thousand years ago in India. Since then, they are some of the most used sugars for baking and cooking. However, one of the main differences comes from how they are made. Granulated sugar is more processed than cane sugar. While they have subtle differences, they are mostly the same regarding health.
This guide explores more of the differences between granulated sugar and cane sugar. We look at how they are made, what makes them unique, and how you can use them for different foods. You'll better understand how to use them interchangeably for other recipes.
What Is Cane Sugar?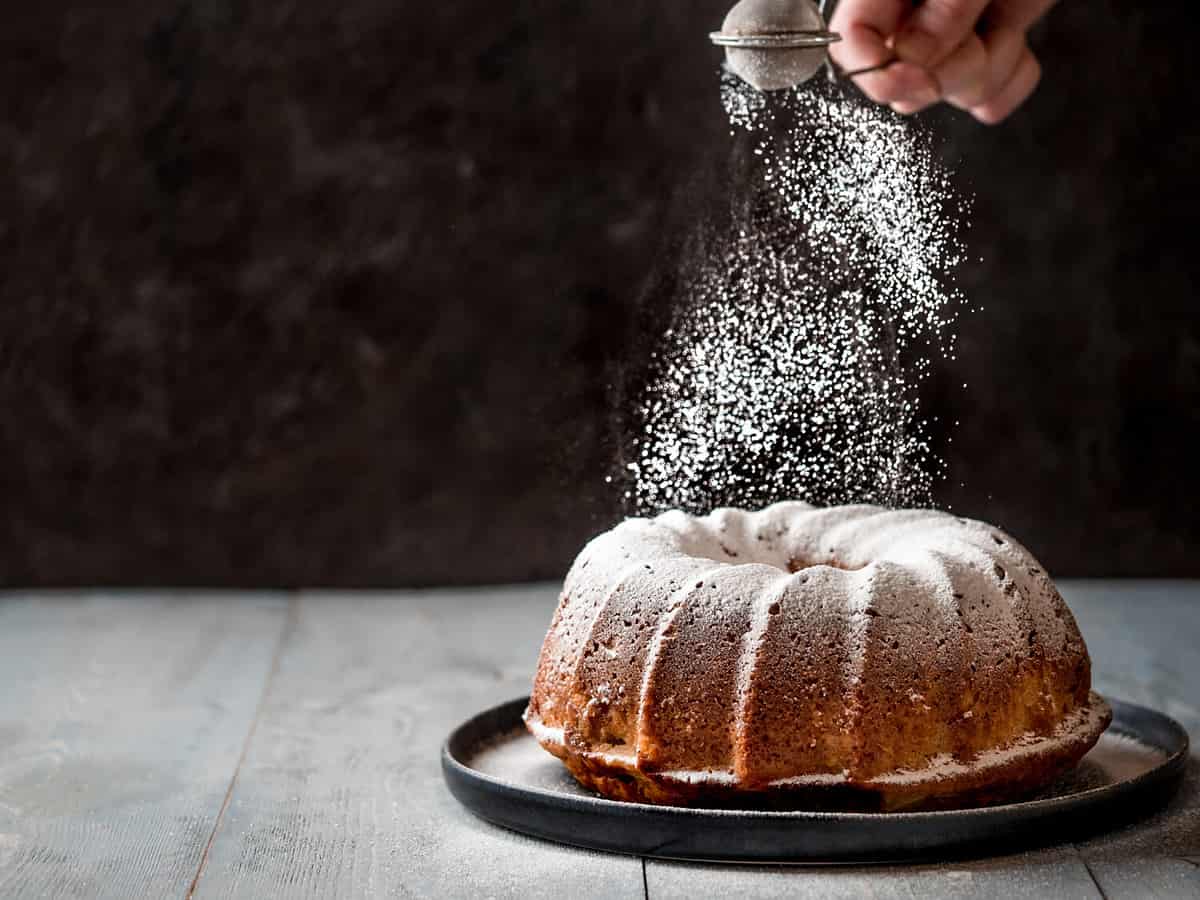 Cane sugar dates back thousands of years. Originally from India, cane sugar comes from the sugar cane plant known as Saccharum officinarum. The plant is somewhat whitish, although the sugar is brownish and darker. One of the reasons for this color is that the sugar retains molasses, which is brown. It's also what distinguishes cane sugar from brown sugar.
Learning how it's made can give you a better idea of how to use it. You'll have a better sense of what recipes to follow. You'll also have a better idea of if you want to use it.
How Is Cane Sugar Made?
One of the most unique things about cane sugar is how it's made. First, sugar cane stalks are harvested from India and parts of the United States. Then, the sugar cane stalks are scrubbed, cleaned, and cut into threads. The sugar from the stalks is then clarified, concentrated, and crystallized.
The raw sugar is then taken to a sugar refinery, where it is processed and further purified. The next step is when the natural sugar is melted and filtered. This helps to remove remaining impurities. After that step, the sugar is crystallized and dried.
What to Eat With Cane Sugar
While you can make endless things with cane sugar, there are more popular things than others. Eating certain things with cane sugar can help you appreciate the taste of particular foods more than others.
Here are the most popular things you can eat with cane sugar that are worth making at home:
Zucchini Bread
Strawberry Rhubarb Crumble
Triple Ginger Cookies
Caramelized Tofu
Anzac Cookies
What Is Granulated Sugar?
Granulated sugar is typically derived from sugar beets. There's a purification process behind the making of granulated sugar. After that purification and extraction process, granulated sugar is left to dry in a granulated form.
If you're wondering if granulated sugar is healthier than cane sugar, there isn't much of a difference. They both have high sucrose content. If you're looking specifically at processing differences, cane sugar is the winner because it's not nearly as processed as granulated sugar.
What Makes Granulated Sugar Different
One of the most unique things about granulated sugar is that it has all of the present molasses refined out of it. That's why it doesn't have a brown color. It's also what distinguishes it from brown sugar.
Another unique thing about granulated sugar and all sugar is that it never spoils. It can last for years. Additionally, when sugar was first discovered, it was recognized as a spice, not a sweetener.
What to Eat With Granulated Sugar
Like cane sugar, there are many things to eat with granulated sugar. You can make endless cookie and cake recipes. You can also interchangeably use granulated sugar with cane sugar and never know the difference because they both taste the same.
Here are the most popular things you can eat with granulated sugar that are worth making at home:
Chocolate chip cookies
Apple Pie
Sugar cookies
Lemon pound cake
Peanut butter cookies
While these are only some options, it's important to know there are hundreds of other recipes you can try with granulated sugar.
What's the Better Choice?
If you're trying to decide between granulated sugar and cane sugar, very few differences make them different. The key is to know what you're looking for with either one. For example, if you want to avoid processed sugar, it's best to avoid cane sugar and choose granulated sugar.
However, beyond this subtle difference, these sugars can be used interchangeably for different purposes. They can be used as sweeteners for cookies and coffee and to make the most delicious meals. Trying both can give you a better idea of which one you want to use.
The image featured at the top of this post is ©Fascinadora/Shutterstock.com.