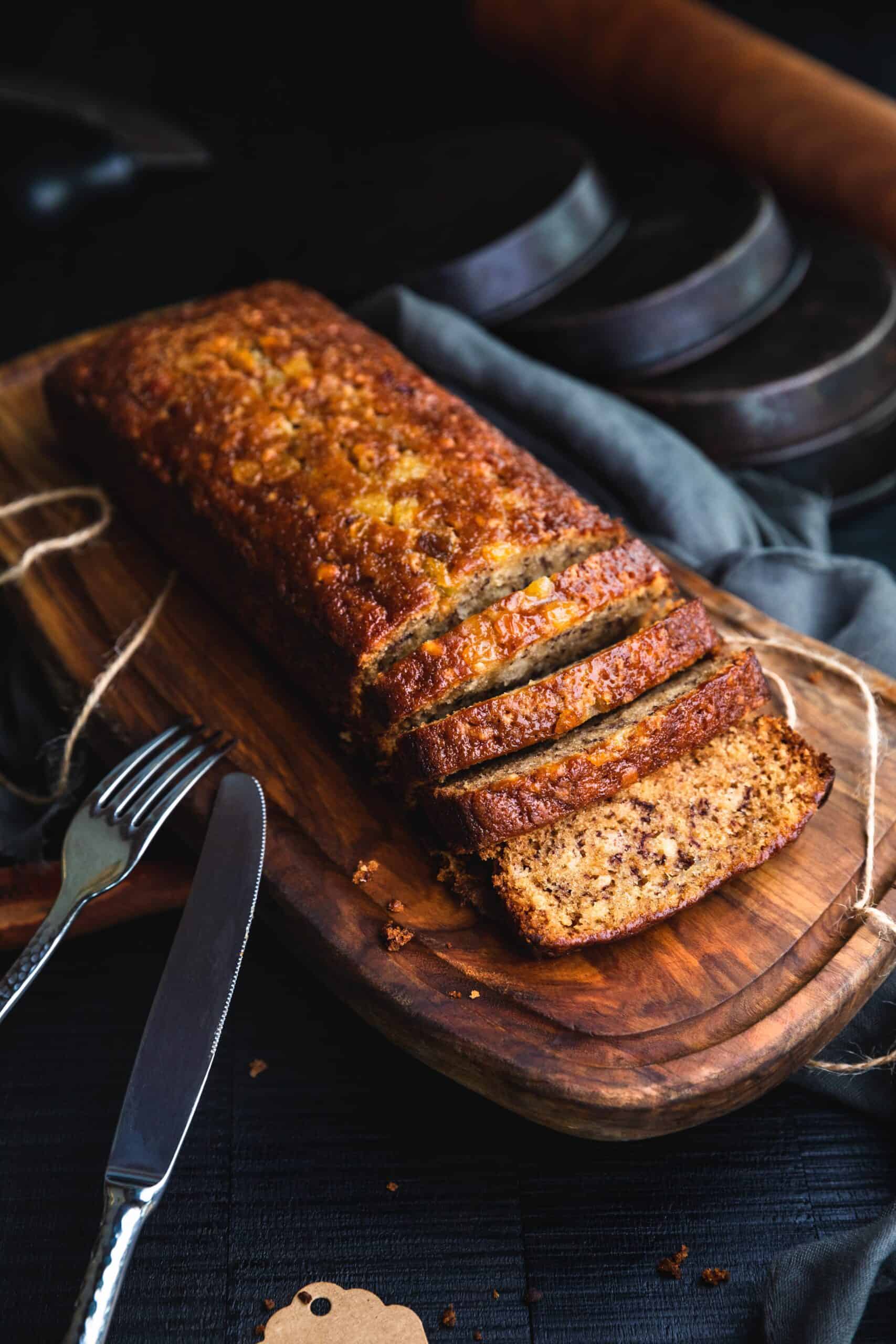 [addtoany]
You may be wondering why they call it Depression Meatloaf. Is it because this dish is so wonderful it can lift depression? Or maybe it causes depression as in…'oh no! meatloaf again? How depressing!'
Well, the fact it, this meatloaf is so named because it was often served during the Depression. Containing relatively inexpensive ingredients, this recipe is filling, delicious and affordable which is why it was such a popular dish during that well known time of financial crisis.
The dish has staying power because it remains a convenient and inexpensive family meal. However, when cooking meatloaf, you have to be careful to make sure it does not become overly dry.
Let's take a look at a couple of cooking methods for meatloaf so you can decide what works best for you.
Can You Cook Meatloaf in a Crockpot?
Not only is it possible to cook meatloaf in a crockpot, but it is also highly recommended. It is a great way to make your meat tender and moist and it really works to lock in the flavor. Also, most cooks will find they can fit more meat into a crockpot as compared to a meatloaf pan.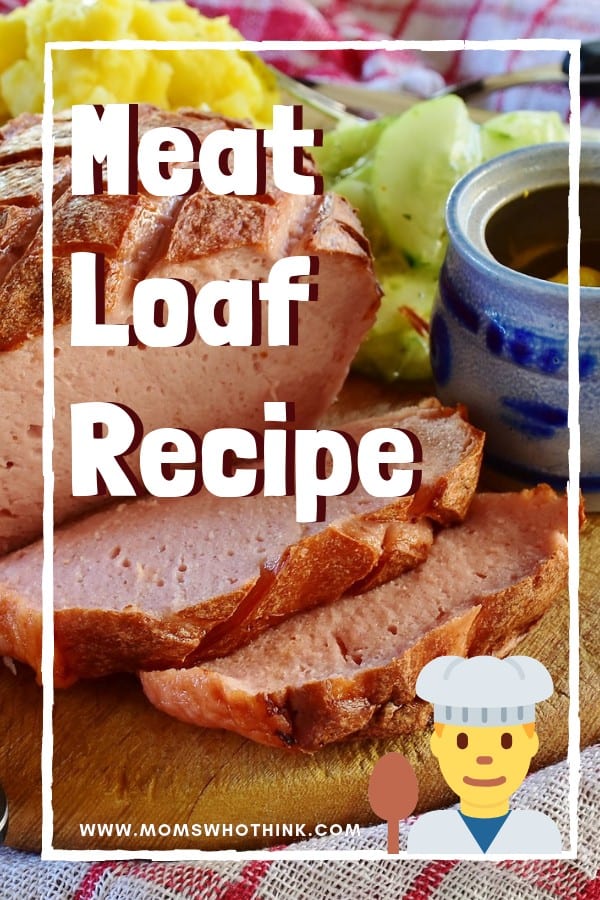 Best of all, with a slow cooker, you can just prepare the meat, throw it in the cooker and look forward to a home-cooked meal when you get home later that night.
Here are some tips for cooking your meatloaf in a crockpot:
Line cooker with foil.
Combine meatloaf ingredients, mix well and place in a slow cooker.
Top with meatloaf glaze, cover and cook.
Lift the foil and broil to brown the top before serving.
The amount of time it takes to cook your meatloaf will vary depending on the size of the meatloaf you are serving and the temperature you cook it at.
A 2 lb meatloaf will take about 6 hours on low or 3 on high. It will be done when the meat reaches 160 degrees Fahrenheit.
How to Cook Meatloaf in an Oven
Making meatloaf in the oven is another option. The biggest challenge here will be keeping the meat moist. However, the addition of vegetables, cheese and breadcrumbs will work to lock moisture in.
The right fat content will also help keep the meat moist. An 80/20 lean to fat ratio is recommended.
To cook meatloaf in an oven, start by mixing your ingredients together and place them in a 4x4x8" pan. As far as cook time and temperature, slow and low is the way to go. It is ideal to bake the meatloaf for 60 to 90 minutes at a temperature of 325 degrees Fahrenheit.
Before pulling the meat from the oven, make sure it has reached an internal temperature of 160 degrees. Then let it rest for about 10 minutes. This will ensure that the juices are distributed evenly throughout the loaf.
Once the process is done, you are ready to serve it to your family.
The recipe we have here calls for an oven bake but you can prepare the dish any way you please. Affordable and easy to make, Depression meatloaf is a dish your family is sure to love…and there's nothing depressing about that!
If you enjoyed this recipe, make sure to check out our Barbecue Beef Cups Recipe and our Cheese & Roasted Pepper Stuffed Burgers.
Print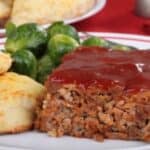 Depression Meat Loaf
---
Author:

Total Time:

1 hour 15 minutes
Description
Affordable and easy to make, Depression meatloaf is a dish your family is sure to love…and there's nothing depressing about that! 
---
1

can evaporated milk

5

slices bread

¾ cup

chopped onion

1½ teaspoon

salt

½ teaspoon

pepper

2

pounds lean ground beef

⅓ cup

ketchup, optional

3

strips bacon, optional
---
Instructions
1. In large bowl, pour milk over bread (let stand until milk is absorbed).
2. Add onion, salt, and pepper.
3. Stir with fork until bread softens and is light and fluffy.
4. Mix in ground beef.
5. Shape meat mixture into a loaf.
6. Place in a lightly greased baking loaf pan.
7. Spread top with ketchup (optional).
8. Lay strips of bacon the length of the loaf (optional).
9. Bake at 350°F for 1 hour.
Prep Time:

15 Minutes

Cook Time:

1 Hour

Category:

Main Course

Method:

Baking

Cuisine:

American
Keywords: can you cook meatloaf in a crock pot, how to cook meatloaf in oven