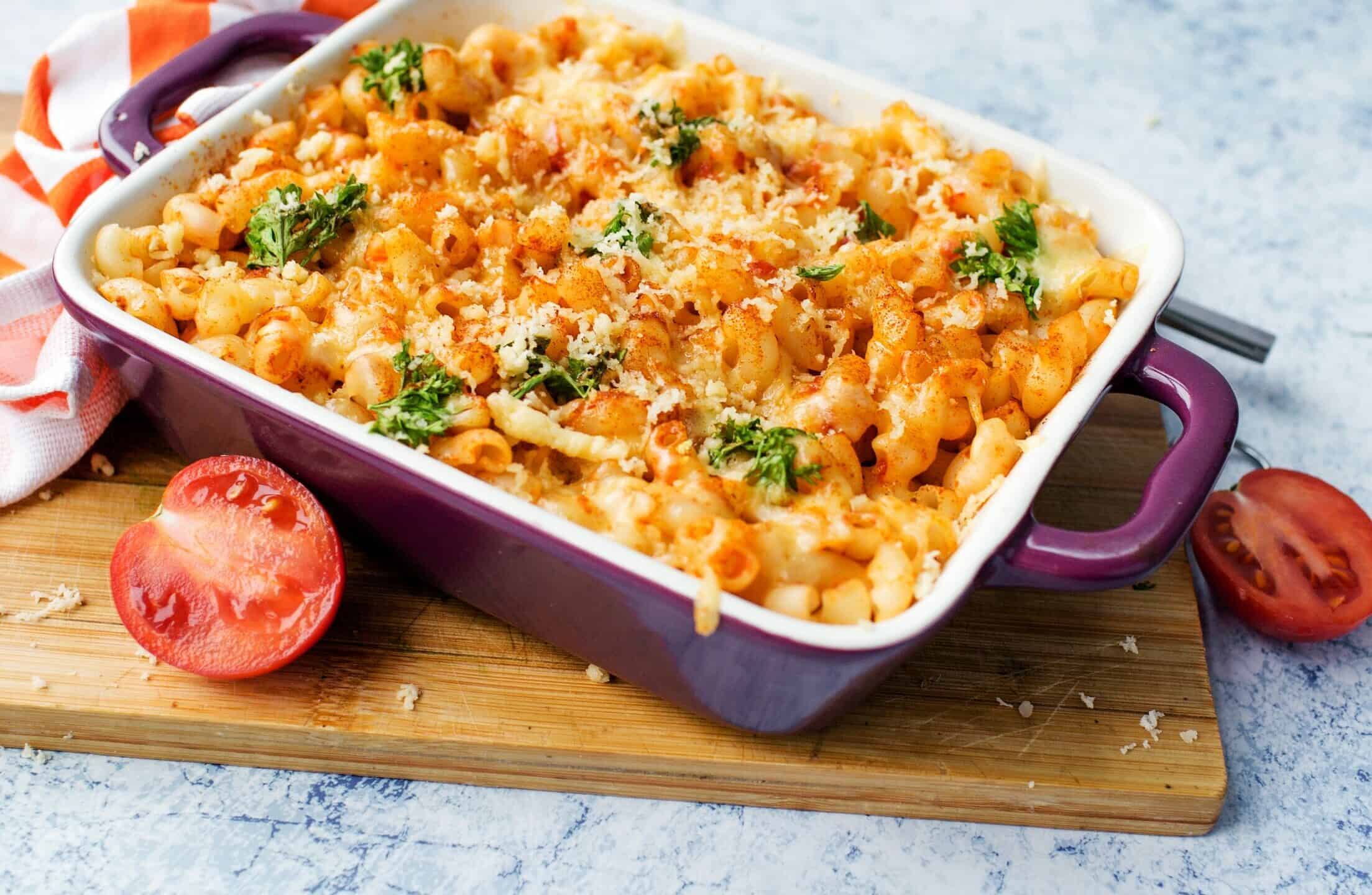 Stovetop Lasagna Recipe
Ingredients:
1 pound lean ground beef
1 large onion, chopped (1 cup)
1 clove garlic, minced
3 cups uncooked mini lasagna noodles or uncooked extra wide noodles
1 (24 to 26 ounce) jar tomato and basil pasta sauce
1 cup water
1 cup cottage cheese or ricotta cheese
1 cup shredded Italian blend cheeses or mozzarella cheese
¼ cup grated Parmesan cheese
1 Tablespoon fresh parsley, finely chopped
Directions:
1. In a large skillet cook and stir ground beef, onion, and garlic over medium-high heat until meat is browned and onion is tender.
2. Stir in noodles, pasta sauce, and the water. Bring to boiling, reduce heat.
3. Cook, covered, for 15 minutes or until noodles are tender and liquid is absorbed.
4. Meanwhile, combine cottage cheese, Italian blend cheeses, Parmesan cheese, and parsley.
5. Drop by spoonfuls over meat mixture. Simmer, covered, for 5 minutes more or until cheese melts. Makes 6 servings.
You might also like: