Miami cuisine is incredibly diverse. With a diverse population, the food reflects cultures from Latin America, the Caribbean, Japan, and more. Bon Appetit recently named Miami 2023 Food City of the Year! So if you're traveling to the South Florida city, there's no doubt you'll be enjoying delicious food. Since 2021, the city has seen a 50% increase in food tourism in the last two years post-pandemic, which actually passed its pre-pandemic numbers. Because of its location, there will be an emphasis on tropical fruits and seafood. With that said, let's get into the most expensive restaurants Miami has to offer and what you can enjoy on their menu.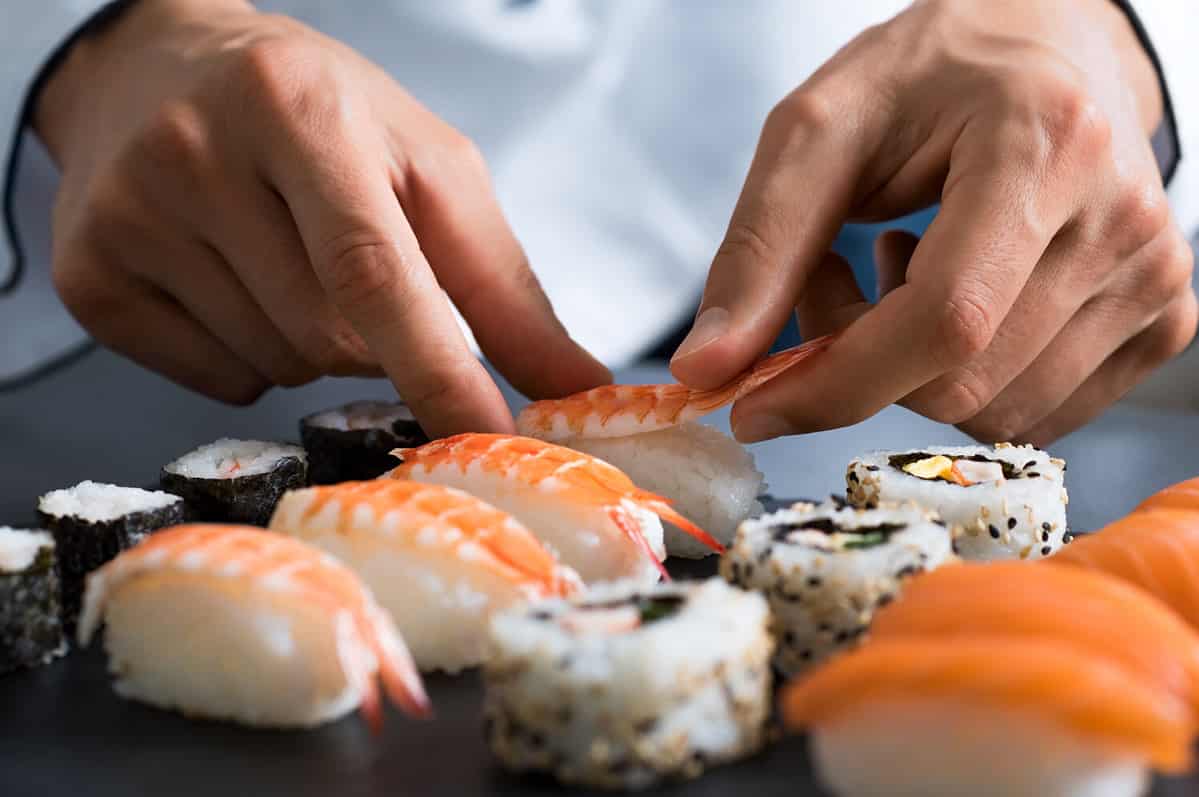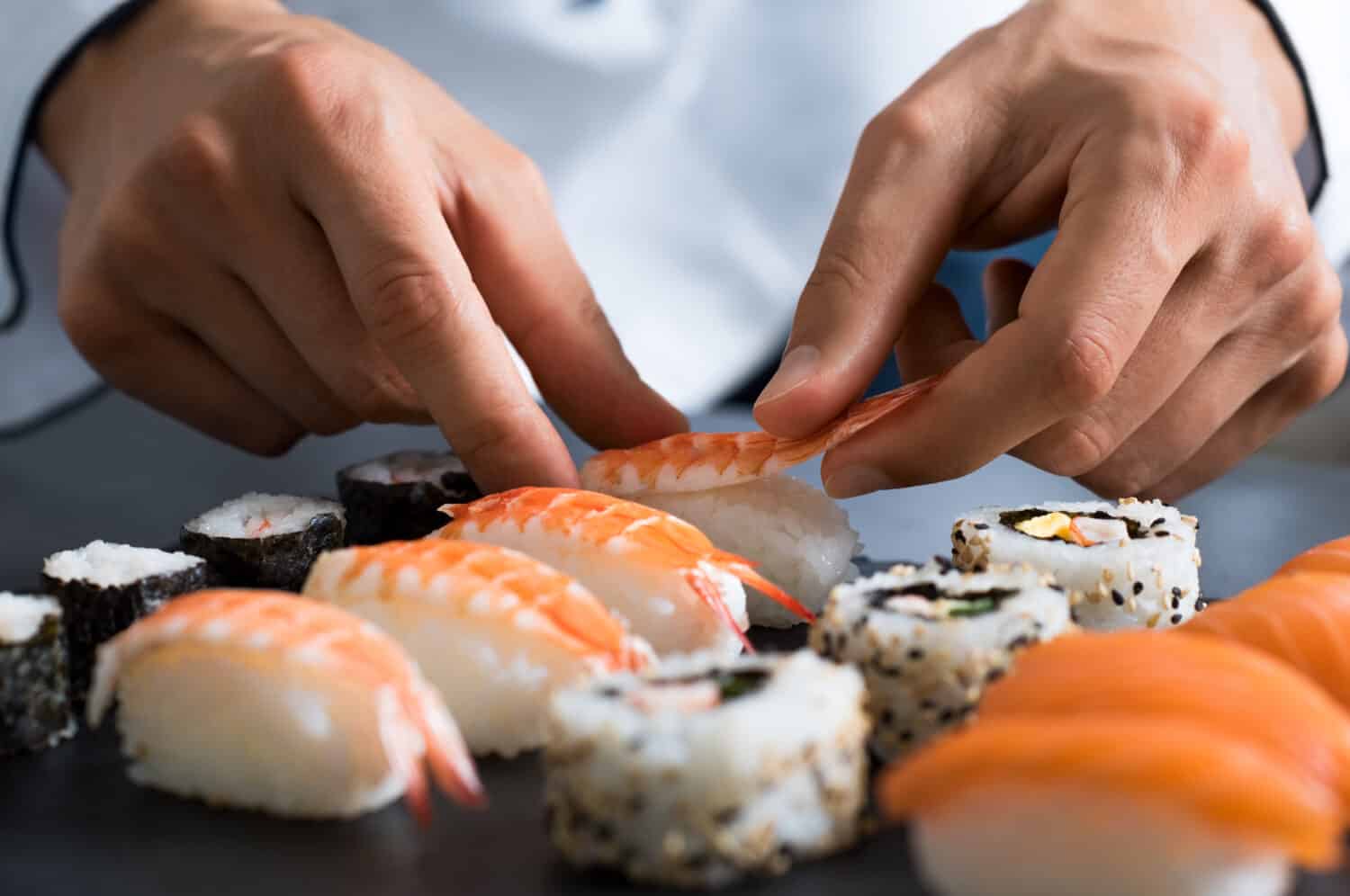 Naoe
Naoe is a Forbes Five Star restaurant located in the heart of Miami. It is in fact the only Forbes Five Star in Miami, and one of 79 in total. It is a high-end restaurant led by Chef Kevin Cory. On their website, they have listed well over 100 awards they've won over the last 20 years. Chef Cory started making sushi at 19 years old under the supervision of Executive Chef Nobuo Kase in Miami. It was during this time he came to understand the true craft of being a chef who valued precision and creativity. When his mentor left Miami, he traveled back to Japan to train under his uncle, Chef Yasushi Naoe. After perfecting his skills, he returned to the States in 2005 and opened up his own restaurant. He named it after his uncle, Naoe.
Naoe offers a private dining experience with a Chefs Choice menu that is $280 per person. It is a two to three-hour experience where you'll engage with the manager Wendy in the dining room while Chef Cory makes every dish that comes out of the kitchen. Enjoy dishes like omakase bento box, tender sushi, barbecued eel, and their signature ice cream.
Zuma Miami
Located in the heart of downtown Miami, this Modern Japanese restaurant offers cuisine that they consider authentic but not traditional. Led by Chef Rainer Becker who trained in some of Germany's top Michelin-star restaurants, Zuma offers a Japanese dining style called Izayaka. The style of cuisine he offers was created from his time in Tokyo where he spent six years learning about the food and the culture. After he opened his first Zuma it became incredibly popular and was in demand around the world. Zuma has seen celebrities like Lady Gaga, Beyonce, Jay Z, David Beckham, Dwayne "The Rock" Johnson, and more.
For appetizers, you can try the Wagyu Gyoza for $42, Age Watarigani for $21, or Shishito No Suage Wafuji for $14. Enjoy Nigiri or Sashimi anywhere from $41-$110. With six main dishes ranging from $38-$92, enjoy dishes like black cod, marinated chicken, beef tenderloin, roasted lobster, ribeye steak, or rice hot pot. Enjoy a seafood menu from $25-$72 featuring salmon, seabass, scallops, branzino, tiger prawn, and Alaskan king crab. Or enjoy their beef dishes from $62-$225 with wagyu skirt steak, rib eye, or wagyu tomahawk.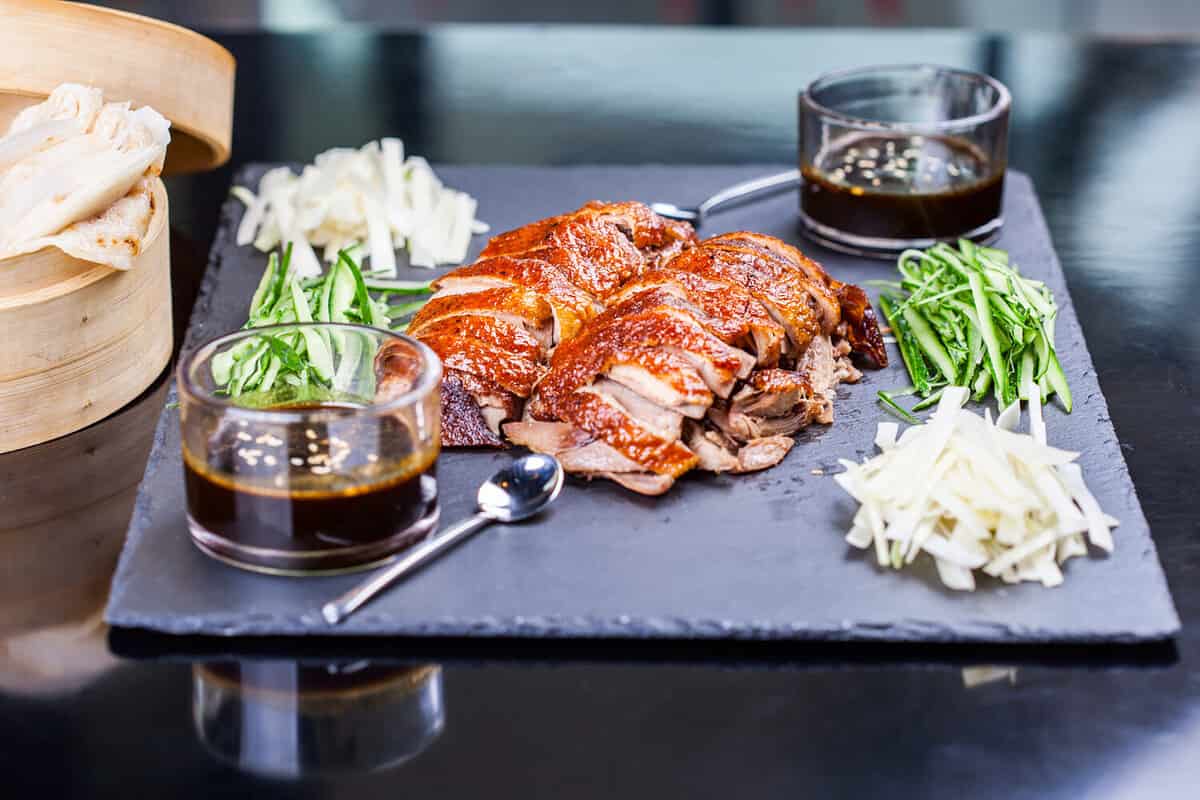 Hakkasan
Hakkasan offers a menu that interprets authentic Chinese cuisine. With locations all over the globe, Hakkasan's menu is known to offer a balance of signature dishes as well as foods made with local ingredients. This means each Hakkasan restaurant will always offer different foods. At the Miami location, Hakkasan is led by Chef Jian Heng Loo. Chef Loo spent 20 years studying Asian cuisine before he took on his role at Hakkasan. Born in Malaysia, he spent many years working at different luxury restaurants throughout Singapore.
On the a la carte menu, try the Beef Short Ribs for $34, Salt and Pepper squid for $22, or Roasted Peking Duck for $118. For their mains, enjoy a seafood dish from $44-$88 that includes Chilean sea bass, yellow snapper, tiger prawn, lobster, or scallops. Try some of their poultry with a Chicken Claypot, Roasted PiPa Duck, Spicy Mala Chicken, Szechuan Chicken, or Orange chicken from $32-$48. They also offer beef options from $46-$56 including beef tenderloin, shredded beef, or stir-fried beef. Their classic noodle and rice dishes will offer you dishes from $12-$54 including shrimp fried rice and udon noodles.
Order from a special Signature menu priced at $98, $128, $158, or $188. These menus include items from their small eats, appetizers, mains, vegetable and rice, and dessert categories.
The image featured at the top of this post is ©Demetrius Theune/Shutterstock.com.