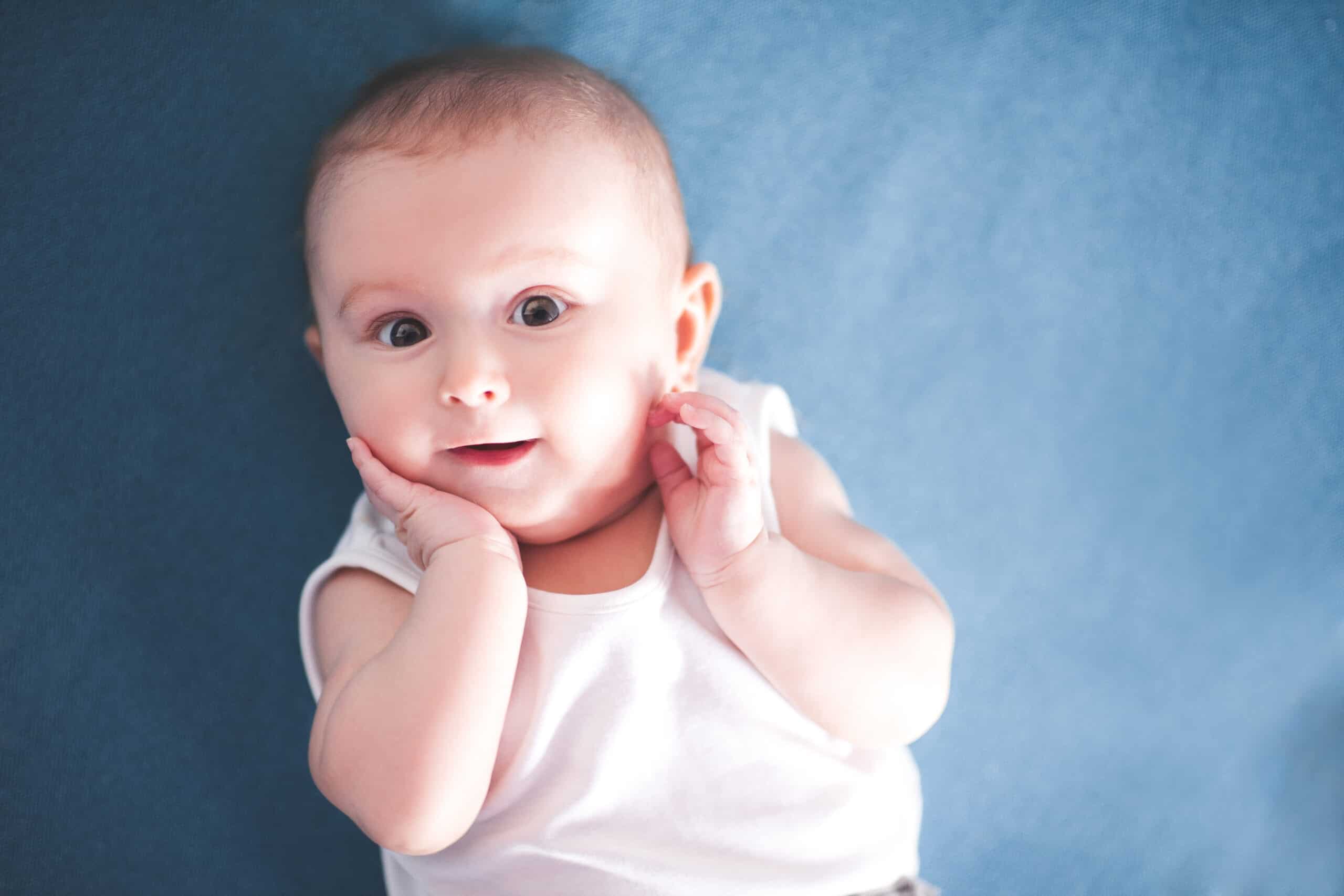 Let's Get Ready for Baby!
Sign up for our monthly pregnancy email series, and you'll get regular updates on your baby's development, helpful timelines to get ready for their arrival, must-have baby needs and so much more! PLUS, you'll get instant access to the MomsWhoThink "Ultimate Guide to Baby Naming in 2022."
CLICK HERE
to get started!
Carmen is a name that feels tropical and full of life. It comes from Spanish culture, originated around the time of the Middle Ages. Carmen is still a top 500 name in America, and has been on the Social Security Popularity Index since the beginning.
Meaning of the name Carmen:
Latin: poem, song
Spanish: garden
Origin of the name Carmen:
The baby name Carmen was created during Medieval times. It was the Spanish version of the name Carmel, which comes from the Hebrew word "karmel" meaning "garden." "Karmel" was actually a mountain in ancient Israel. The baby name and mountain name may have received influence, however, from the Latin word "carmen" which means "song."
Symbolism of the name Carmen:
Carmen could mean "garden" if you focus on the Mountain Karmel that the name originates from. If focusing on the influence of the Latin word that is actually "carmen," however, it means "song" or "poem."
Style of the name Carmen:
Traditional
Gender of the name Carmen:
Carmen is a unisex name — it's given to both boys and girls.
Pronunciation of the name Carmen:
KAHR-men
Number of syllables in the name Carmen:
Two
Emotion evoked from the name Carmen:
Carmen feels flavorful, tropical, and international. It is flirty, full of life, extravagant, and even feisty.
Alternative spellings for the name Carmen:
Nicknames for the name Carmen:
Car car
Carm
Cammie
Cammy
Cami
Carms
Popularity of the name Carmen:
The baby name Carmen has been on the top 200 list from 1927 to 1930, 1936, 1941, and from 1949 to 1981. Throughout most of the last century, it has been a top 300 name. In recent years, Carmen is a top 500 name, however, and in 2020, it ranked at 433.
Related names for the name Carmen:
Great middle names for Carmen and their meanings:
Marina (from the sea)
Ophelia (help)
Helena (shining light)
Isadora (gift of Isis)
Juliana (juvenile, youthful)
Natalia (birthday, Christ's birthday)
Eleanora (sun ray)
Marguerite (pearl)
Famous people with the name Carmen:
Carmens in popular culture: