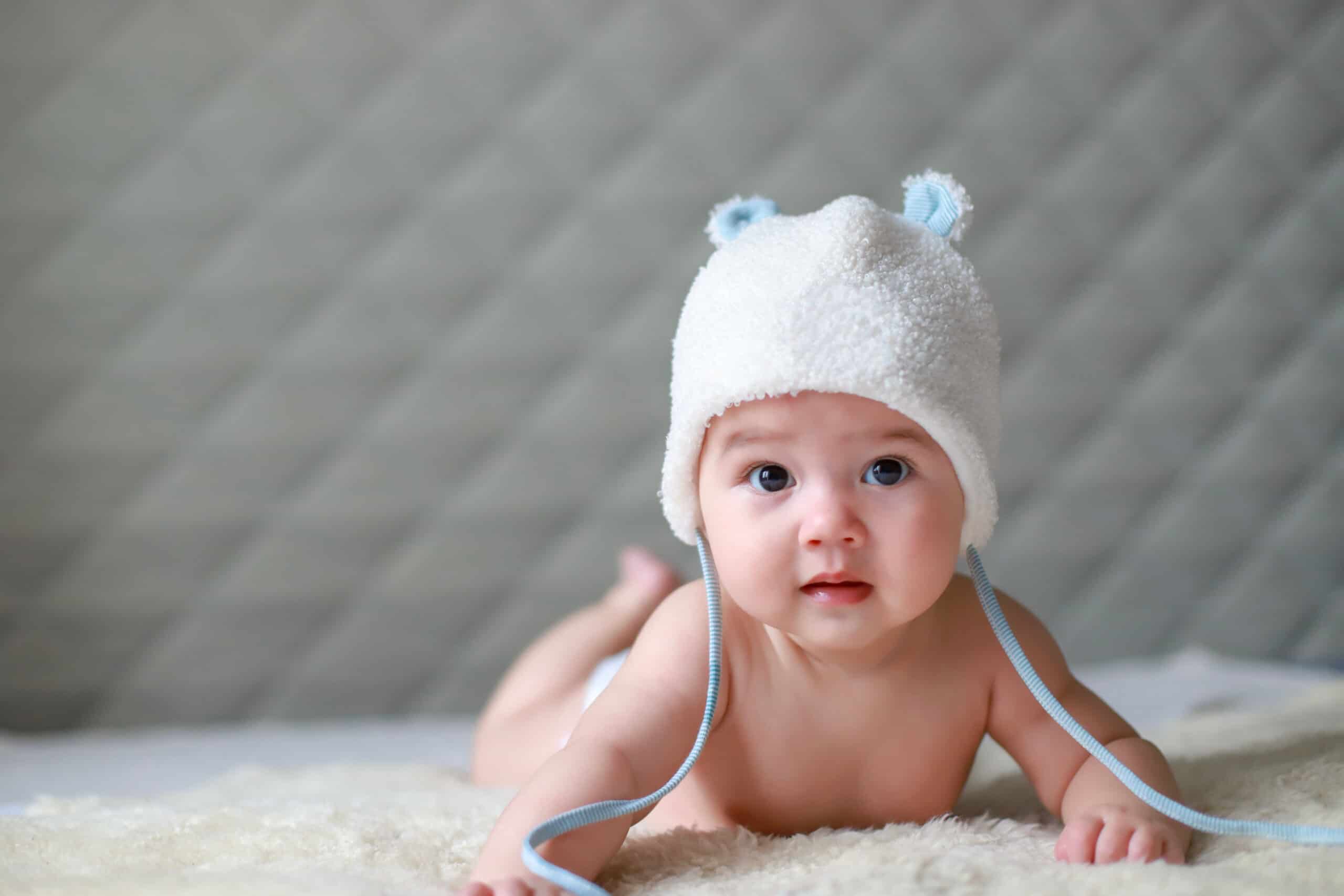 Citlalli is a name that is equal parts bold and lovely as it means star. Citlalli is also not a common name used in English, and yet it still ranks among the top 1000 in terms of popularity among chosen girl's names despite being a unisex name. Keep reading to learn some more about the name.
Meaning of the name Citlalli:
Aztec for "star".
Origin of the name Citlalli:
Citlalli has Aztec origins. Otherwise known as Nahuatl or Mexicano language or group of languages, Citlalli is a baby name used by many Nahua peoples living throughout Central Mexico as well as in the United States and elsewhere in the world.
Symbolism of the name Citlalli:
The baby name Citlalli means "star", and the star has historically represented hope, guidance, and faith. People wish upon shooting stars, placing their wants and dreams on them. Citlalli can also symbolize life and humanity itself.
Style of the name Citlalli:
Traditional.
Gender of the name Citlalli:
Citlalli is considered a unisex name and easily fits with a baby girl and a baby boy.
Pronunciation of the name Citlalli:
SEE-tch-lali
Number of syllables in the name Citlalli:
Three.
Emotion evoked from the name Citlalli:
Citlalli is a firm baby name that carries a great deal of love, strength, and devotion.
Alternative spellings for the name Citlalli:
• Citlali
• Xitlalli
• Citlally
• Citlaly
Nicknames for the name Citlalli:
• Tally
• Cece
• Lily
• Lala
• Citi
• Tilly
Popularity of the name Citlalli:
According to the Social Security Index, Citlalli was the most popular as a baby girl name option in 2001 when it ranked #610.
Related names for the name Citlalli:
• Cithara
• Catlain
• Chelli
• Citara
Great middle names for Citlalli and their meanings:
• Aiyana (beautiful flower, or large eyes, or time)
• Coro (wind)
• Halona (happy fortune)
• Niabi (fawn)
• Peta (golden eagle, or rock, or stone)
• Tallulah (lady of abundance)
• Wynonna (first-born daughter)
• Yolotl (heart)
• Ameyalli (spring, fountain)
Famous people with the name Citlalli:
No famous people bear the Citlalli name.
Citlallis in movies/pop culture:
There are no fictional characters or other pop culture references to Citlalli as a given name.