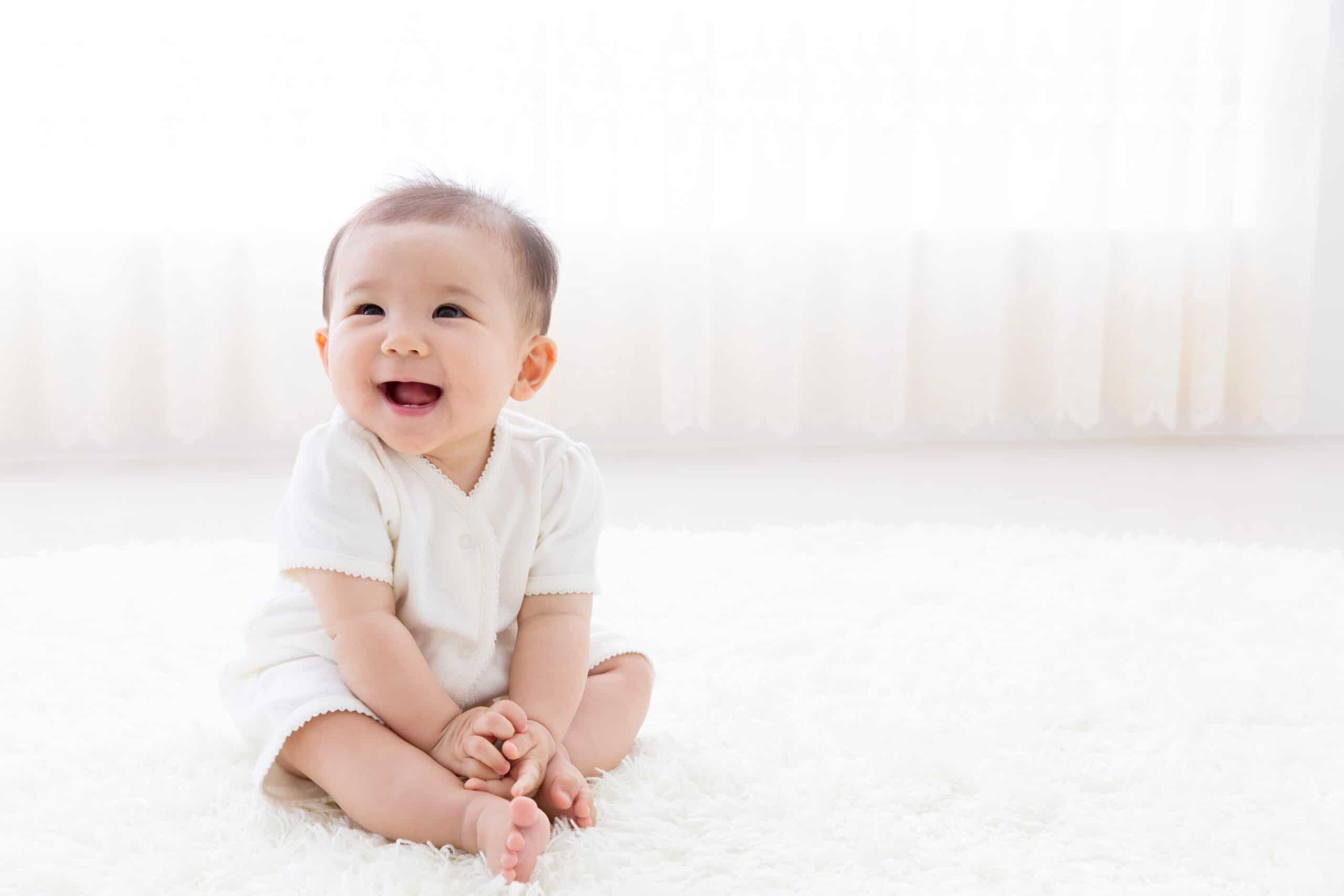 Let's Get Ready for Baby!
Sign up for our monthly pregnancy email series, and you'll get regular updates on your baby's development, helpful timelines to get ready for their arrival, must-have baby needs and so much more! PLUS, you'll get instant access to the MomsWhoThink "Ultimate Guide to Baby Naming in 2022."
CLICK HERE
to get started!
Madalyn is a contemporary nod to a name from the old days. A form of Madeline, this name's roots actually go all the way back to Mary Magdalene. Keep reading to learn why Madalyn is such a gorgeous baby name for a girl.
Meaning of the name Madalyn:
Hebrew: Woman from Magdala
Origin of the name Madalyn:
Hebrew: Madalyn is derived from a Hebrew phrase that means "woman from Magdala." However, it is mostly associated with being a French name today.
Style of the name Madalyn:
Classic.
Gender of the name Madalyn:
Madalyn is a girl's name.
Pronunciation of the name Madalyn:
MAD-uh-len.
Syllables in the name Madalyn:
Three.
Emotion evoked from the name Madalyn:
The name Madalyn is elegant and feminine.
Alternative spellings for the name Madalyn:
Madeleine, Madelyn, Madelein, Madelyn.
Nicknames for the name Madalyn:
Deleine, Lena, Mads, Maddi, Maddy.
Popularity of the name Madalyn:
According to the Social Security Administration index, Madalyn has made the list of the top 1,000 baby names every year since 1904. Madalyn had its biggest year ever when it reached #292 in 2002.
Related names for the name Madalyn:
Madelina, Magda.
Great middle names for Madalyn and their meanings:
Della (noble)
Georgia (farmer)
Greer (watchful)
Hailey (hay field)
Hattie (home ruler)
Judith (woman of Judah)
Kensey (king's victory)
Leslie (garden of holly)
Maura (star of the sea)
Willa (protection, helmet)
Famous people with the name Madalyn:
Madalyn Aslan (author and astrologer)
Madalyn Horcher (American actress)
Madalyn Murray O'Hair (American activist)
Madalyns in movies/pop culture:
This spelling of Madalyn hasn't made a splash in popular culture yet.