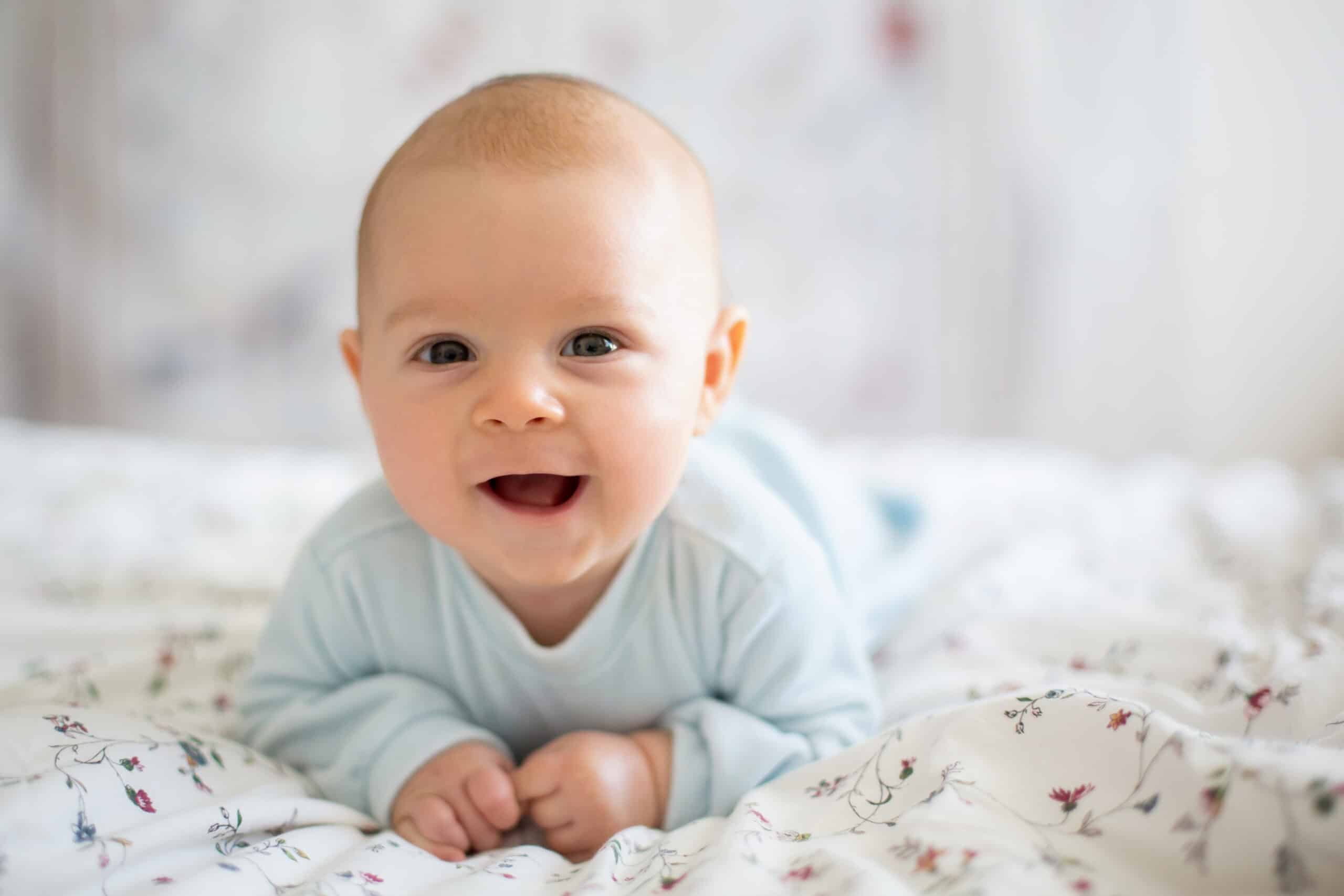 Let's Get Ready for Baby!
Sign up for our monthly pregnancy email series, and you'll get regular updates on your baby's development, helpful timelines to get ready for their arrival, must-have baby needs and so much more! PLUS, you'll get instant access to the MomsWhoThink "Ultimate Guide to Baby Naming in 2022."
CLICK HERE
to get started!
Judith is considered more of a "grandma name" these days, but it's still a top 1,000 name for girls in the United States and has been for a long time. Back in the 1940s, it was even among the top 10. It's possible it will fall off the list over the next few years, but it could also make a comeback as many old-fashioned names have in the 21st century. Either way, Judith has a biblical background and pairs well with most middle names.
Meaning of the name Judith:
Hebrew: Woman from Judea, praised
Origin of the name Judith:
Judith is derived from the Hebrew name Yehudit, which means "woman from Judea." Some people also interpret it to mean "Jewish woman." The name Judith appears in the Bible, and there is even a Book of Judith in some versions of the Old Testament.
Symbolism of the name Judith:
Because of its biblical significance, Judith may be symbolic to parents of the Jewish and Christian faith.
Style of the name Judith:
Classic, grandma name
Gender of the name Judith:
Judith is a girl's baby name.
Pronunciation of the name Judith:
JOO-dith
Number of syllables in the name Judith:
Two
Emotion evoked from the name Judith:
The baby name Judith evokes images of someone who is supportive and generous.
Alternative spellings for the name Judith:
Nicknames for the name Judith:
Popularity of the name Judith:
According to the Social Security Administration, Judith has been a top 1,000 baby name for girls since at least 1900. It was even a top 10 name for baby girls in the United States during the 1940s. It last ranked at number 903 in 2020.
Related names for the name Judith:
Great middle names for Judith and their meanings:
Famous people with the name Judith:
Judith in popular culture: