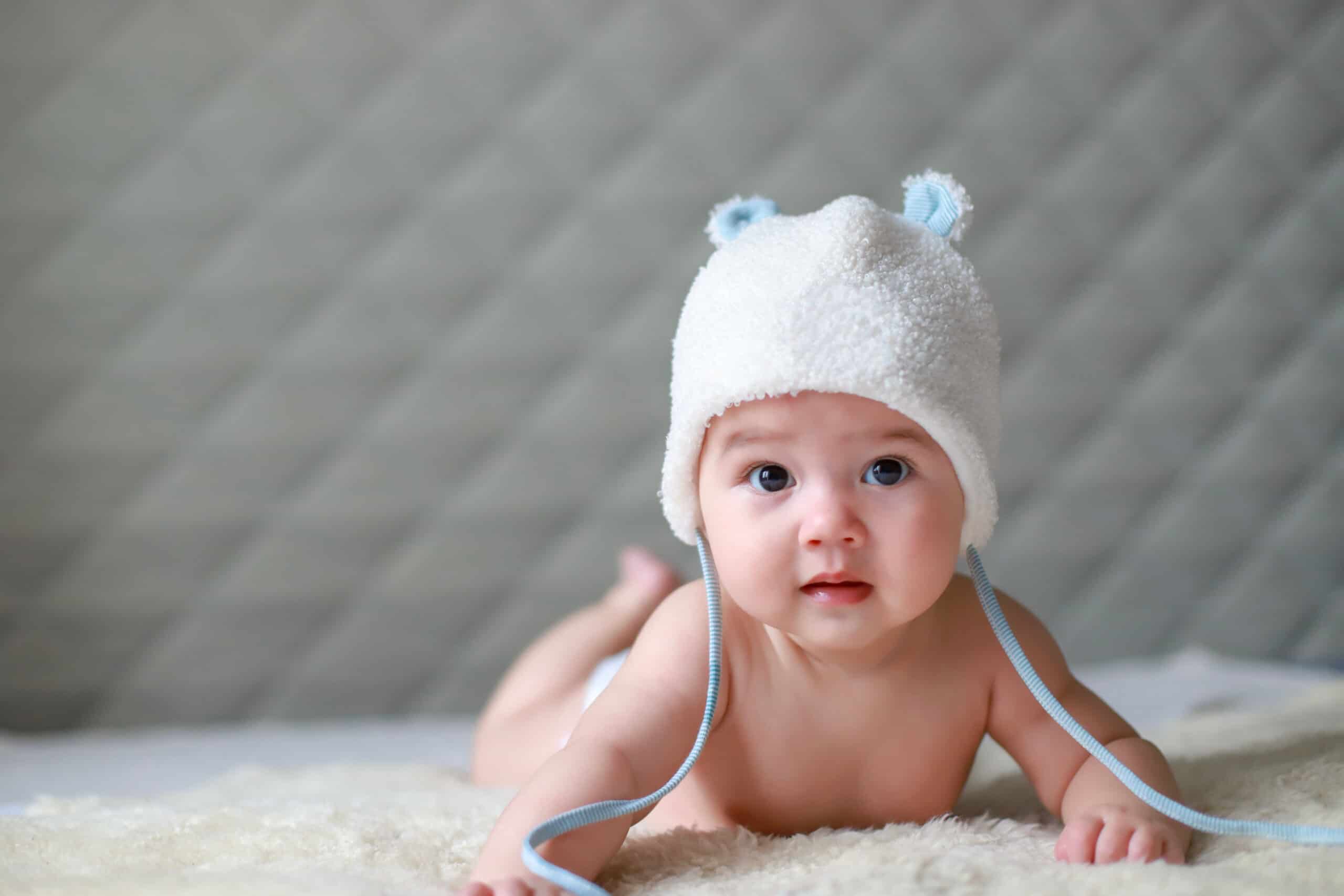 Let's Get Ready for Baby!
Sign up for our monthly pregnancy email series, and you'll get regular updates on your baby's development, helpful timelines to get ready for their arrival, must-have baby needs and so much more! PLUS, you'll get instant access to the MomsWhoThink "Ultimate Guide to Baby Naming in 2022."
CLICK HERE
to get started!
In the past two years, the baby name Judah has been a top 200 name choice for boys. This has grown significantly in the close to 25 years the name has been on the Social Security Index. Despite such a short time on the list, Judah is an Old Testament name seen first in Genesis.
Meaning of the name Judah:
Hebrew: praised
Origin of the name Judah:
Judah originated as an Old Testament name who was the starter of one of the tribes of Israel. He was the fourth son of the man Jacob, and it was his name that the region of Judah was formed after in Israel. Though around for centuries, the name has only been popular for two and a half decades in America.
Symbolism of the name Judah:
The baby name Judah may come from the ancient Hebrew name Yehudah. When broken down, this comes from the ancient Hebrew word "yadah." This is where the term "praised" comes from in the meaning.
Style of the name Judah:
Classical
Gender of the name Judah:
Judah is a Biblical name for boys.
Pronunciation of the name Judah:
Number of syllables in the name Judah:
Two
Emotion evoked from the name Judah:
Judah is a wholesome name with a classical feel to it. It is a more unique Biblical name option, especially since it has not become popular until recent years.
Alternative spellings for the name Judah:
Nicknames for the name Judah:
Popularity of the name Judah:
Judah has classical origins, but it has only been a top 1,000 baby name for just over two decades. It was number 1,000 in the year 1997. Judah has quickly ascended to one of the most popular for boys as it now ranks on the top 200 list at number 186.
Related names for the name Judah:
Great middle names for Judah and their meanings:
Augustus (increaser, majestic, venerable)
Gabriel (God is my strength)
Graham (grey home)
Xavier (new house, bright)
Lorenzo (someone from Laurentum)
Isaias (salvation of Jehovah)
Isaac (one who laughs)
Roderick (glory, ruler)
Famous people with the name Judah:
Judahs in popular culture: