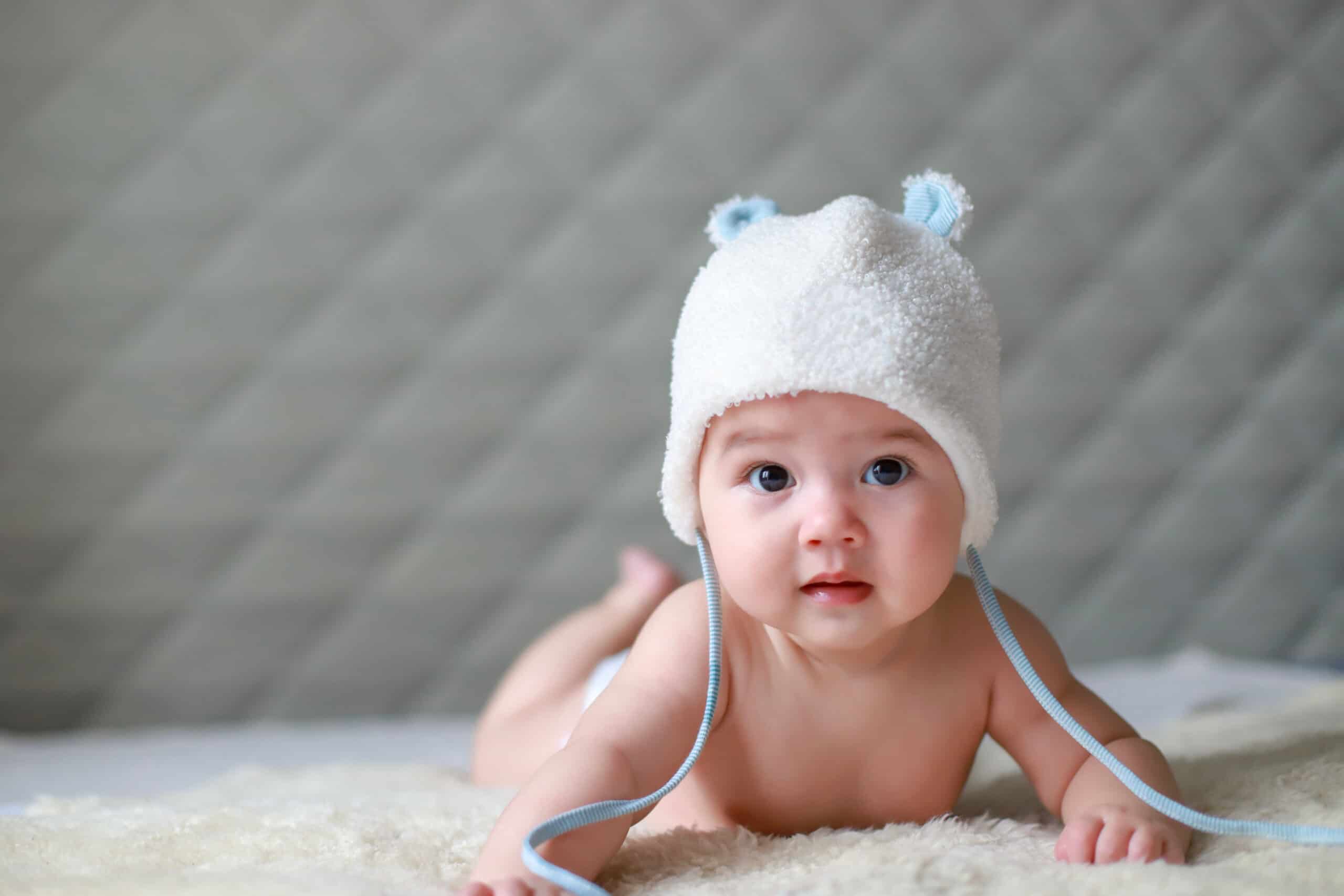 Let's Get Ready for Baby!
Sign up for our monthly pregnancy email series, and you'll get regular updates on your baby's development, helpful timelines to get ready for their arrival, must-have baby needs and so much more! PLUS, you'll get instant access to the MomsWhoThink "Ultimate Guide to Baby Naming in 2022."
CLICK HERE
to get started!
Paisleigh is an alternative spelling of the more popular Paisley — both names have become top 1,000 baby names for girls in the United States over the last couple of decades. While it was most likely derived from the name of a Scottish town, today it's associated with a fashion pattern and a certain beloved country music singer. The name's exact meaning is unknown, but with so much inspiration, that doesn't seem to matter to new parents.
Meaning of the name Paisleigh:
Scottish: Church, pattern, place name
Origin of the name Paisleigh:
We know for sure that Paisleigh is a Scottish name derived from the town of Paisley, Scotland, which became a prominent religious place during the 1100s. The town's name was possibly derived from "passeleg," which means "church" or "major church." That would make sense since the building of Paisley Abbey during the 12th century helped make the town a success. Paisley is also an English and Scottish surname.
Symbolism of the name Paisleigh:
Paisleigh can offer much in the way of symbolism. It could be a nod to your Scottish heritage of passion for the country or even the town of Paisley. New parents who are into fashion or home decor may find inspiration in the paisley pattern used on everything from curtains and sheets to dresses and shirts. You may even be inspired by a celebrity with the surname, like country music star Brad Paisley.
Style of the name Paisleigh:
Modern
Gender of the name Paisleigh:
Paisleigh is a girl's baby name.
Pronunciation of the name Paisleigh:
PAY-slee
Number of syllables in the name Paisleigh:
Two
Emotion evoked from the name Paisleigh:
The baby name Paisleigh evokes images of someone who is good-natured and has a great sense of humor.
Alternative spellings for the name Paisleigh:
Paislee
Paislie
Paisli
Paysleigh
Nicknames for the name Paisleigh:
Popularity of the name Paisleigh:
According to the Social Security Administration, Paisleigh has been a top 1,000 baby name for girls since 2017. It last ranked at number 863 in 2020.
Related names for the name Paisleigh:
Great middle names for Paisleigh and their meanings:
Famous people with the name Paisleigh:
N/A
Paisleigh in popular culture:
N/A