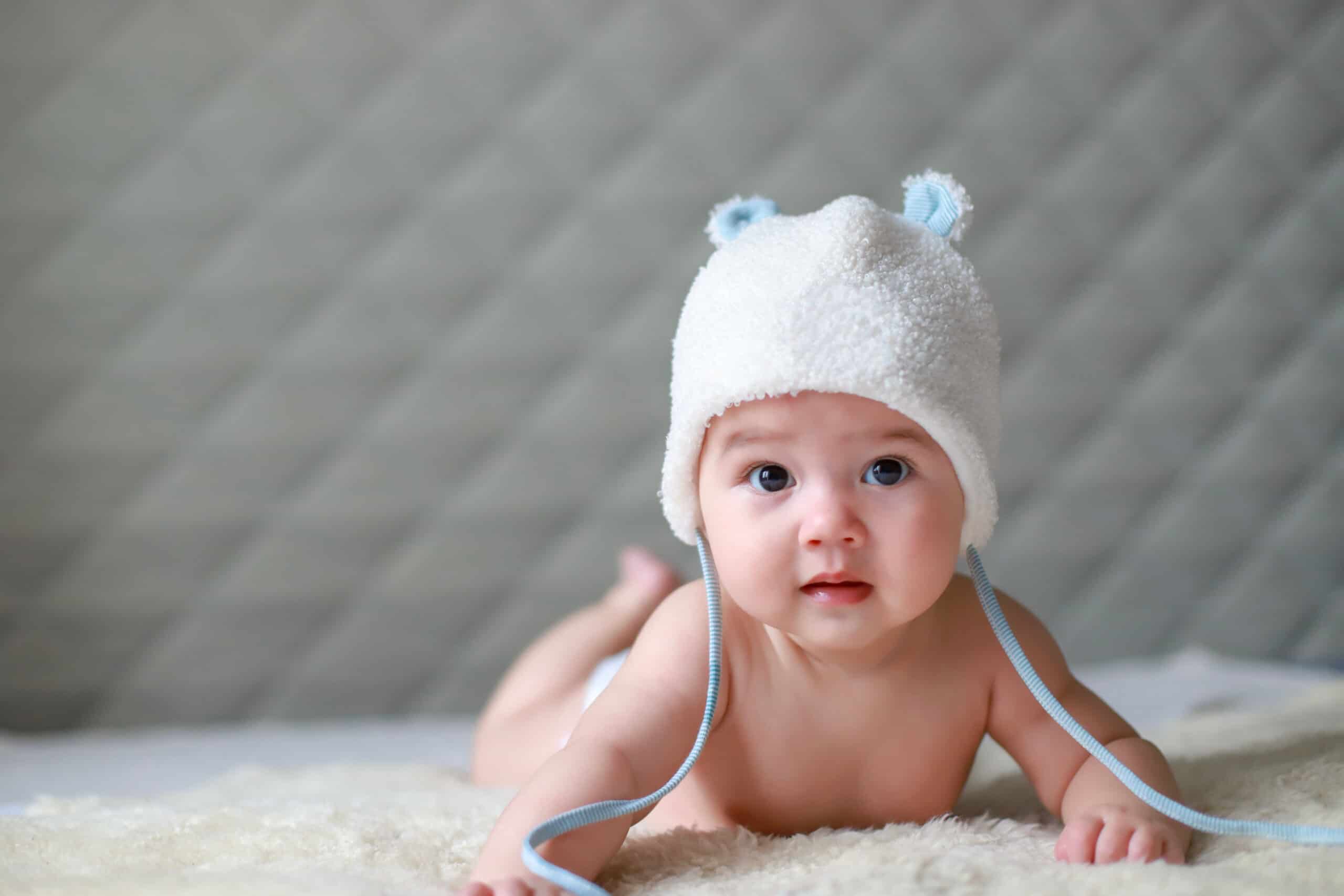 Let's Get Ready for Baby!
Sign up for our monthly pregnancy email series, and you'll get regular updates on your baby's development, helpful timelines to get ready for their arrival, must-have baby needs and so much more! PLUS, you'll get instant access to the MomsWhoThink "Ultimate Guide to Baby Naming in 2022."
CLICK HERE
to get started!
Silas is a name that is popular in literature, television, and movies. In 1861 George Eliot published "Silas Marner", then there is Silas the monk in "The Da Vinci Code". Multiple television shows feature a Silas including "Deadwood", "Kings", "The Vampire Diaries", and "The Walking Dead: World Beyond". In movies there is Silas Lynch in "Birth of a Nation", Silas in "Equals", and Silas Crow in "Dance Me Outside". Keep reading to find out more about this baby name.
Meaning of the name Silas:
Latin: Of the forest, wood
Origin of the name Silas:
Latin. From the Latin name "Silvanus" which means "of the forest." It is theorized that Silas is the Greek nickname for "Silvanus"
Symbolism of the name Silas:
Silas means "of the forest" and as such it symbolizes those who work with their hands, enjoy nature, and are stewards of the land.
Style of the name Silas:
Classic
Gender of the name Silas:
Silas is typically a baby boy name.
Pronunciation of the name Silas:
sy-lass
Syllables in the name Silas:
Two
Emotion evoked from the name Silas:
The name Silas evokes a feeling of passion, peace, and worthiness.
Alternative spellings for the name Silas:
Sylas
Nicknames for the name Silas:
Si, Sy, Les
Popularity of the name Silas:
According to the Social Security Administration index, Silas was ranked the 100th most popular boy name in 2020. It has been in the top 125 since 2016 and has steadily climbed up the list having started at 602 in 2000.
Related names for the name Silas:
Si, Silven, Silvanus
Great middle names for Silas and their meanings:
Camilo (helper to the priest)
Eli (ascension)
Finley (fair warrior)
Jett (black)
Rex (king)
Xavier (new house)
Famous people with the name Silas:
Silas in movies/pop culture:
Silas Adams (character in HBO series "Deadwood")
Silas (character on the television series "The Vampire Diaries")
Silas Botwin (character on the television series "Weeds")