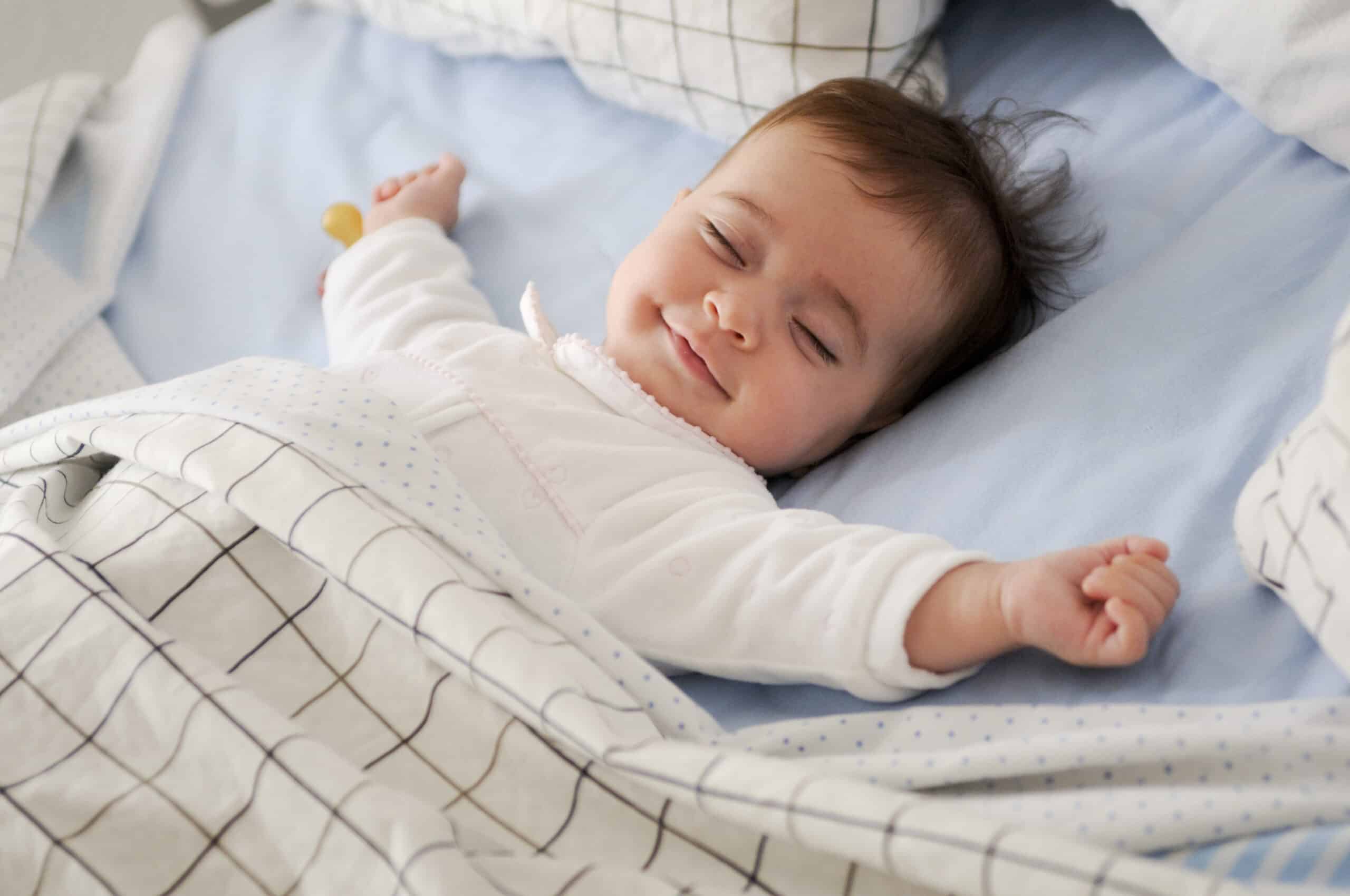 Let's Get Ready for Baby!
Sign up for our monthly pregnancy email series, and you'll get regular updates on your baby's development, helpful timelines to get ready for their arrival, must-have baby needs and so much more! PLUS, you'll get instant access to the MomsWhoThink "Ultimate Guide to Baby Naming in 2022."
CLICK HERE
to get started!
Yusuf is an endearing baby name for boys. Yusuf is also a quality name choice for parents seeking a Hebrew connection. Keep reading to learn more about the name.
Meaning of the name Yusuf:
Arabic for "the Lord increases".
Origin of the name Yusuf:
Yusuf is a baby name backed by Arabic and Hebrew origins. In fact, the name Yusuf is the Arabic variation of the Hebrew name "Yosef". Even so, Yusuf is a named used by both Muslims as well as Arabian people of a variety of faiths, giving the name a cross-cultural use.
Symbolism of the name Yusuf:
The baby name Yusuf has a connection to the English name "Joseph" considering the name is an Arabic version of the Hebrew "Yosef", to which "Joseph" comes from. The names are found throughout the Bible, giving Yusuf a religious touch. There's a symbolism of someone who is caring, thoughtful, and looking out for others in the name Yusuf.
Style of the name Yusuf:
Classic.
Gender of the name Yusuf:
Yusuf is typically seen as a name for baby boys.
Pronunciation of the name Yusuf:
YOO-soof
Number of syllables in the name Yusuf:
Two.
Emotion evoked from the name Yusuf:
There is a sense of trust, refinement, and responsibility found in the baby name Yusuf.
Alternative spellings for the name Yusuf:
Yusef
Yussuf
Yosef
Yossef
Yousuf
Youssif
Yusof
Yousif
Nicknames for the name Yusuf:
Popularity of the name Yusuf:
According to the Social Security Index, Yusuf recently saw a rise in popularity as a baby name. Yusuf reached its highest ranking on the charts in 2019 when it ranked #545.
Related names for the name Yusuf:
Yasir
Aluf
Yuri
Yasr
Yule
Yury
Great middle names for Yusuf and their meanings:
Ali (supreme, exalted)
Nasim (breeze, fresh air)
Gabriel (God is my strength)
Khalid (immortal, everlasting)
Maliq (lord, master)
Rahim (empathetic, merciful)
Sami (exalted)
Zayn (beauty, grace)
Famous people with the name Yusuf:
Yusufs in movies/pop culture:
Yusuf Al (character from the comic and film The Old Guard)
Yusuf (a character from the film Inception)