Bath Toys That Don't Trap Mold Inside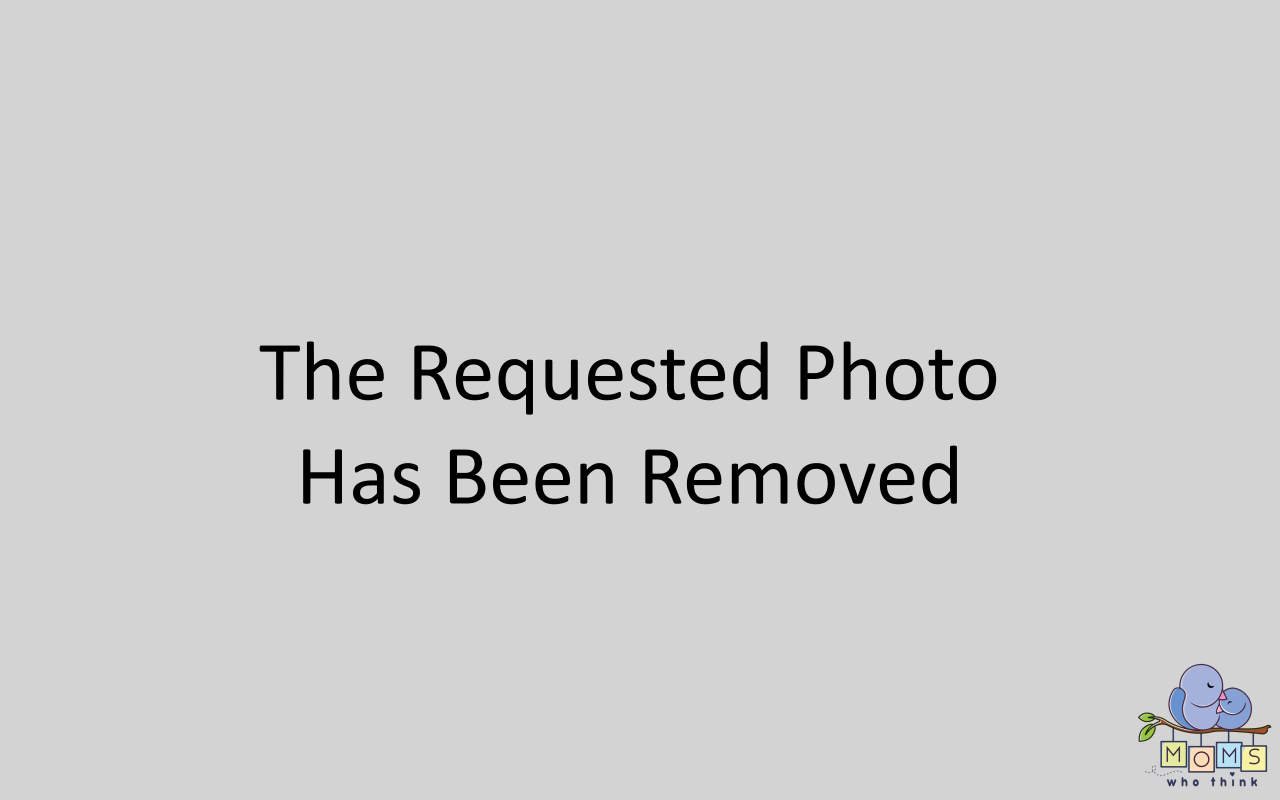 If you remember my earlier post about my daughter's moldy bath toys, I now boycott any bath toy that has a hole in the bottom of it. No more rubber duckies, no more squirters, they just aren't worth the hassle.
Here is a list I have started to make, of top-rated bath toys that don't have holes (as far as I am aware). Whenever I need a filler item on my Amazon Prime order, I like to add a new bath toy. It's been a while since we've bought a new bath toy, so many of these might be on our Christmas list this year!
What are your kid's favorite bath toys that don't trap water inside?