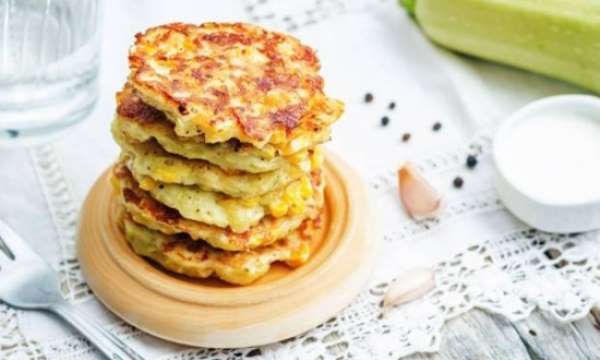 Are you looking for the perfect food to whip up for a snack or quick breakfast? These Buttermilk Corn Fritters are sure to hit the spot. They are easy to make and taste great any time of day. The recipe only calls for a few ingredients, so you don't have to run to the store if you get a craving for them. They are the perfect combination of sweet and savory, and you can make them in no time at all. They are even great for a late-night snack.
When to Serve Corn Fritters
One of the great things about this Buttermilk Corn Fritters recipe is that you can make it for almost any occasion. They are casual enough for a weekday breakfast, but you can also dress them up and serve them for brunch. They go great with many other foods, and you can pair them with meats, vegetables, or dips to take them to the next level.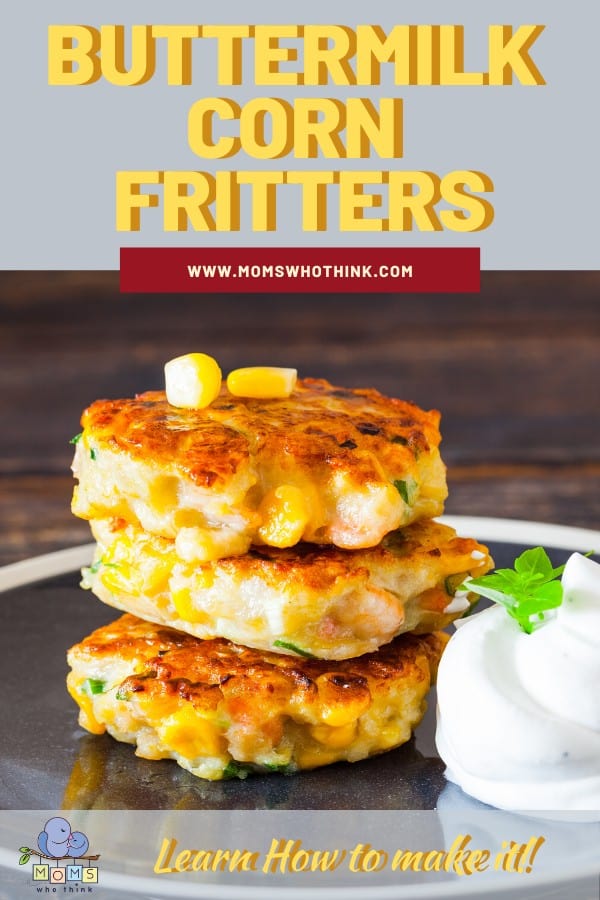 Buttermilk Corn Fritters Recipe Substitutions
This recipe is pretty versatile, and there are plenty of ways you can tweak it to meet your needs. If you or someone in your family has a food allergy or an aversion to a particular food, you can substitute the ingredients for one of your choosing. You can also change the flavor of the fritters with a few substitutions. Swap out the molasses or maple syrup for sour cream or salsa, and you have a hearty, savory fritter that is perfect for lunch. Spread some peanut butter or jelly on the fritters, and you can enjoy them for breakfast or as a snack.
If you are serving the fritters at an office party or to a large crowd with different flavor preferences, you can serve the fritters plain and make a lot of toppings available. Each guess can choose the topping they want for their fritters and prepare them to their liking.
Plating Your Corn Fritters
If you are serving the corn fitters to guests, you want your presentation to look beautiful. You can serve these fritters stacked on top of each other on a pretty platter and get everyone's mouth watering before they even taste them. You can also have some fun and arrange them in fun shapes. Add your favorite toppings such as sour cream, or jelly, as a decoration for your design. Of course, these Buttermilk Corn Fritters are so delightful that there's really no need to dress them up. They look delicious right out of the fryer.
If you like this recipe, try these!
Print
Buttermilk Corn Fritters
---
1⅓ cups

buttermilk baking mix

1½ teaspoons

baking powder

1

(14.75 ounce) can cream-style corn

1

egg, beaten

1 cup

vegetable oil

1½ cups

maple syrup or molasses
---
Instructions
In a medium mixing bowl, sift together baking mix and baking powder.
In a small mixing bowl, combine corn and egg.
Combine egg and flour mixture, stir gently.
Heat oil in large skillet over medium heat.
Drop batter by Tablespoonfuls into hot oil one layer at a time.
Fry for 2 minutes on each side or until golden brown.
Drain fritters on absorbent paper.
Serve immediately with maple syrup or molasses.