Busch Gardens Tampa Bay is a great amusement park for kids of all ages. This family-friendly destination also has many attractions for parents. From animal sightings to award-winning shows, there's never a shortage of things to see in the park. If you have smaller children or kids who don't enjoy fast roller coasters, there are still plenty of options for fun rides. Here are the best slow rides at Busch Gardens Tampa Bay.
If you're looking for a ride that has a bit of a thrill but isn't too fast for your kiddos, Air Grover is the coaster to be on. Located in the Safari of Fun play area, this roller coaster is kid-friendly. That even goes for little ones who can't handle too much speed. 
If your kiddos are afraid of riding alone, parents are allowed to ride too! Enjoy the time together on this kid-friendly coaster.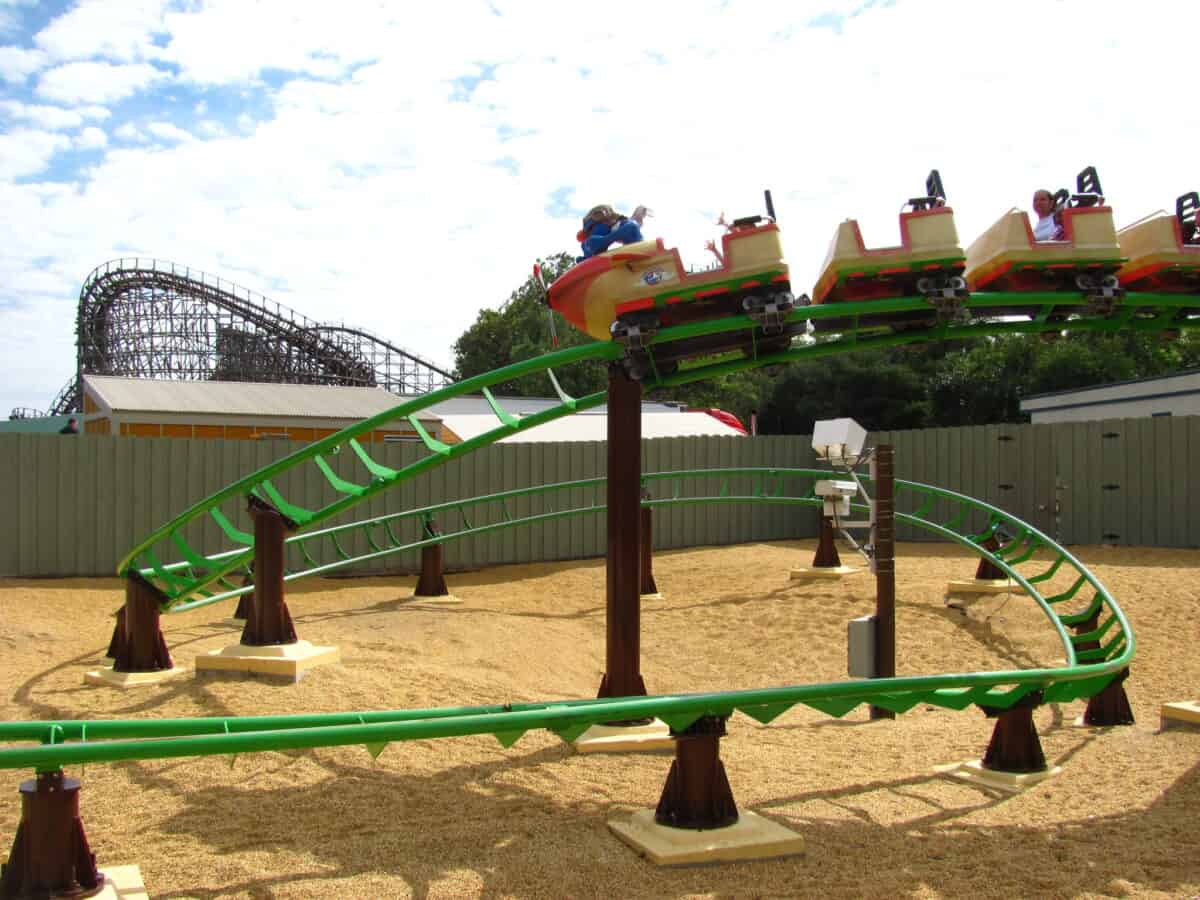 Your trip to Busch Gardens wouldn't be complete if you didn't get on the Skyride. This cable car ride will give you the best views of the entire park. Since Busch Gardens Tampa Bay is an animal-themed park, you may even spot some safari animals while you ride.
The Skyride takes you and your family from one side of the park to the other. That makes it a great way to travel at Busch Gardens Tampa Bay while still seeing some pretty incredible views.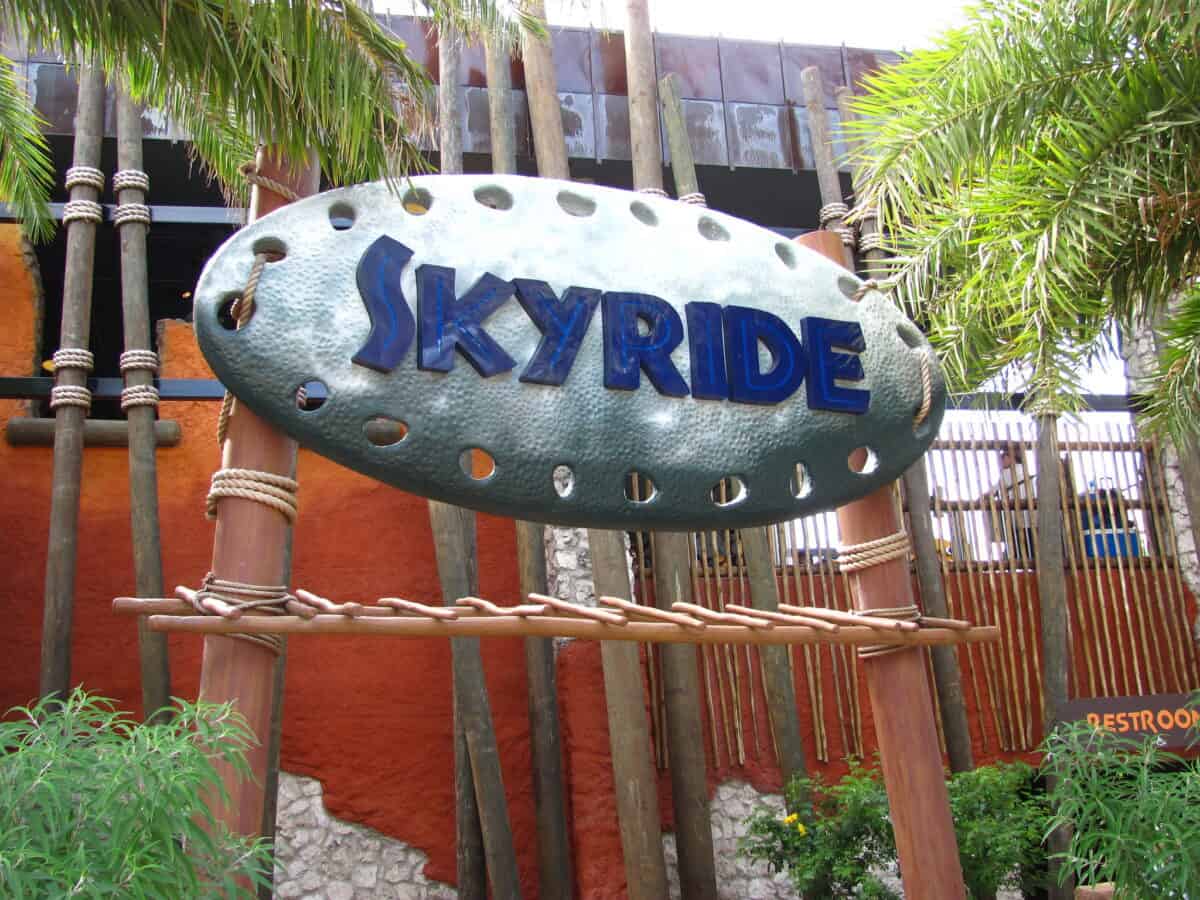 This train ride is another great place for little ones. Like Skyride, it will help you get where you need to go in the park. You'll also see beautiful scenery on the ride. There's no height limit on this kid-friendly train ride. Further, you're bound to see some animals as you travel through the Serengeti Plains.
Busch Gardens is home to many different animals such as giraffes, elephants, and rhinos. Your whole family will enjoy this train ride through the park.
These slow rides are fun for adults as well. Even without the little ones, you don't want to miss the Sky Ride or the Serengeti Express Train. 
Things to Do at Busch Gardens Without the Thrill
Many people come to Busch Gardens for the roller coasters. However, there are plenty of attractions and sights to see if you have smaller kids, or your older kids just aren't keen on the fast rides. If you're looking for things to do with a bit of a slower pace, here are some other must-see attractions at Busch Gardens Tampa Bay:
Sesame Street Safari of Fun — If you have little kids, this will be their favorite place to play. The Safari of Fun has multiple kids' rides, a splash pad, a bounce house, a carousel, and even a treehouse play area. For those with kids too small for the roller coasters, it's a great place to spend time inside the park.
Pantopia — This area of the park has plenty of games for your kids to play, and they may even win some prizes. The Bush Flyers ride is also in this area, where your child can ride around in a plane and you can watch them from the sidelines.
Let's Play Together — What could be better for little kids than a show with all their favorite characters? This Sesame Street-themed show is perfect for little ones. If you're looking for other shows to check out, there is a calendar of times posted for each day you can browse ahead of time.
Safari animals — Busch Gardens Tampa Bay is an animal-themed park, so seeing the animals is part of the experience, no matter what age your kids are. To enhance your experience, you can pay extra to get up close and personal with the animals. Like the Giraffe Sighting, for example. You and your family will get to feed the giraffes and your kids will be amazed when they come right up to you.
While Busch Gardens is known for its high-speed roller coasters, even if you stick to the slow rides and the play area, it's worth the visit. There's plenty to do and lots of animals to see as you spend the day in the amusement park.