When it comes to finding the perfect school for your child, many parents have a wide range of requirements. Opportunities for developing special skills and interests are typically high on the list. Sending your child to a smaller school may have its perks. There are lower teacher-to-student ratios and an ability to focus more on each child.
However, sending your child to a large school can also have its perks. When your child attends a large school, there may be more opportunities to explore sports, activities, and subjects. A larger school may also have better funding, leading to more extensive media libraries. There is no one-size-fits-all when it comes to school. If your child will thrive in a larger school, doing your research is the best place to start. These awesome large schools in Denver are massive, and this post will explore the benefits, values, and curriculum of each one! These schools are not the only large schools in Denver. There are many more, and there may be a few larger ones. However, these schools have an amazing vision for each of their students. Let's take a look at some of the largest schools in Denver below.
Mcglone Academy
4500 Crown Blvd, Denver, CO 80239
One large elementary school in Denver is Mcglone Academy, with approximately 885 students. There are also currently 61 teachers at Mcglone Academy. 
Vision For the School
The mission of this school is to empower students and families to face the inequities head-on and pursue the right to an excellent education for all students. Mcglone Academy is a Title I school that also focuses on English and Spanish, making sure to use both languages in their curricula. Their core values are achievement, wonder, empathy, collaboration, and advocacy creating a social learning environment that is conducive to inclusion.
Student Support
The school culture at Mcglone Academy encourages education and well-being for the whole child. Therefore, the staff includes teachers, specialists for STEAM and PE, nurses, psychologists, a dean, and a social worker. These are to ensure that meeting each individual's needs is possible, not just academic needs.
Curriculum
Regarding educational subjects, Mcglone Academy offers a wide variety for students. These include STEAM subjects such as science, technology, engineering, and math. Art, music, and PE are also enrichment subjects that children enjoy here. It is imperative to Mcglone Academy that the Spanish curriculum is also top tier. There is just as much focus on quality Spanish curriculum materials as on English. Using Spanish and English curricula allows Mcglone Academy to help bring gaps and create a stronger student community.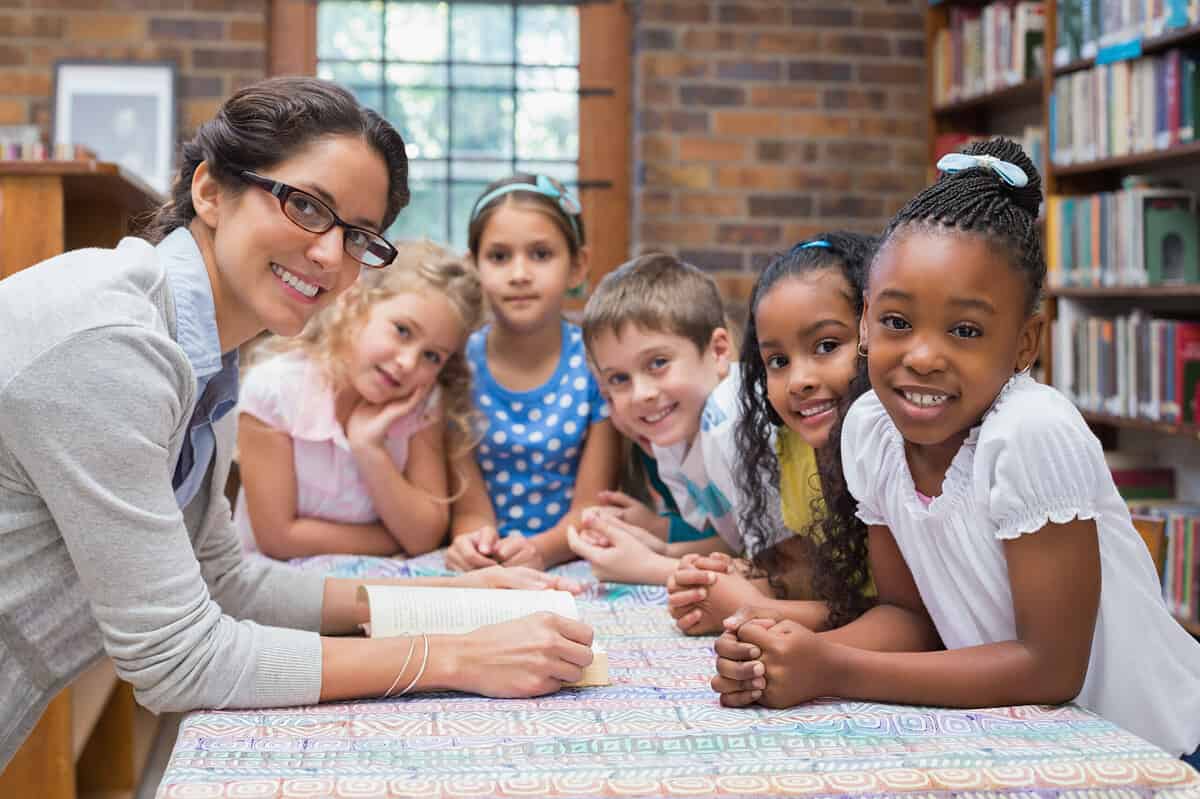 DCIS at Montbello
5000 Crown Blvd, Denver, CO 80239
A large middle school in Denver is DCIS at Montbello. It has 946 students and 65 teachers. This school offers education services to students in the sixth to twelve grades. The focus at DCIS is international studies. This school helps students achieve the skills to become multilingual and knowledgeable of many different cultures. 
Vision for the School
The vision for DCIS at Montbello is equipping students to be multi-culturally minded. The knowledge and ability to communicate with people with diverse backgrounds will equip students for success in our world as it constantly changes. This is why a heavy focus is on language, travel, public service, intercultural interaction, and academia. DCIS at Montbello also believes that communicating well and developing empathy for others are as important as academic subjects.
Curriculum
The curriculum at DCIS at Montbello focuses on international studies and familiar subjects. In addition, students can participate in many different sports, public service projects, and travel. This school also aims to help equip students for the outside world while accepting diversity and developing empathy.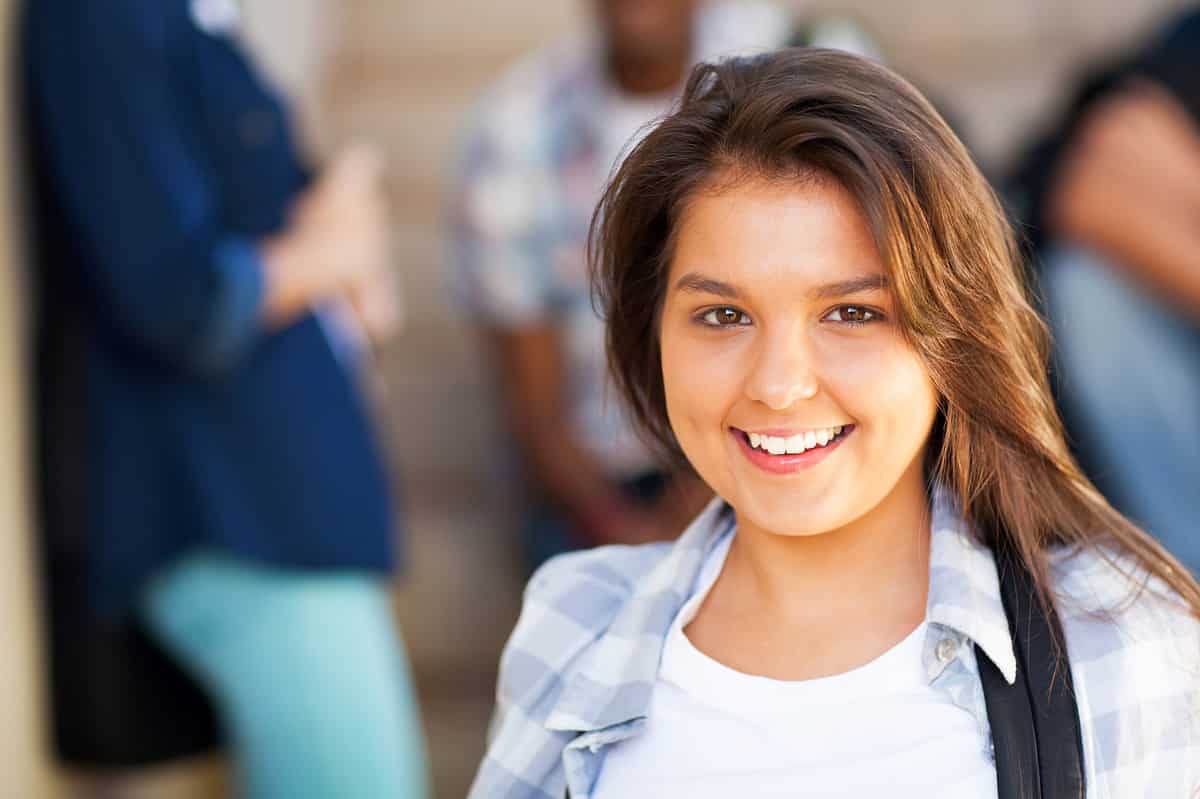 South High School
1700 E Louisiana Ave, Denver, CO 80210
One large high school in Denver is South High School, with 1,771 students and 90 teachers. South High School focuses on providing students from all backgrounds with equal opportunities for quality education. This school was officially opened as Denver South High School in 1926 and had incredible alumni, including Patricia Elliot, an actress, and James Tenney, a composer. 
Vision For The School
The vision for South High School is to give every child an opportunity for academic success. In addition, the goal is to create an environment that is diverse and inclusive for all students and staff.
School Support
Students who attend South High School will have access to mental health workers, including social workers, psychologists, and counselors. Students also have the chance to participate in many different clubs and sports, including:
Football
Gymnastics
Soccer
Volleyball
Cross Country
Tennis
Lacrosse
Golf
Swimming
Speech and Debate
National Honor Society
Yearbook and Newspaper
Many opportunities and support are available to students who attend South High School.
Curriculum
There are an array of subject choices while attending South High School. For example, your student can take creative writing, contemporary lit honors, world literature, computer science, forensic science, genetics, Spanish, French, and many other subjects.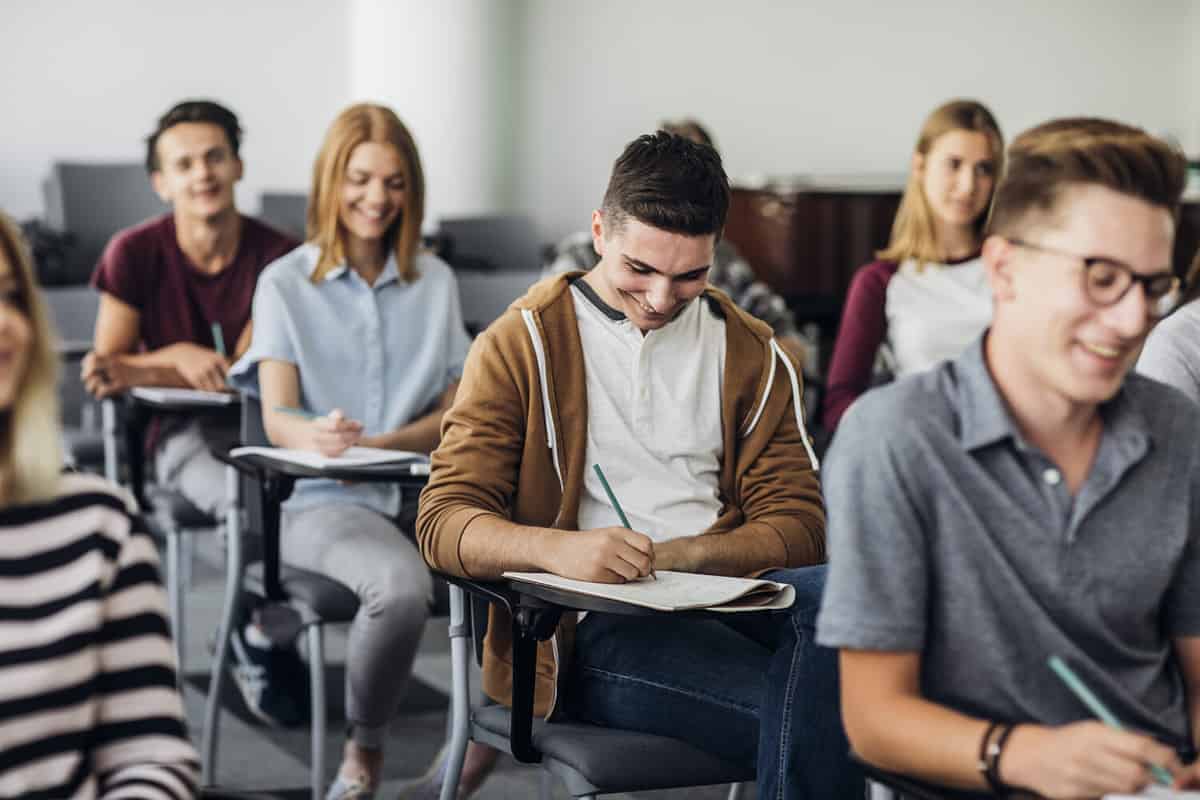 University of Colorado Denver/Anschutz Medical Campus
13001 E 17th Pl, Aurora, CO 80045
The University of Colorado Denver/Anschutz Medical Campus is the largest college in Denver. There are 24,723 students in attendance. This school has a 63 percent acceptance rate and a 17:1 student-faculty ratio. The average cost of attending the University of Colorado Denver/Anschutz Medical Campus is $15,585. This school is ranked 118th in the United States and offers Healthcare education that provides skills in research, patient care, and education in various medical fields. These fields include nursing, dental medicine, public health, and pharmacy. There are also over 40 degree programs available to students.
Vision For The School
This school has a vision for creating an inclusive environment for its students that encourages diversity and success. The Anschutz Medical Campus also aims to be a world-class medical school that encourages top-tier education in healthcare.
School Support
University of Colorado Denver offers remote options, making education more adaptable for students of varying backgrounds. In addition, this school has a writing center and health sciences library available to students for free who may need workshops or guides to help increase their skills.
Additionally, there are dental and health plan options for students and mental health services with free 24/7 mental health and wellness counseling. With the extra support, students can thrive on this campus.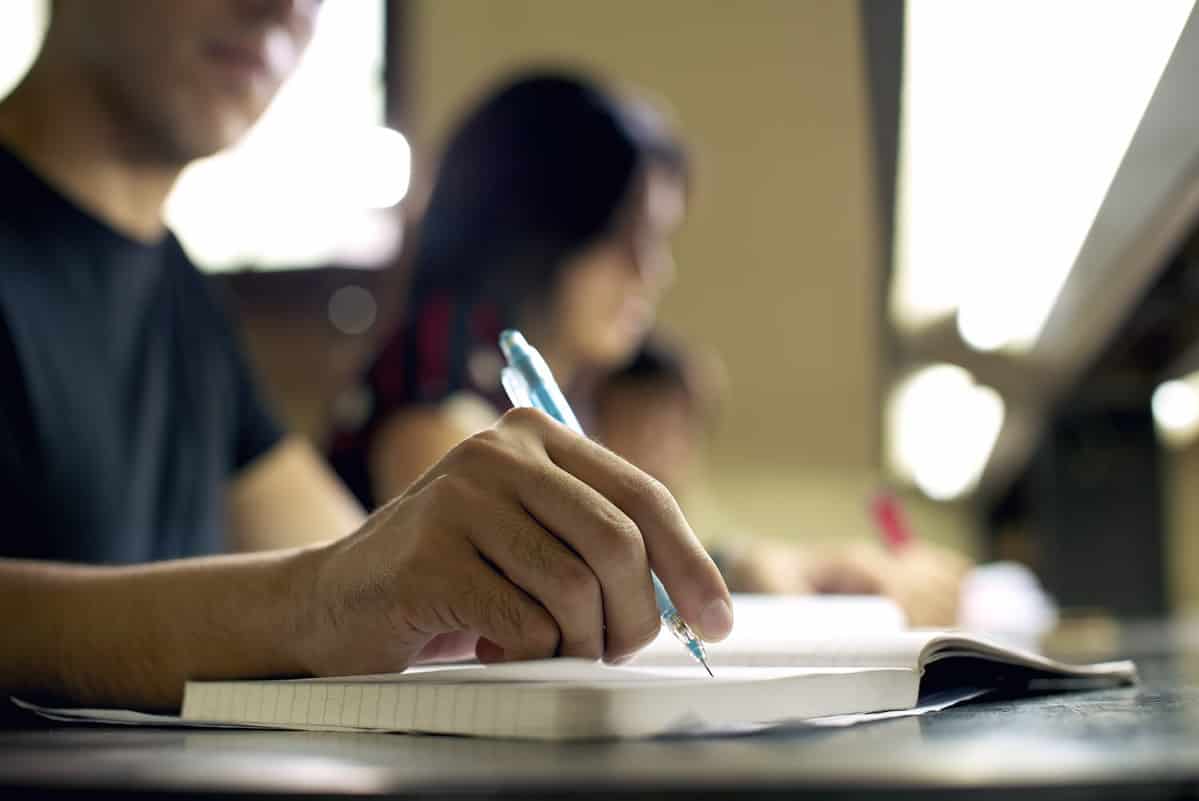 One Final Note
Denver is home to beautiful botanical gardens and is known as the Mile High City. It also offers exceptional educational opportunities for students of varying backgrounds. Whether your child thrives in a smaller school environment, private school, charter school, or larger school, Denver has many choices. The large schools on this list allow students to socialize, learn empathy, and practice inclusion. In addition, they provide a vast amount of educational services and curricula. Many schools focus on giving children a chance to hone skills in a specific sport or activity, like a debate club, while also thriving in academia.
Whether you are looking for an elementary school for your student to go to or the college they will attend in the fall, one thing is for sure, these large schools in Denver take pride in guiding students on their unique educational journey. They also give each child a chance at an equal and quality education that everyone deserves.
Large Schools Around the United States