Easy Recipes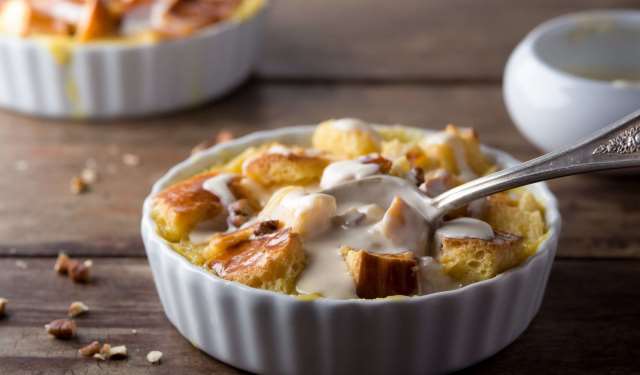 We've put together easy recipes that even the pickiest eaters will love. Most people are busy, between families and careers and the endless demands of day to day life.
Easy recipes solve the problem of finding the time to make a home cooked meal.
Our list of easy recipes gives you great tasting meals, desserts, and even eight weeks worth of easy dinner recipes. Instead of an overpriced restaurant meal, choose from one of the hundreds of delicious easy recipes below.
Easy Recipes for Dinner, Dessert and More
Easy Recipes
Easy Dinner Recipes
Everyday Family Beef Meals
Easy Beef Dinner Recipes
Meatloaf
Everyday Family Chicken Meals
Easy Chicken Dinner Recipes
Family Pork & Meatless Meals
Easy Pork and Meatless Recipes
Everyday Family Pasta Dinner Recipes
Easy Pasta Recipes
Family Recipe Box Bread Recipes
Easy Bread Recipes
Easy Comfort Desserts
Easy Dessert Recipes
Breakfast Recipes and Casseroles
Easy Breakfast Recipes