10 Deliciously Easy Ways to Make Chicken
Chicken doesn't have to be boring or complicated. These 10 chicken recipes will have your taste buds tingling and everyone asking for more. There's a flavor for everyone, from Asian inspired to sweet crunchy coated tenders. All of the recipes are easy to make so dinner can be on the table in no time at all.
You don't have to give up taste by cooking at home. This recipe is money-saving and quick, so you'll be better off cooking it yourself instead of ordering takeout. 
Liquid Smoke is all natural (it comes from actual hardwood and mesquite chips) and adds the flavor of a backyard smoker without the wait. Pairing it with chicken in this recipe is a heavenly duo.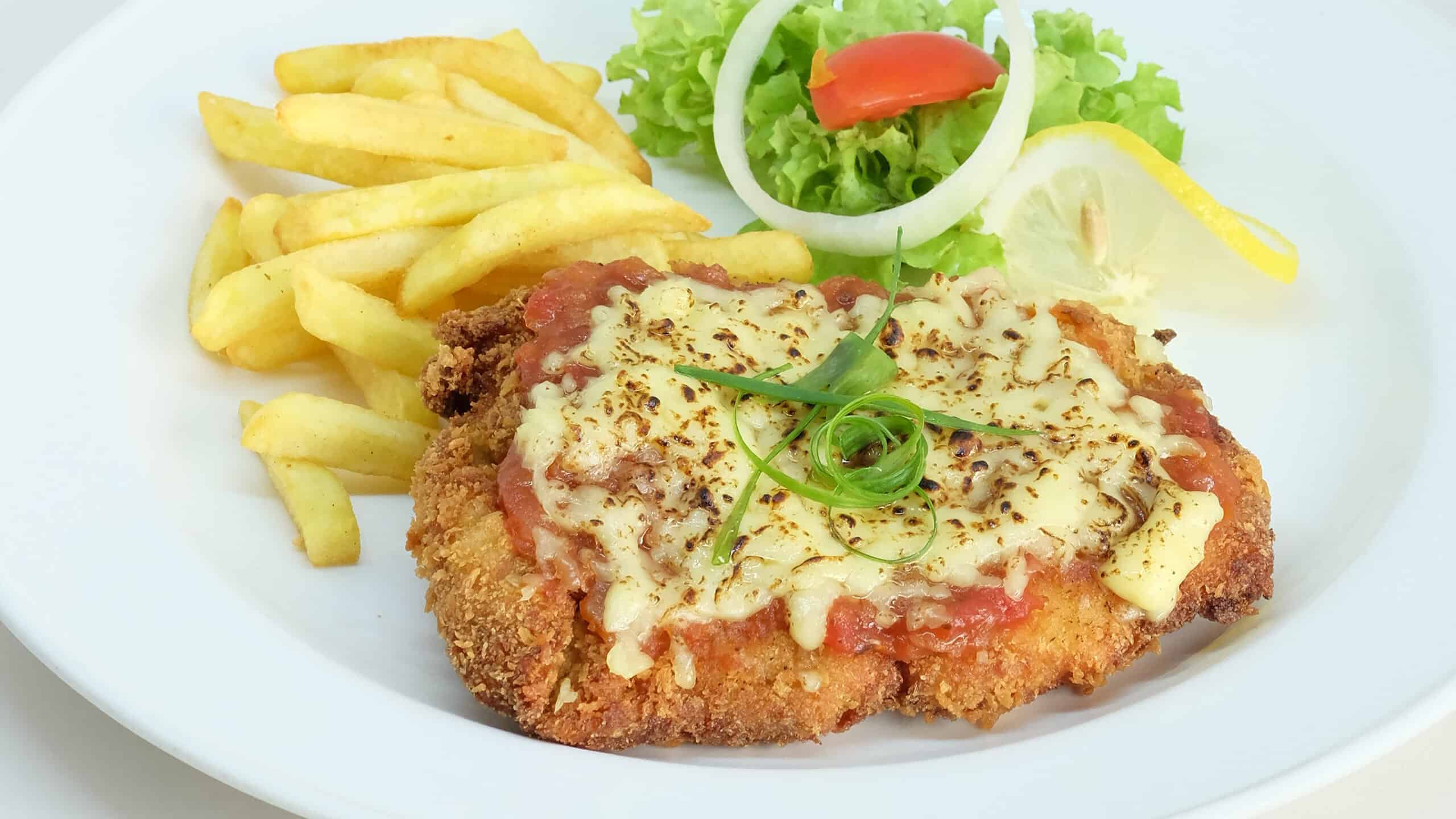 This recipe has only five ingredients but they simply deliver great taste in an easy weeknight dinner favorite, especially for cheese lovers!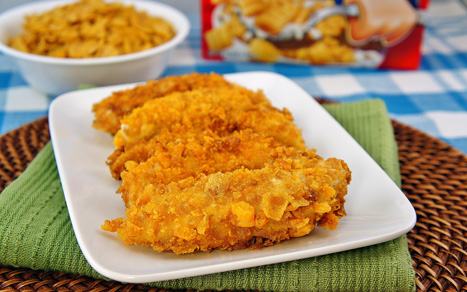 Captain Crunch isn't just for breakfast anymore. It's a delicious coating for chicken that Planet Hollywood mixes with a few spices to produce a sweet, crunchy chicken tender that kids and adults alike can't get enough of. This is a great copycat of the restaurant version.
This sesame chicken recipe will satisfy your taste for take-out Chinese Sesame Chicken. Since the chicken is not deep fried, you get all the take-out taste without the added pounds.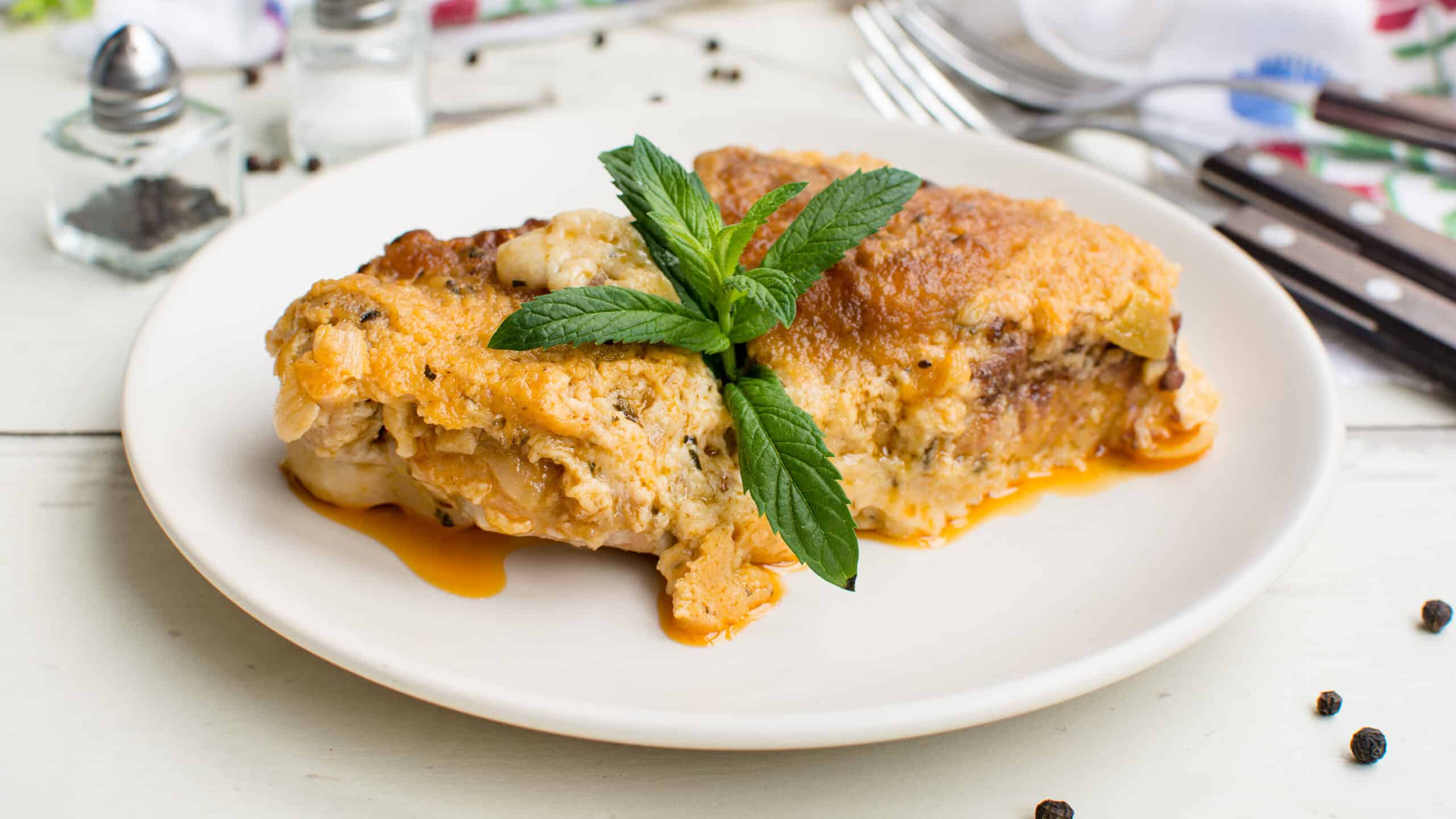 The South is the known for barbecues, ranches, and tight knit families; where a hearty crowd pleasing recipe is a must to have on hand. No matter where you're from this is a family meal that will bring everyone to the table and asking for seconds.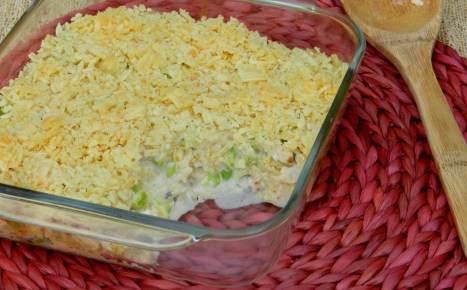 With just enough potato chips to top this casserole, this casserole is a kid favorite. They get their favorite snack with dinner while eating a great, hearty meal. 
Coated with a honey glaze and a hint of curry, this is an easy 5 ingredient baked chicken recipe that requires almost no time in the kitchen. 
If you thought frozen chicken pot pie was good food, you need to try this homemade version. It's easy to make and will convert you from frozen chicken pot pie. Forever.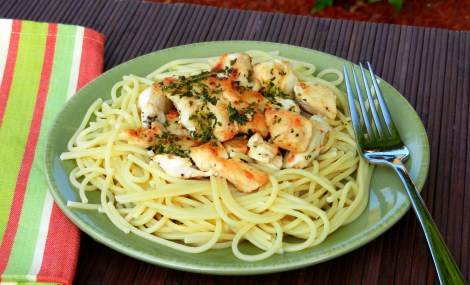 If you're not a fan of seafood or you want a budget version of shrimp scampi, this recipe uses much less expensive chicken instead of shrimp with all the robust flavor of the scampi sauce.