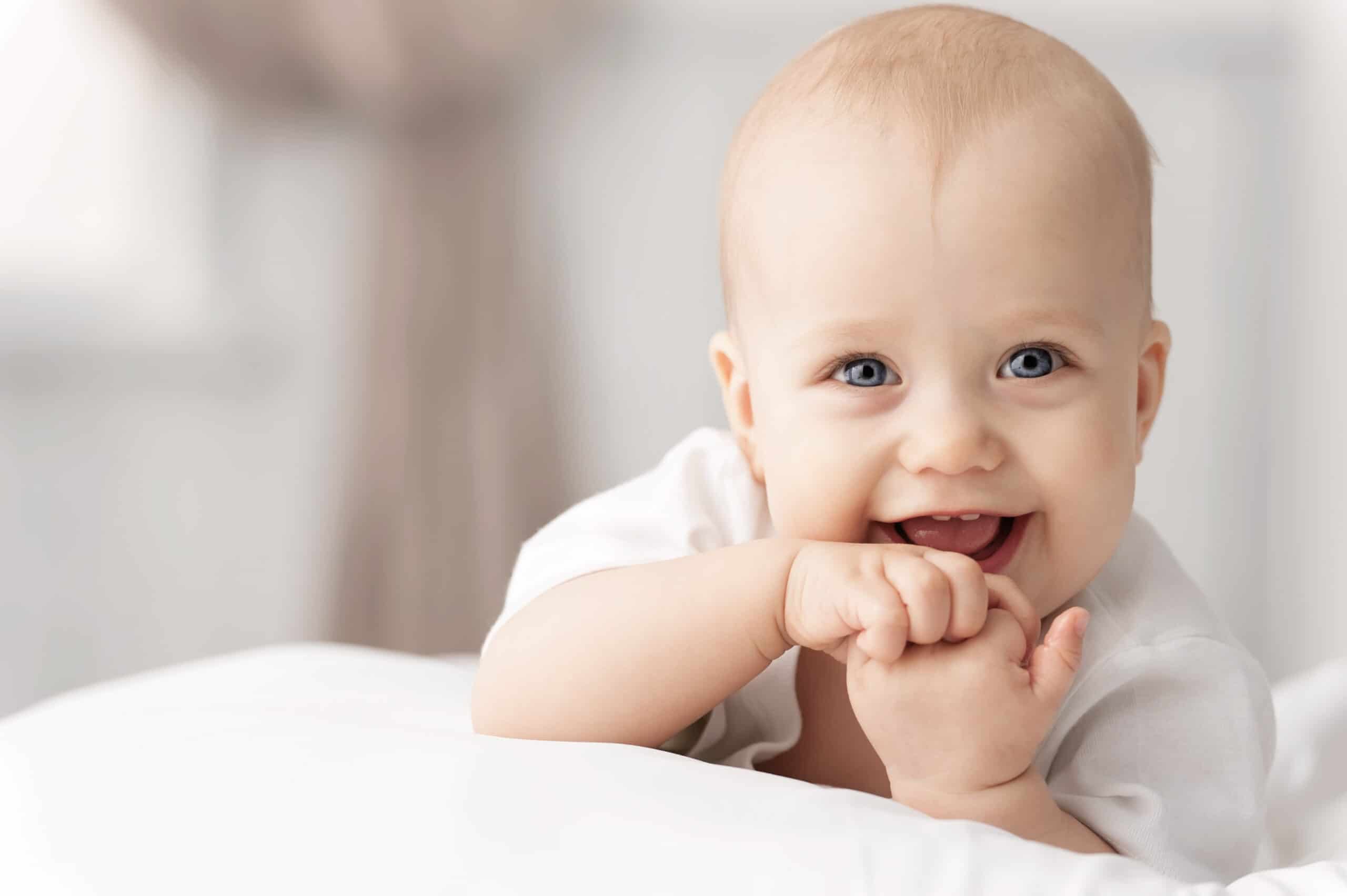 Let's Get Ready for Baby!
Sign up for our monthly pregnancy email series, and you'll get regular updates on your baby's development, helpful timelines to get ready for their arrival, must-have baby needs and so much more! PLUS, you'll get instant access to the MomsWhoThink "Ultimate Guide to Baby Naming in 2022."
CLICK HERE
to get started!
Irish names have been quite popular in the United States for some time now, but few have been as successful as Conor and its more Americanized spelling, Connor (and its many other alternative spellings). The name has a cute meaning and an origin story rich in Irish history and mythology. These days, all spellings of the name are popular among celebrities and non-celebrities alike. The single "N" in Conor makes it an easier, no-frills option. Pair it with both classic and current middle names.
Meaning of the name Conor:
Irish: Lover of hounds
Origin of the name Conor:
Conor is derived from the Gaelic name Conchobhar, a name from Irish mythology. It means "lover of hounds." In Irish Mythology, King Conchobhar MacNessa was said to be born around the same time as Jesus.
Symbolism of the name Conor:
Conor is a great choice for new parents who want to honor their Irish heritage or passion for the culture. Because of its meanings, parents may choose it in hopes that their baby boy grows up to be a fan of dogs and is kind to animals.
Style of the name Conor:
Classic
Gender of the name Conor:
Conor is a boy's name.
Pronunciation of the name Conor:
KAH-ner
Number of syllables in the name Conor:
Two
Emotion evoked from the name Conor:
The baby name Conor evokes images of someone who is passionate, athletic, and strong-willed.
Alternative spellings for the name Conor:
Nicknames for the name Conor:
Popularity of the name Conor:
According to the Social Security Administration, Conor has been a top 1,000 baby name for boys in the United States since 1977. It was most popular in 1993 when it ranked at number 232, and it last ranked at number 462 in 2021.
Related names for the name Conor:
Great middle names for Conor and their meanings:
Famous people with the name Conor:
Conor in popular culture: