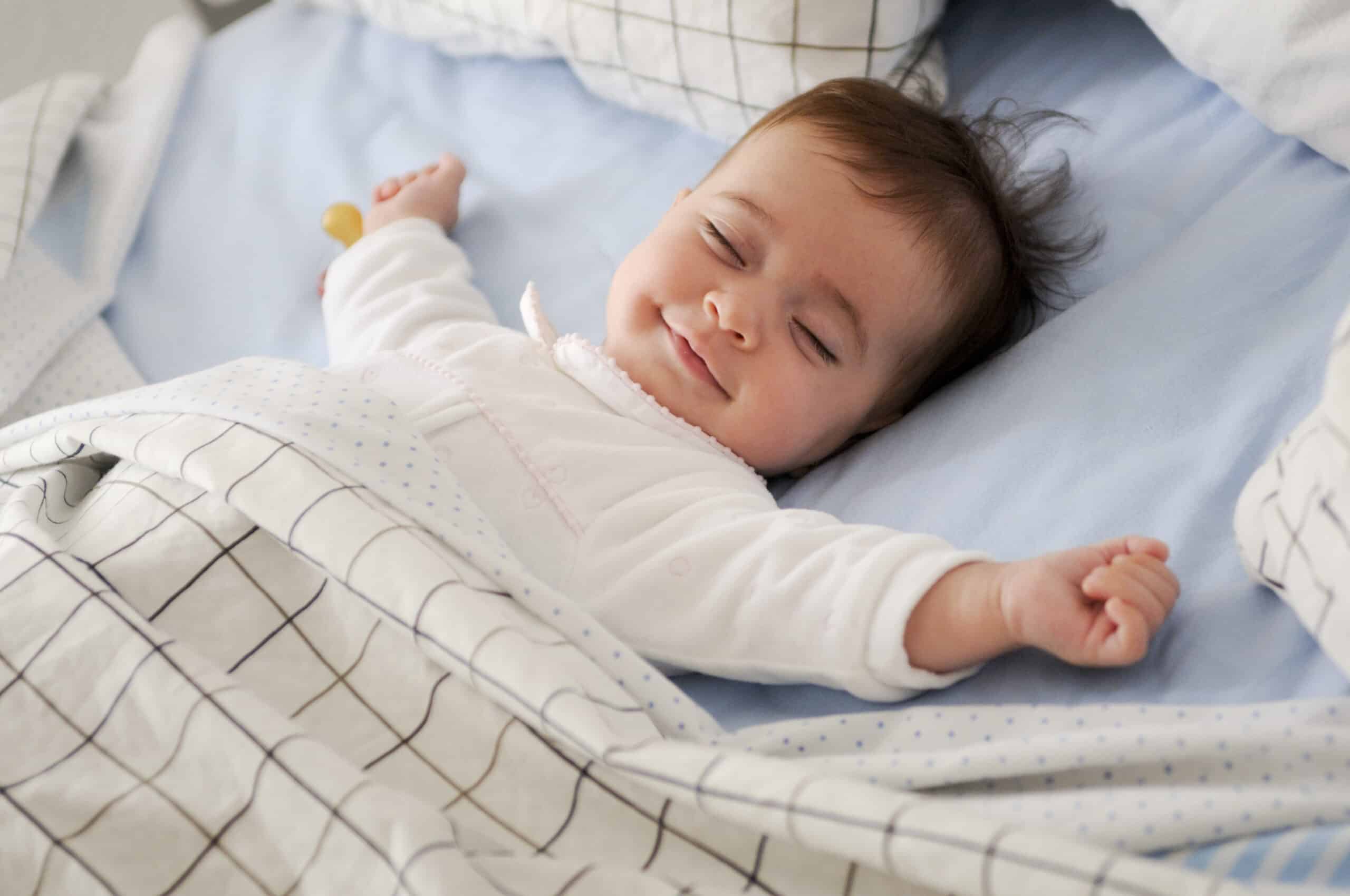 Let's Get Ready for Baby!
Sign up for our monthly pregnancy email series, and you'll get regular updates on your baby's development, helpful timelines to get ready for their arrival, must-have baby needs and so much more! PLUS, you'll get instant access to the MomsWhoThink "Ultimate Guide to Baby Naming in 2022."
CLICK HERE
to get started!
Kase keeps things cool and casual. This unisex baby name combines classic and edgy vibes to stand out from the crowd. Keep reading to see the case for naming your baby Kase!
Meaning of the name Kase:
High German: Cheesemaker
Origin of the name Kase:
Old German. Käse is the German word for cheese. Kase is thought to be an Old German name that refers to someone who is a cheesemaker.
Style of the name Kase:
Old world meets modernity.
Gender of the name Kase:
While Kase is generally used as a boy's name, it's a great example of a unisex name.
Pronunciation of the name Kase:
kays.
Syllables in the name Kase:
One.
Emotion evoked from the name Kase:
The name Kase comes across as strong and edgy. It's a one-syllable baby name that dazzles using sheer simplicity.
Alternative spellings for the name Kase:
Case.
Nicknames for the name Kase:
K, Kay, Kasey.
Popularity of the name Kase:
According to the Social Security Administration index, Kase has made the list of the 1,000 most popular baby names every year since making its debut in 2012.
Related names for the name Kase:
Casey, Chase.
Great middle names for Kase and their meanings:
Famous people with the name Kase:
Kase Townes Murray (son of Jewel and Ty Murray)
Kases in movies/pop culture:
Kase hasn't yet made its mark on popular culture.