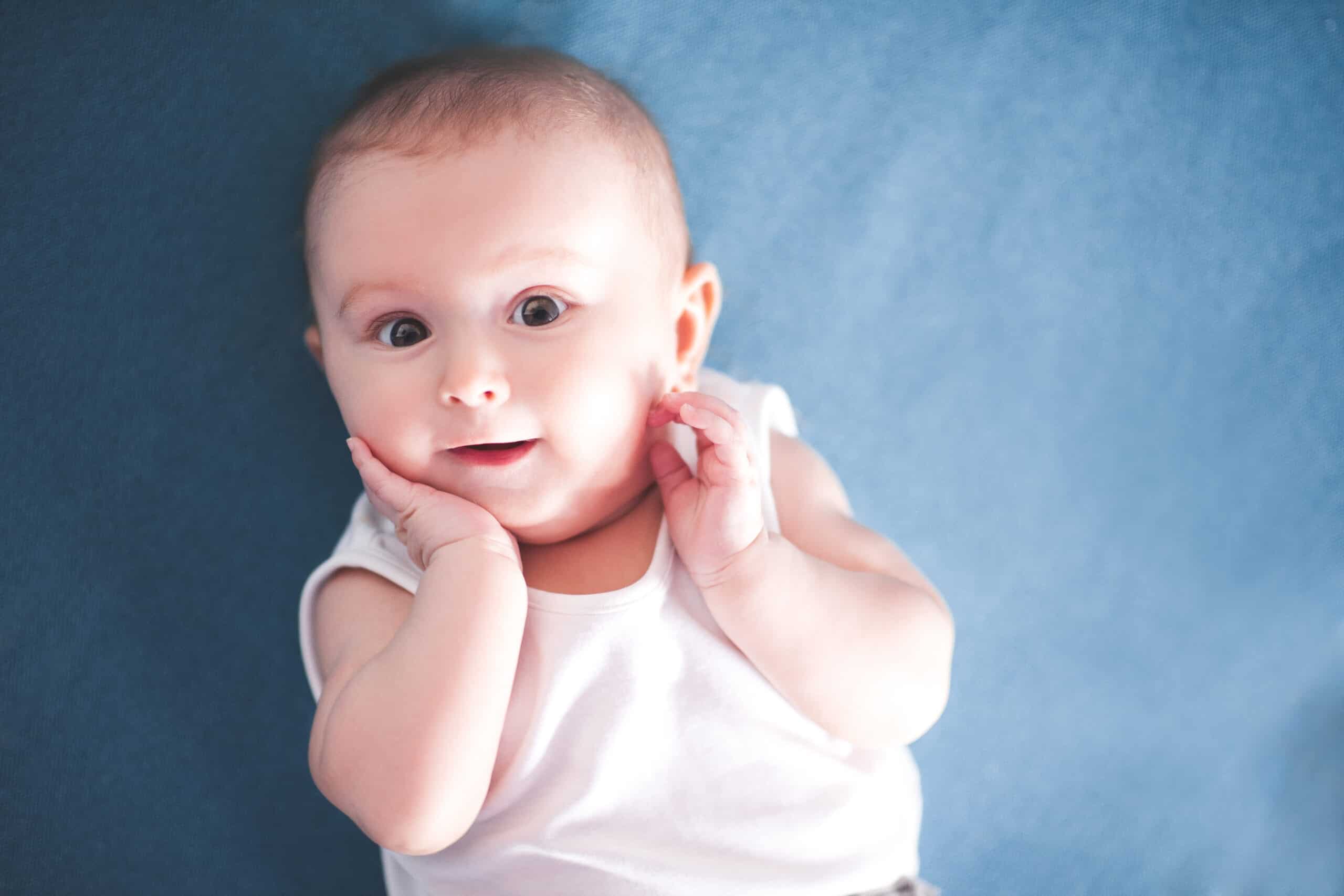 Let's Get Ready for Baby!
Sign up for our monthly pregnancy email series, and you'll get regular updates on your baby's development, helpful timelines to get ready for their arrival, must-have baby needs and so much more! PLUS, you'll get instant access to the MomsWhoThink "Ultimate Guide to Baby Naming in 2022."
CLICK HERE
to get started!
Kurt was quite a popular name during the 20th century, and today, we associate it with several people from pop culture, like an edgy author, a beloved actor, and a tragic singer. While it hasn't been a top baby name in the United States in several years, we could see it making a comeback since "K" names are so hot right now. Because it's so short, sweet, and to the point, it also makes a great choice for a middle name. Kurt sounds cool — don't let it fade away with the past.
Meaning of the name Kurt:
German: Bold advice
Turkish: Wolf
Origin of the name Kurt:
Kurt is a name with both German and Turkish origins. In German, it's a derivative of Conrad, a name that is thought to mean "bold advice." In Turkish, it's a standalone name that means "wolf."
Symbolism of the name Kurt:
Both of Kurt's meanings may offer some symbolism to new parents. The wolf is said to symbolize loyalty, teamwork, and family to some cultures. New parents may also choose the name in hopes that their son grows up to be bold and helpful to others. Finally, some new parents may find symbolism in the name's pop culture associations. They may choose it to honor their idols, like Kurt Cobain or Kurt Vonnegut.
Style of the name Kurt:
Traditional
Gender of the name Kurt:
Kurt is a boy's name.
Pronunciation of the name Kurt:
KERT
Number of syllables in the name Kurt:
One
Emotion evoked from the name Kurt:
The baby name Kurt evokes images of someone who doesn't always believe in following the rules. He is rebellious yet loyal to those he loves.
Alternative spellings for the name Kurt:
Nicknames for the name Kurt:
N/A
Popularity of the name Kurt:
According to the Social Security Administration, Kurt was a top 1,000 baby name for boys on and off between 1913 and 2005. It was most popular in 1964 when it ranked at number 109. It last ranked at number 962 in 2005.
Related names for the name Kurt:
Great middle names for Kurt and their meanings:
Famous people with the name Kurt:
Kurt in popular culture: