Trent is a strong surname that gained popularity as a first name throughout the 1950s. Prior to this, it was used as a surname even as early as the eighteenth century. The name has declined in the last couple of years, however, barely ranking on the top 1,000 list.
Meaning of the Name Trent
Trent originated as a surname in the Middle Ages in England. It was for families who lived in communities or homes among the Trent River. During the early to mid-twentieth century, Trent became a popular first name option.
Trent could mean "the flooder" too as the Trent River is one that is prone to flooding. This still relates the first name back to the original meaning that is "from the river Trent."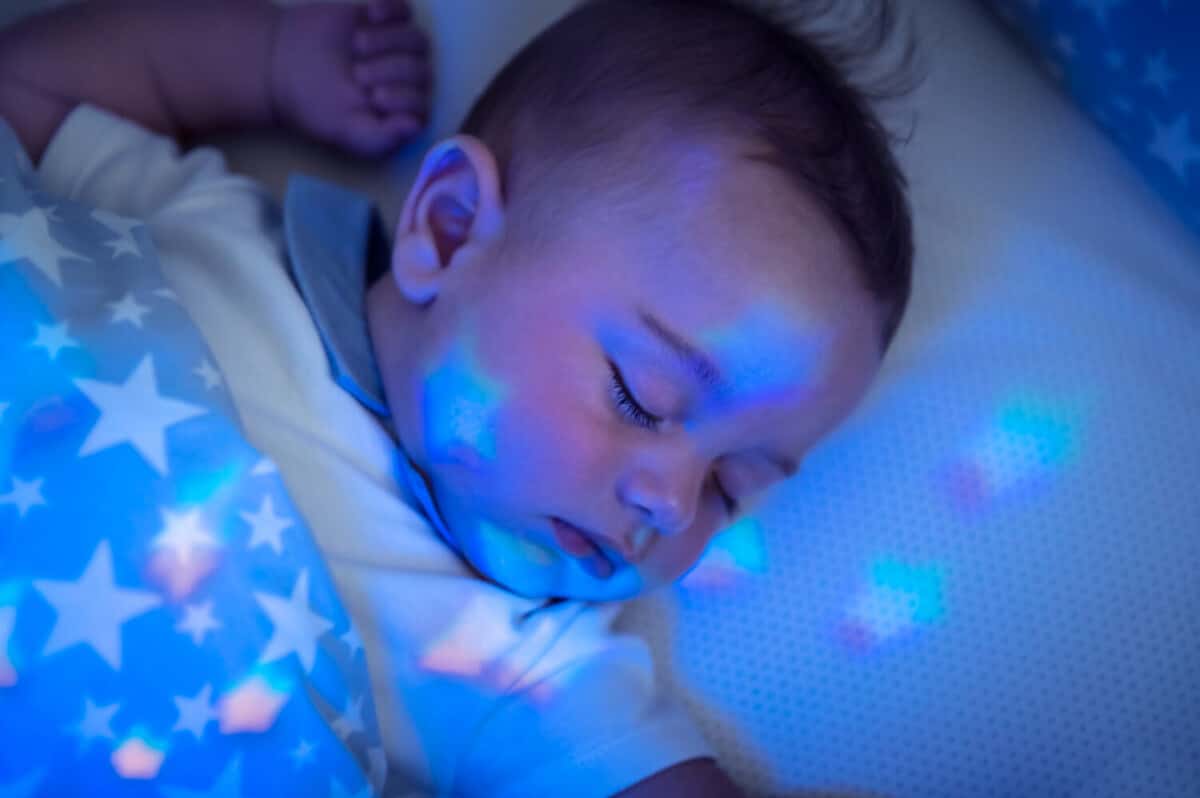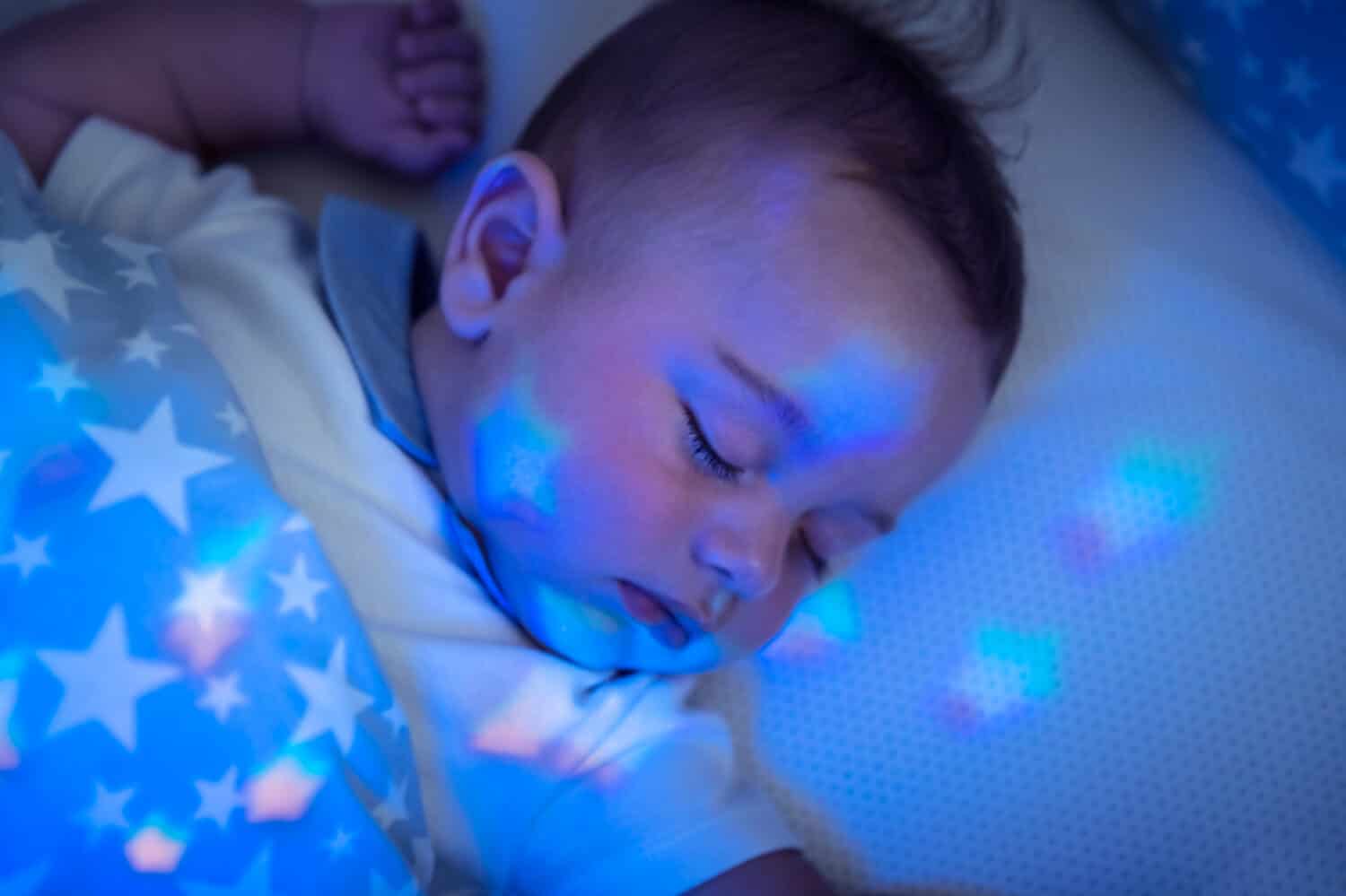 Nicknames for Trent
Trent is strong, simple, and rugged. It is associated with more of a southern culture and can be paired with a humble and caring nickname. If you're looking for a nickname for the Trent in your life, we've created a list of possible options to help get you inspired.
Tre
Tren
Trento
Trenty
Trentie
Ren
Trent Name Details
Style: Traditional
Gender: Trent is traditionally considered to be a boys name.
Pronunciation: TREH-nt
Syllables: One
Alternative Spelling for Trent
Trent Name Popularity
The baby name Trent has been a strong choice for baby boys since the mid-twentieth century. In 1985 and from 1988 to 2007, it was actually a top 300 choice. Now in 2020, however, it is barely a top 1,000 choice at rank 938.
Related Names for Trent
Great Middle Names for Trent and Their Meanings
Famous People Named Trent
Trent in Popular Culture
The image featured at the top of this post is ©Anicka S/Shutterstock.com.