As parents, we all have those moments when we just need to keep our little ones busy, happy, and occupied…
In our house, we LOVE to use "busy bags" for these moments. These are fun and easy activities to bring with you regardless of where you're heading.
The busy bag you'll find on the page below is perfect for kids 2 years old and up. It can be printed on card stock, but I recommend laminating with 5mil laminating pouches. If you are going to put together a bunch of busy bags I recommend owning your own laminator, as they are so cheap and much more affordable than having it done at your local copy shop.
Follow the guide or let your kiddos build a burger any way they want!
These adorable hamburgers are just too fun and cute for words. With this game, first start by picking out a pattern strip (they are all different). Then, beginning from the bottom bun of the burger build up, add each of the condiments and top with the hamburger bun. There is a lot of parent-directed learning that can occur too if you ask certain questions, like, "Where is the red onion?" "Which veggie was the is at the top of the burger? Which veggie is red?"
Click any of the images below to see how you can get started!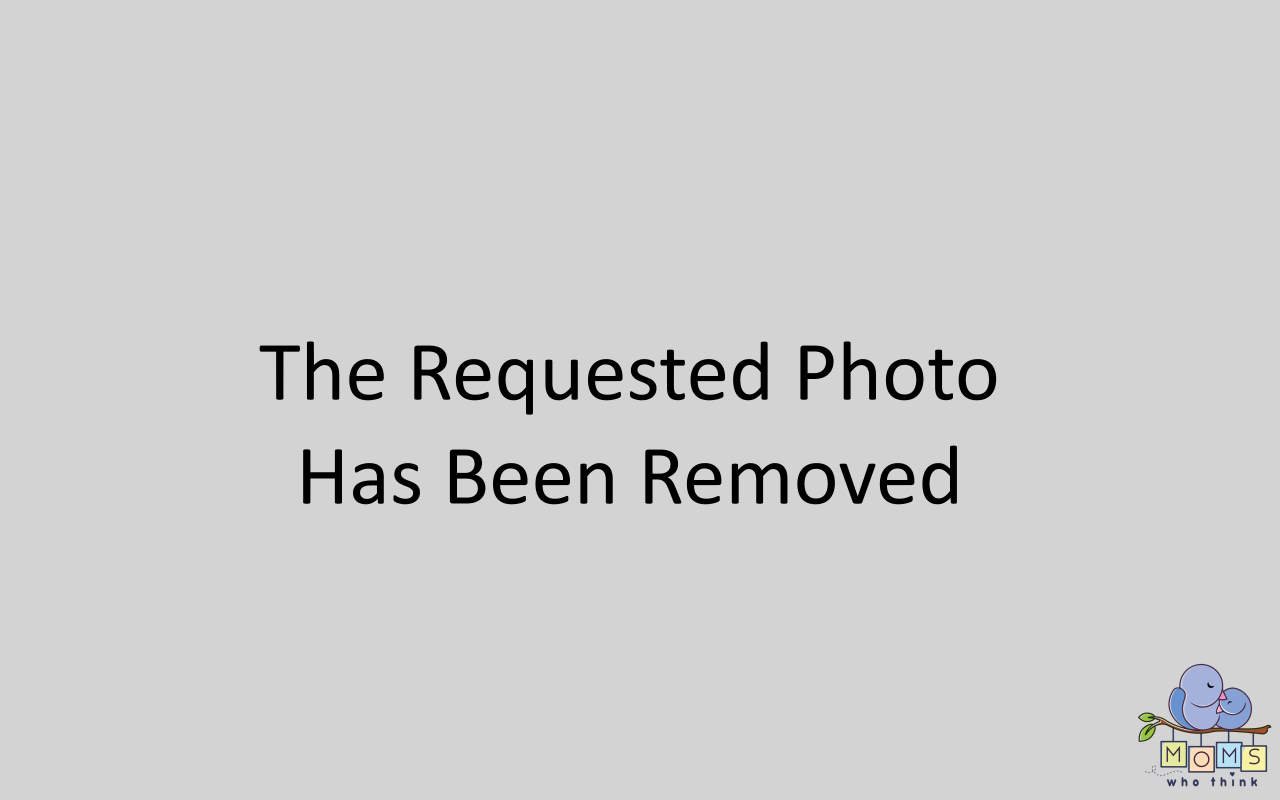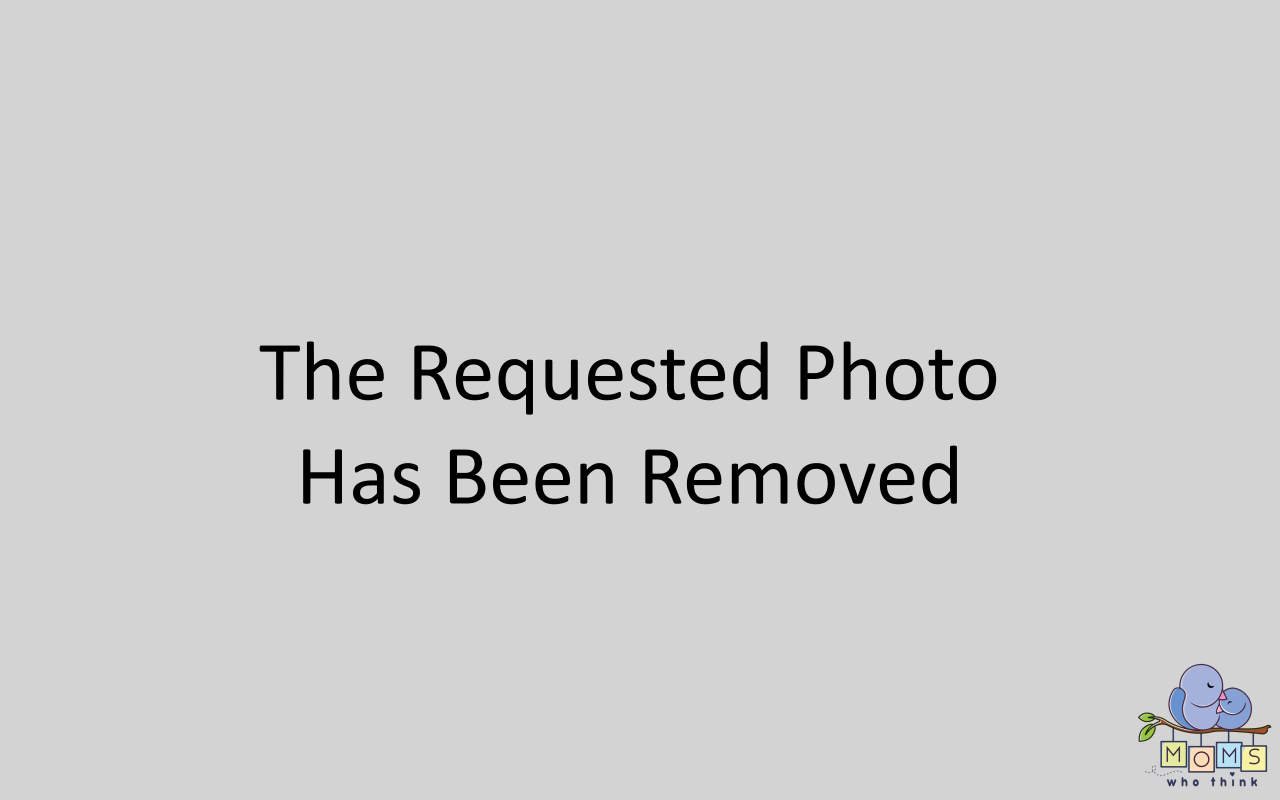 My son always scoops up his burger and makes chopping noises as he pretends to gobble it up. I think (and hope) your little ones will love this activity too.
Grab your copy of the Build a Burger Busy Bag printable today!
If you're interested in grabbing this activity — as well as FIVE more activities just like this one that I've created over the years — just click here!
Pin it for Later: