Baby Names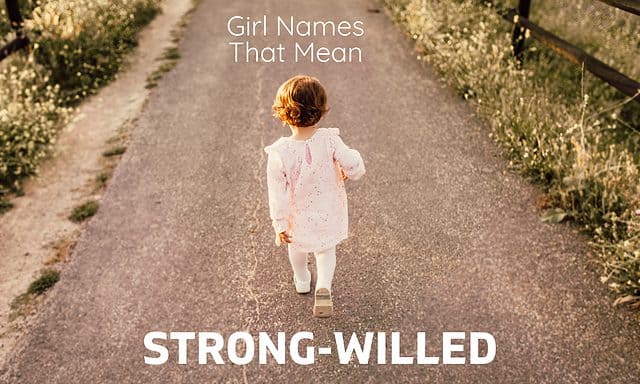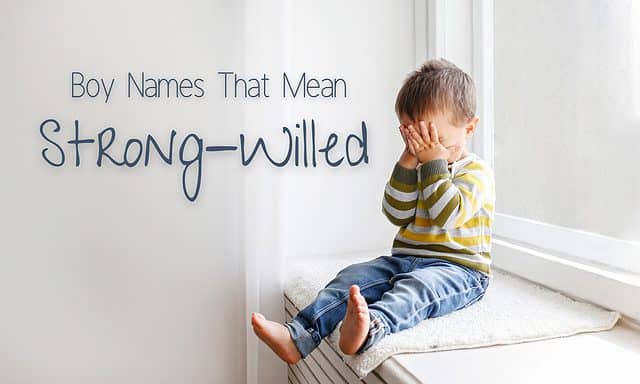 If you are going to have a baby, coming up with a good name is a priority. After all, this is what will identify your child for its entire life.
People have different reasons for giving their babies certain names. They may want to name them after certain relatives. They may have goals in mind for their children including what they will do in life and want to find names that align with these goals.
Well, no matter what criteria you use to choose a name for your child, Moms Who Think has resources that can help you out.
Our articles list baby names that are categorized for the letters they begin with and the gender of your baby. We also offer unique baby names that can be suitable if you are raising a future model, lawyer…or even a future drama queen! Make sure to view our full list of unique baby names.
Giving your baby a great name is one of the best things you can do for your child. Let Moms Who Think help you come up with the best name possible so you can set them up for success and happiness!

Most Popular Baby Names Throughout History
Below, the most popular baby names are listed for the years 2000 through the present. Find out which girl names and boy names were most popular each year in easy to use lists of the top 100 boy names and top 100 girl names for each year.
We also have lists of the Top 100 Baby Names by Decade, which include each decade from the 1880s through the 2010s, for both boy and girl names.
If you are looking for a popular baby name, this is the place to find one. It's also the place to find out if a name is too popular for your taste if you're looking more towards unusual or unique baby names. The lists include the most current social security administration data relased.
The full list is below, but here are some examples:

Top 100 Baby Names
We have the Top 100 Baby Names for Boys and Girls in the United States for the last 127 years, and counting!
Use our lists to find out the top 100 most recent names parents have chosen for their baby boys and girls. If you prefer less common names, you can browse decades of the top 100 baby names and get ideas for names for your baby boy or baby girl that may no longer be in the mainstream but are beautifully perfect for your baby.
If you want a trendy name for your baby then our lists are for you. If you've seen the latest fads, but you want a name that has history, then these lists are for you. They contain the top 100 baby names in each decade from 1880 to the present. If you need the top 100 names by year, we have each year from 2000 to 2017 in individual lists in our Top 100 Most Popular Baby Names by Year.
Each list of top 100 names is divided by gender to make your search even easier, and compiled by decade. You can also check out the top 5 boy or girl names from 1913 to the present all in one list. You'll find everything you need to help you along on your baby name search. For even more choices, check out our A to Z lists of baby boy names and baby girl names for thousands of name choices from all over the world.
And for the curious among us (all of us!), the top 5 boys names overall in the last 100 years are:
James
John
Robert
Michael
William
And the top 5 girls names overall in the last 100 years are:
Mary
Patricia
Jennifer
Linda
Elizabeth
Most Popular Baby Names By Decade