New Baby On The Way?
Smart parents are realizing there a few important items they MUST get before their baby comes. After speaking with hundreds of parents, we've narrowed down the list in a FREE report you may access by
clicking here
. How many of these items do you have, and which should you get TODAY before your baby is here?
The men and boys of the Seven Kingdoms are powerful, fearsome, weak, deadly and so much more. Everyone has a story within the story, which makes their names unforgettable. Because the stories take place around the late 1400s to early 1500s, most of the names are unique and long forgotten until now. The last name of the character, when available, is in parenthesis following their first name.
List of Male Characters from Game of Thrones
Aemon to Drennan
Aemon
Ahko
Alliser (Thorne)
Alton (Lannister)
Amory (Lorch)
Arys (Oakheart)
Balon (Greyjoy)
Barristan (Selmy)
Benjen (Stark)
Beric (Dondarrion)
Bowen (Marsh)
Brandon (Stark)
Bronn
Brynden (Tully)
Cohollo
Daario (Naharis)
Dagmer
Davos (Seaworth)
Donnel (Waynwood)
Dontos (Hollard)
Drennan
Drogo to Hodor
Drogo
Drogon
Eddison (Tollett)
Edmure (Tully)
Euron (Greyjoy)
Farlen
Flynn
Forzo
Galbarte (Glover)
Gendry
Gregore (Clegane)
Greizhene (mo Ullhor)
Grenn
Gylese (Rosby)
Haggo
Hallyne
Haralde (Karstark)
Harker
Hizdahre (zo Loraq)
Hodor
Hugh to Lachlan
Hugh
Illyrio (Mopatis)
Ilyn (Payne)
Jacks
Jaime (Lannister)
Janos (Slynt)
Japeth
Jaqen (H'ghar)
Jeor (Mormont)
Joffrey (Baratheon)
Jojen (Reed)
Jon (Snow)
Jorah (Mormont)
Jory (Cassel)
Karl (Tanner)
Kevan (Lannister)
Khal (this is a title given to the commanding Dothraki warlord)
Kovarro
Kurleket
Lachlan
Lancel to Moro
Lancel
Leo (Lefford)
Locke
Lommy
Loras (Tyrell)
Lorren
Lothar (Frey)
Luwin
Mace (Tyrell)
Mago
Malakho
Malko
Mance (Rayder)
Mandon (Moore)
Marillion
Matthos (Seaworth)
Meryn (Trant)
Mikken
Mord
Moro
Mossador to Rhaegal
Mossador
Oberyn (Martell)
Olly
Olyvar
Orell
Petyr (Baelish)
Podrick (Payne)
Polliver
Pyat (Pree)
Pycelle
Pypar
Qhono
Qhorin
Qotho
Quent
Rakharo
Ramsay (Bolton)
Rast
Renly (Baratheon)
Rhaegal
Rhalko to Tormund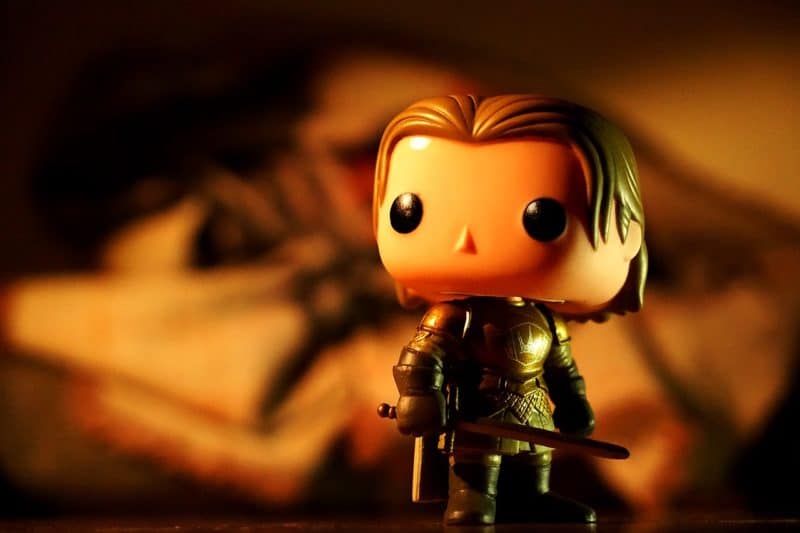 Rhalko
Rickard (Karstark)
Rickon (Stark)
Robb (Stark)
Robert (Baratheon)
Robin (Arryn)
Rodrik Cassel
Roose (Bolton)
Rorge
Salladhor (Saan)
Samwell (Tarly)
Sandor (Clegane)
Stannis (Baratheon)
Syrio (Forel)
Ternesio (Terys)
Theon (Greyjoy)
Timett
Tobho (Mott)
Tommen (Baratheon)
Tormund
Tyrion to Yoren
Tyrion (Lannister)
Tywin (Lannister)
Vardis (Egen)
Varys
Viserion
Viserys (Targaryen)
Walder (Frey)
Walder (Rivers)
Willis (Wode)
Wolkan
Xaro Xhoan (Daxos)
Yohn (Royce)
Yoren