New Baby On The Way?
Smart parents are realizing there a few important items they MUST get before their baby comes. After speaking with hundreds of parents, we've narrowed down the list in a FREE report you may access by
clicking here
. How many of these items do you have, and which should you get TODAY before your baby is here?
The "Roaring '20s" was a defining decade in American history. New styles of dress and styles of dance were embraced with open arms. Many of the traditional moral standards were abolished. Americans experienced unprecedented economic growth during this era. And. that economic growth brought about childbirths in record numbers. The previous decade had 15,458,359 births recorded. In the roaring '20s, there were an astounding 23,775,132 births recorded. The number of male births almost doubled from the 1910s. What are some of the 1920s baby names? Let's find out.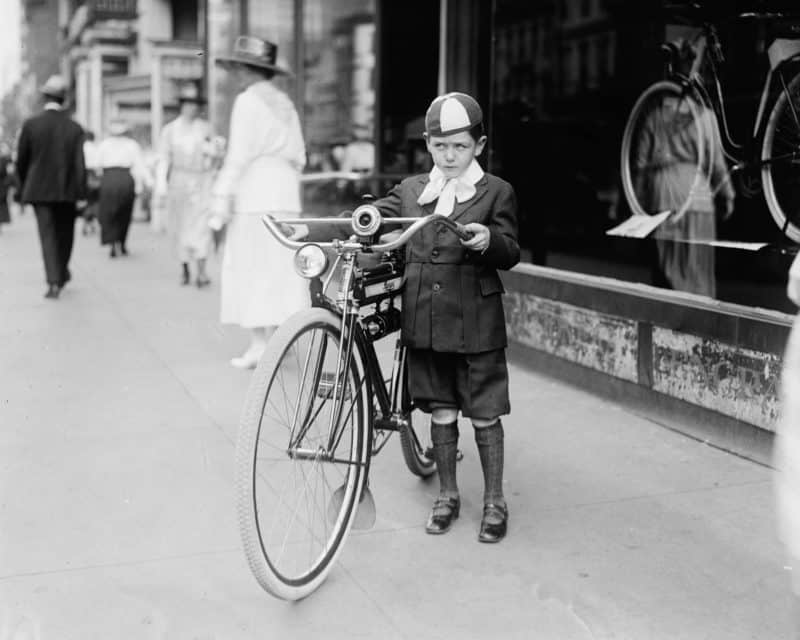 1920s Boy Names
Donald
Frank
Harold
Albert
Harry
Eugene
Ralph
Howard
Carl
Willie
Louis
Clarence
Earl
Roy
Fred
Joe
Lawrence
Herbert
Leonard
Ernest
Alfred
Norman
Gerald
Bernard
Melvin
Marvin
Leroy
Russell
Edwin
Elmer
Floyd
Lloyd
Ray
Frederick
Clifford
Vernon
Herman
Clyde
Chester
Philip
Alvin
Wayne
Gordon
Glenn
Martin
Milton
Lee
Dale
Cecil
Bill
Roger
Ronald
Wallace
Sam
Arnold
Willard
Gilbert
Edgar
While those are the most overall popular names for the decade, the individual years within the decades had some very interesting names that made the top ten list for the year but not the decade. Do you want to know what they are?
Popular Boy Names From The 1920s
Several names during the decade were popular for a year but did not rank in the top 10 for 1920s decade popularity. Here is a list of those names and the year they were famous.
1920: Daniel
1921: Frank and Thomas
1922: Jebediah
1923: Frank
1924: Tony
1926: Michael

In the early part of the decade, there seems to be more variety of popular boy names. By the end of the decade, America had adopted some traditional names that are still chosen almost 100 years later. The name "William" is still listed in the top ten most popular boy names from 2010 to the present. That is Amazing!
The boy's names are revealed. Now for more popular 1920s names let us take a look at the girl's names. What name do you think will be at number one?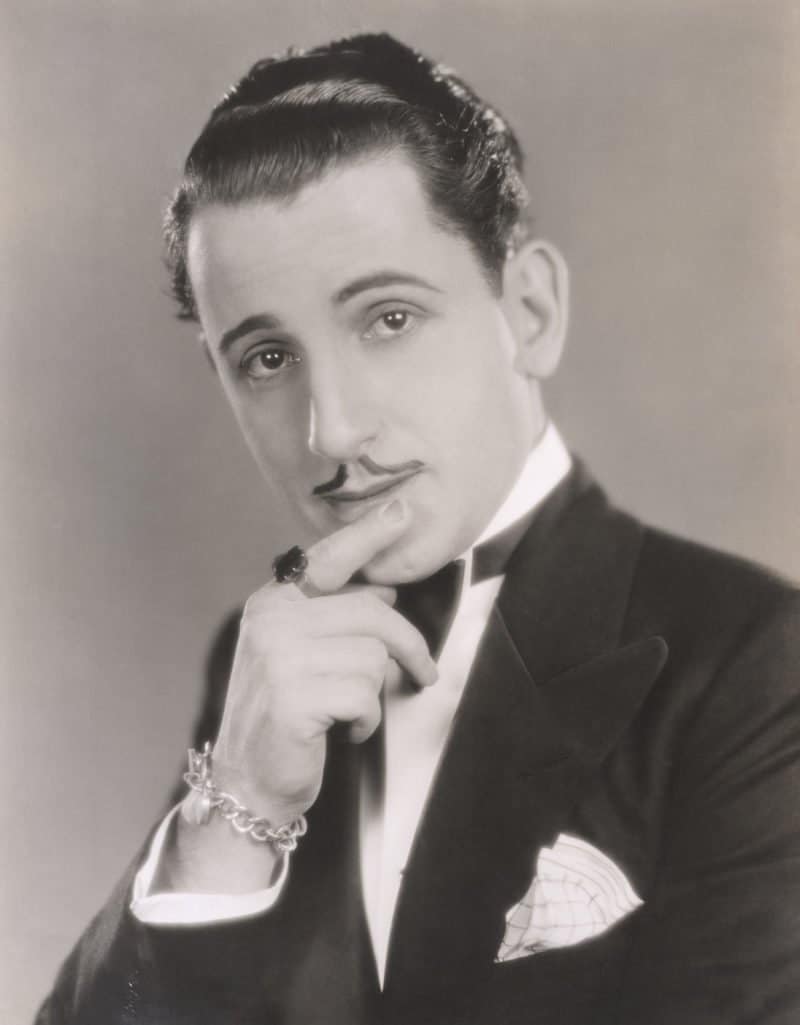 1920s Girl Names
Betty
Virginia
Doris
Mildred
Frances
Jean
Shirley
Barbara
Irene
Marjorie
Lois
Martha
Louise
Patricia
Gladys
Thelma
Edna
Norma
Pauline
Lucille
Edith
Gloria
Ethel
Phyllis
Bernice
Marion
Dolores
Rita
Lorraine
Juanita
Geraldine
Joan
Gertrude
Agnes
Wilma
Marion
Bertha
Willie
Theresa
Wanda
Ida
Viola
Pearl
Bessie
Myrtle
Alma
Beverly
Lillie
Jessie
Jeanne
Eileen
Ellen
Some baby names from the 1920s given to the boys are still given to baby boys in our era. But as for the girls, that is not the case. Are you ready for the list?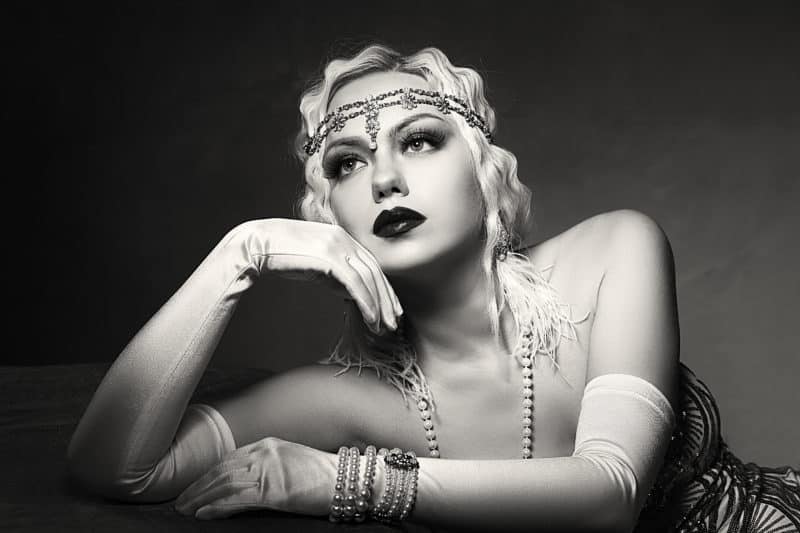 Those are considered old names in our current generation. There is not one of the most popular girl names from the 20s listed in the top 50 popular names from 2010 to the present year. What are some girl names that hit the top ten for the year but missed the mark on the decade?
Popular Girl Names From The 1920s
1920 Elizabeth and Anna
1921 Anna
1922 Gladis, Elizabeth, and Anna
1923 Elizabeth
1925 Elizabeth
1926 Jean and Maria
1927 Maria and Shirley
1928 Maria and Patricia
1929 Maria, Barbara, and Shirley

Interestingly, a few popular names chosen for the individual years are given to babies today. These are fun facts and trivia. At your next baby shower play a game of Popular Names From the 1920s. And then compare these results to the names from the 1930s and beyond!
Top 100 Baby Names by Decade
---