Marilyn is a charismatic baby girl name. Combining elements of some of the best-loved female names, Marilyn is a favorite designation for girls destined to become stars. The name also has a memorable role in popular culture. Marilyn Lovell is a character in the film Apollo 13, and Marilyn Lee is a character in the award-winning debut novel by Celeste Ng. Keep reading to learn more about this showstopping baby name.
Meaning of the Name Marilyn
Marilyn is a combination of the names Marie and Lyn. Marie entered the English language through the Latin translation stella maris (meaning "star of the sea"). Older etymologies of Marie include the Hebrew word for "bitter" and the Egyptian word for "beloved." The common suffix –lyn comes from the Old English word for "lake." A final etymology of Marilyn combines the name Mary with the Anglo-Saxon word hlynn (meaning "torrent"). In this interpretation, the name Marilyn means "tempestuous sea."
Marilyn is a combination of the names Marie and Lyn. Symbols for the name include the rosa mystica and the lily. In many cultures, the lily flower represents innocence. Marilyn Monroe (born Norma Jeane Mortenson) adopted this name to become a Hollywood starlet. Although known as a "screen siren" and "blonde bombshell," Monroe habitually wore white. Experts identify the habit as a possible nod to the innocence associated with the name.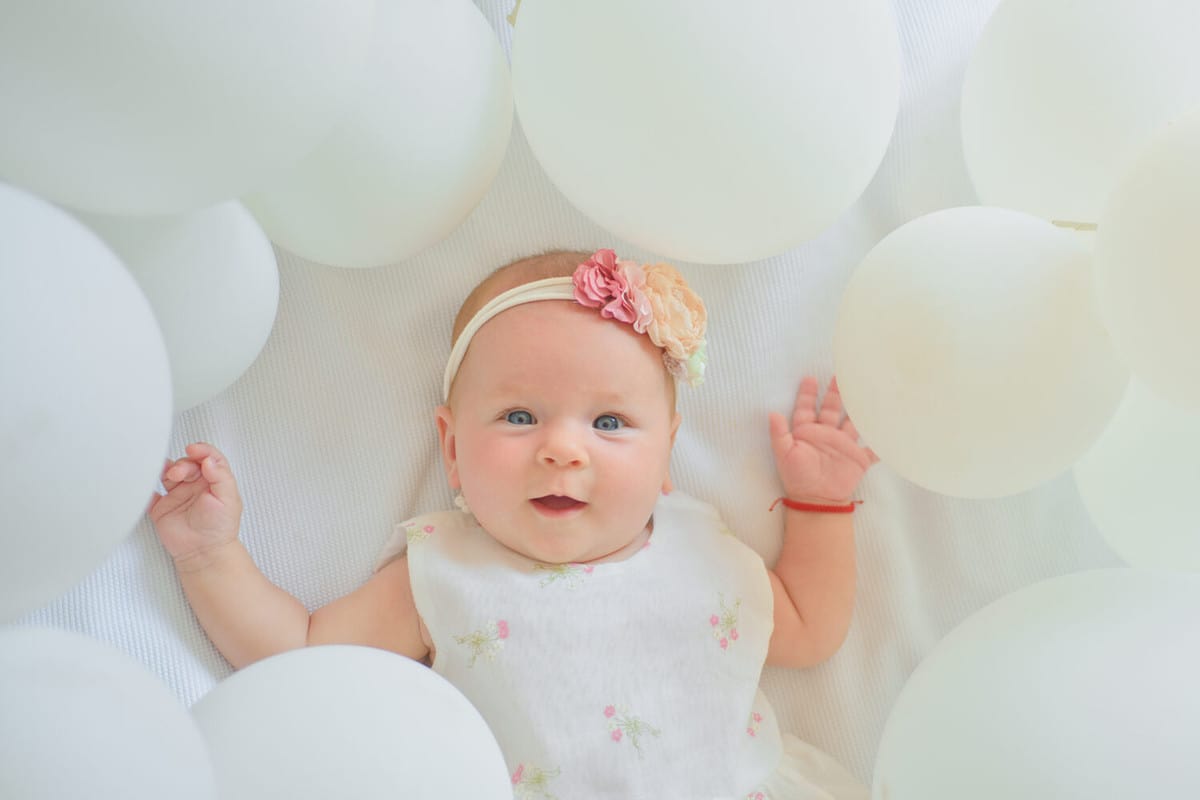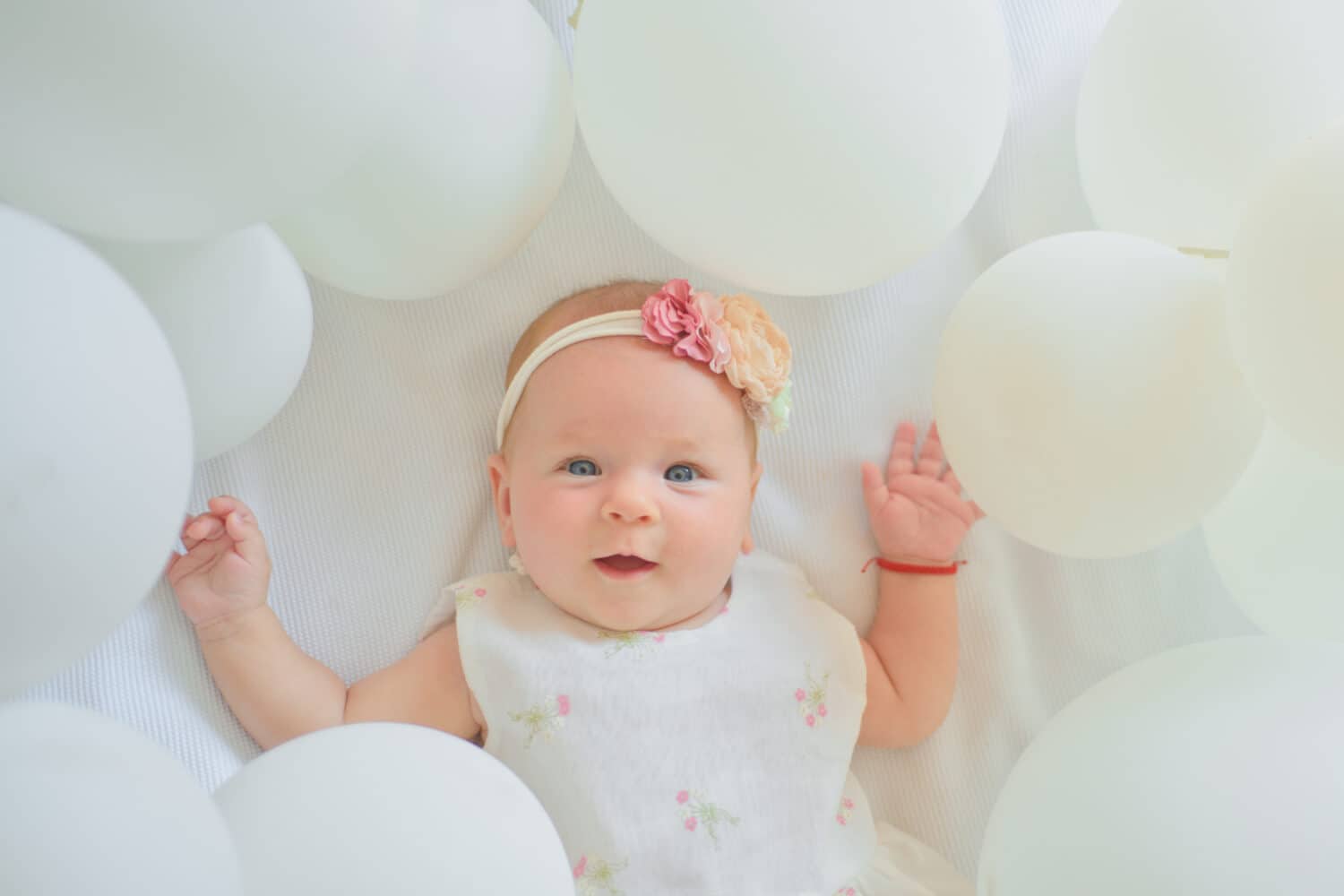 Nicknames for Marilyn
The name Marilyn evokes feelings of magnetism and mystique. Such an elegant and vibrant name should have a fun and bubbly name to pair with it. If you're looking for a nickname for the Marilyn in your life, we've compiled a fun list of options below:
Marilyn Name Details
Style: Classic
Gender: Marilyn is traditionally considered a girls name.
Pronunciation: MAR-eh-lin
Syllables: Three
Alternative Spelling for Marilyn
Marilynn
Maralyn
Marelyn
Merilyn
Marilyn Name Popularity
According to the Social Security Administration index, Marilyn was the 636th most popular baby girl name in 2020.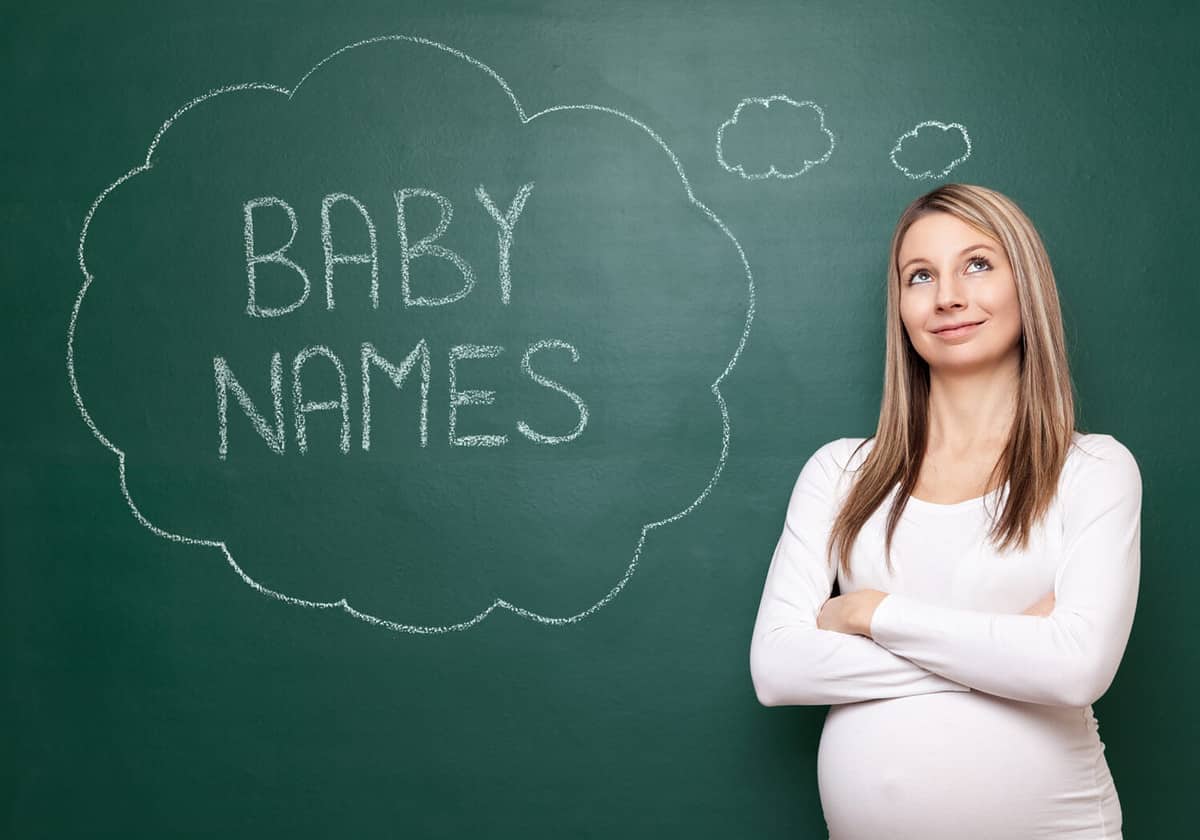 Related Names for Marilyn
Great Middle Names for Marilyn and Their Meanings
Allegra (cheerful, lively)
Blaire (field)
Erika (eternal ruler)
Heidi (noble)
Isolde (ice ruler, fair lady)
Lois (most desirable)
Monique (advisor)
Noreen (honor)
Sylvie (forest)
Tabitha (gazelle)
Famous People Named Marilyn
Marilyn in Popular Culture
Marilyn Lee (character in Everything I Never Told You, the debut novel of Celeste Ng)
Marilyn Lovell (character in the film Apollo 13)
Marilyn Truman (character on television's Will & Grace)
The image featured at the top of this post is ©Anicka S/Shutterstock.com.