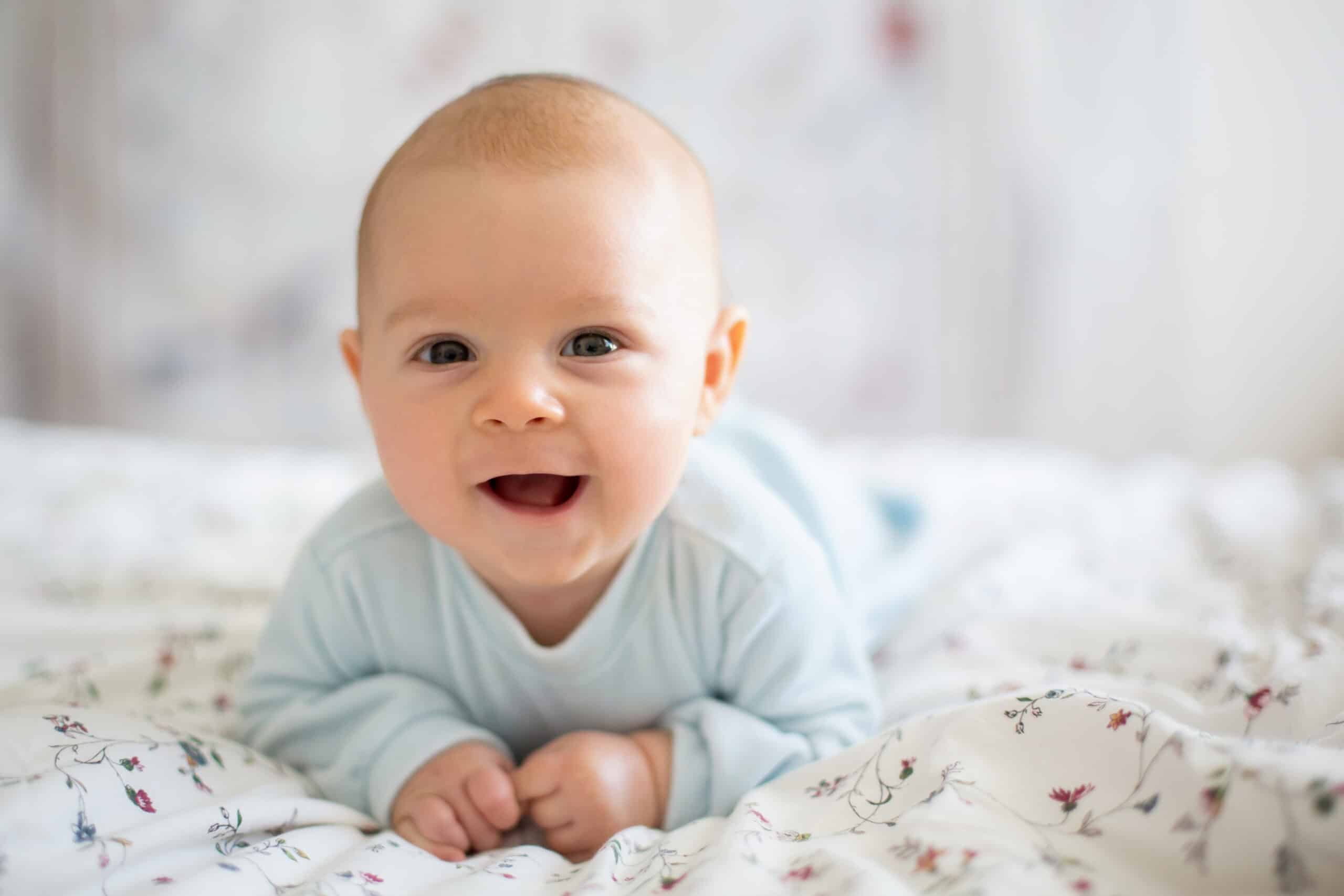 Marylyn is a striking variation of a classic baby name for girls. Reminiscent of Hollywood glamour, Marylyn also highlights the timeless appeal of its ancient word roots. Marylyn Anne Smith is the name of a central character in A Romanov Returns by Robert Burson, and Marylyn Jones is a character in TC's Tales Thomas McCavour. Keep reading to learn more about this baby name.
Meaning of the name Marylyn:
Latin, English: Star of the sea, lake
Old Anglo-Saxon: Tempestuous sea
Old Egyptian, Old Hebrew: Beloved child, bitter sea
Origin of the name Marylyn:
Marylyn is a variation of Marilyn. This name combined the classics Marie and Lyn. Marie first appeared in English via the term stella maris, the Latin epithet for Mary that meant "star of the sea." The more ancient origins for Marie include the Hebrew word for "bitter" or "sea" as well as the Egyptian term "wished-for" or "beloved." Finally, the feminine suffix –lyn originates from the Welsh word lyn (meaning "lake").
Alternatively, Marylyn may consist of an amalgam of the name Mary with the with the Anglo-Saxon term hlynn (meaning "tempest" or "torrent"). According to this etymology, the name Marylyn means "tempestuous sea."
Symbolism of the name Marylyn:
Marylyn is a portmanteau of the names Mary and Lyn. Across the centuries, symbols for both names include the rosa mystica and the lily.
Style of the name Marylyn:
Classic
Gender of the name Marylyn:
Marylyn is a girl's name.
Pronunciation of the name Marylyn:
MEHR-ə-lin
Number of syllables in the name Marylyn:
Three
Emotion evoked from the name Marylyn:
The name Marylyn evokes feelings of magnificence and mystery.
Alternative spellings for the name Marylyn:
Marylynn
Marylin
Marrilyn
Marilynne
Marilynn
Marillyn
Marelyn
Maralynn
Maralyn
Nicknames for the name Marylyn:
Popularity of the name Marylyn:
According to the Social Security Administration index, Marylyn was the 914th most popular baby name for girls in 1947.
Related names for the name Marylyn:
Great middle names for Marylyn and their meanings:
Aoife (beauty, radiance, joy)
Asiya (caring, thoughtful, comforting)
Charlize (free man, strong, virile, petite)
Damaris (gentle, tame, calf)
Farah (happiness, joy, glee)
Harlow (army hill)
Lana (little rock, handsome, light)
Nevaeh (heavenly)
Rita (pearl)
Tallulah (leaping water)
Vayda (knowledge)
Wynona (firstborn daughter)
Zaina (beauty, grace)
Famous people with the name Marylyn:
Marylyn in popular culture:
Marylyn (character in A Dog's Ransom by Patricia Highsmith)
Marylyn Jones (character in TC's Tales Thomas McCavour)
Marylyn Anne Smith (character in A Romanov Returns by Robert Burson)