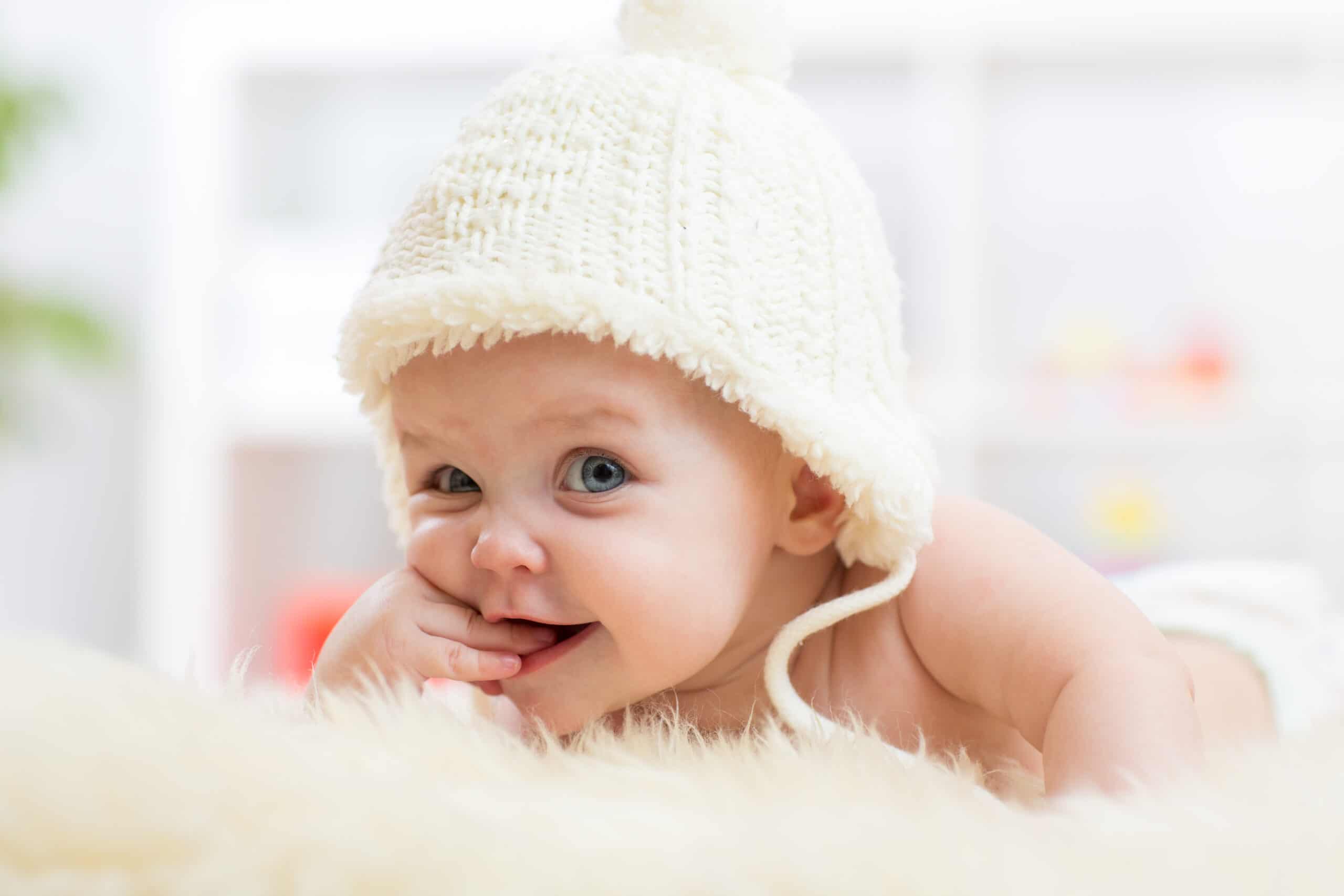 Let's Get Ready for Baby!
Sign up for our monthly pregnancy email series, and you'll get regular updates on your baby's development, helpful timelines to get ready for their arrival, must-have baby needs and so much more! PLUS, you'll get instant access to the MomsWhoThink "Ultimate Guide to Baby Naming in 2022."
CLICK HERE
to get started!
Lois is a favorite biblical baby name for girls. Popular since the Protestant Reformation, Lois became one of the most prominent girl names of the early 20th century. Lois Lane is the name of an iconic character in the DC Comics universe, and Lois Patrice Griffin was a main character in the Family Guy series. Keep reading to learn more about this baby name.
Meaning of the name Lois:
Greek: Most desirable, superior, better
German, Galician: Famous warrior
Origin of the name Lois:
Lois originated as a contraction of the Greek phrase λωίων (meaning "most desirable," "superior," or "better"). Less commonly, Lois is also the Galician form of the name Louis (meaning "famous warrior").
Symbolism of the name Lois:
Lois is a Greek name that means "superior." According to the New Testament, the biblical Lois was the mother of Eunice and the grandmother of Saint Timothy. Paul the Apostle described Lois as commendable in her Christian faith (2 Timothy 1:5). The traditional symbols of Lois are the prayer hands.
Style of the name Lois:
Biblical
Gender of the name Lois:
Lois is a girl's name.
Pronunciation of the name Lois:
LOH-ihs
Number of syllables in the name Lois:
Two
Emotion evoked from the name Lois:
The name Lois evokes feelings of value and virtue.
Alternative spellings for the name Lois:
Nicknames for the name Lois:
Popularity of the name Lois:
According to the Social Security Administration index, Lois was the 1,850th most popular baby name for girls in 2020.
Related names for the name Lois:
Great middle names for Lois and their meanings:
Adeline (noble, nobility)
Bianca (white, fair)
Clothilde (famous in battle, renowned warrior)
Emilie (rival, industrious, striving)
Gail (joy)
Hollie (flowering shrub)
Mitzi (star of the sea)
Naomi (pleasantness, delight)
Rayne (queen)
Tilly (mighty in battle, wealthy, prosperous)
Wilhelmina (resolute protector, strong-willed warrior)
Famous people with the name Lois:
Lois in popular culture:
Lois Patrice Griffin (character in the Family Guy series)
Lois Bailey Flagston (female protagonist in the Hi and Lois series)
Lois Lane (main character in the DC Comics universe)
Lois Ellington Morgan (mother of Ellen Morgan in the eponymous Ellen series)