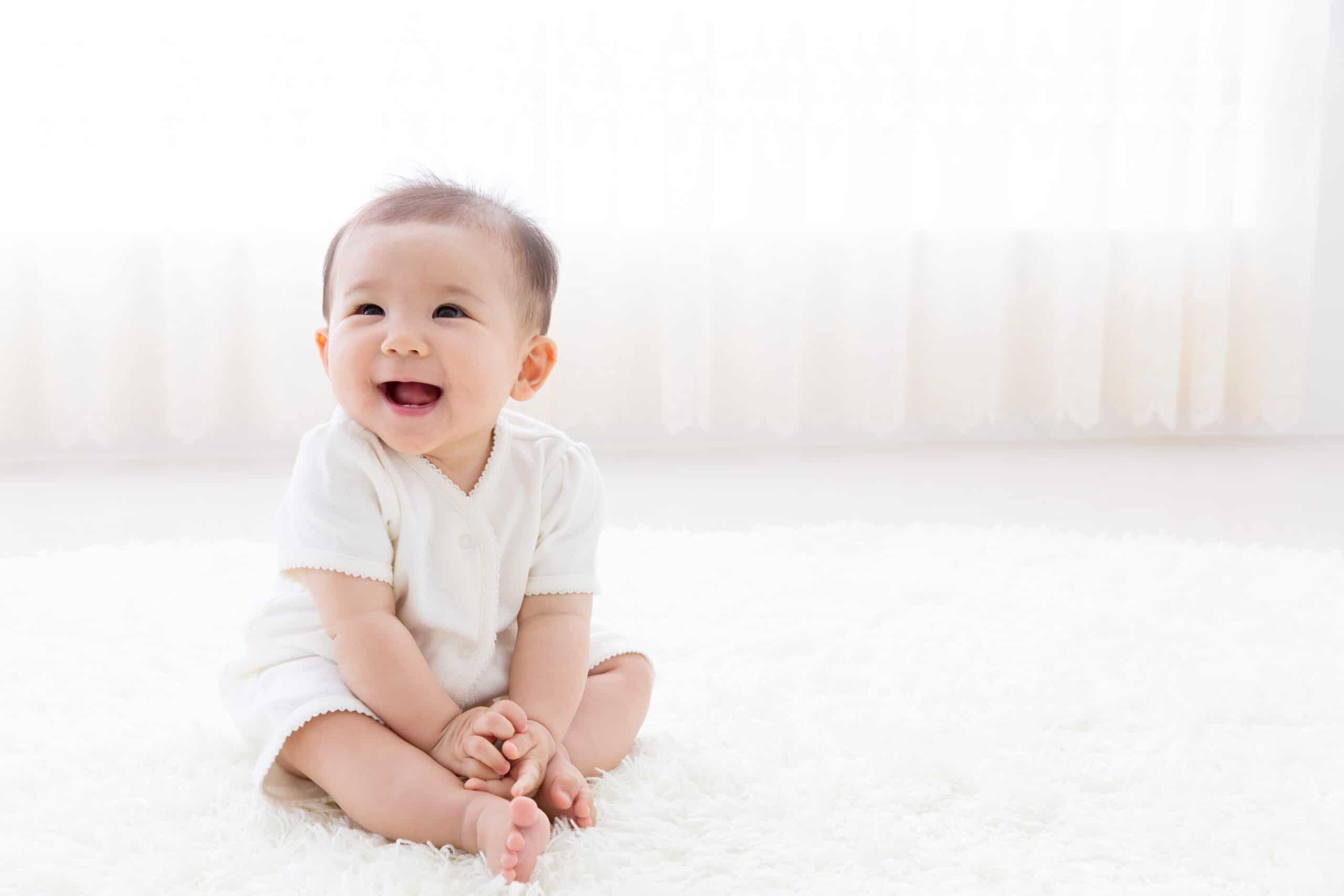 Let's Get Ready for Baby!
Sign up for our monthly pregnancy email series, and you'll get regular updates on your baby's development, helpful timelines to get ready for their arrival, must-have baby needs and so much more! PLUS, you'll get instant access to the MomsWhoThink "Ultimate Guide to Baby Naming in 2022."
CLICK HERE
to get started!
If you're looking for a beautiful Italian name for your baby girl, consider Bianca. For years, it was popular among Italian royalty, and thanks to Shakespeare, it became beloved in English-speaking countries. Over the last few centuries, the name was used in artwork and literature because it symbolizes purity and beauty to many.
Meaning of the name Bianca:
Italian: white, pure
Origin of the name Bianca:
The baby name Bianca was derived from the Italian word "bianco," which means white or pure.
Symbolism of the name Bianca:
The name Bianca means "white" or "pure" in Italian. For this reason, it often symbolizes purity and good morals.
Style of the name Bianca:
Traditional
Gender of the name Bianca:
Bianca is a girl's baby name.
Pronunciation of the name Bianca:
bee-AHN-ka
Number of syllables in the name Bianca:
Three
Emotion evoked from the name Bianca:
Bianca evokes emotions of purity and innocence.
Alternative spellings for the name Bianca:
Nicknames for the name Bianca:
Popularity of the name Bianca:
Bianca first made the list of the top 1,000 names in the United States in 1973, and by 1989, it spent a few years on the top 100 list. In 2020, it ranked at number 423, according to the Social Security Administration.
Related names for the name Bianca:
Great middle names for Bianca and their meanings:
Famous people with the name Bianca:
Biancas in popular culture:
Bianca (character in Shakespeare's play "The Taming of the Shrew")
Bianca Montgomery (character on the soap opera "All My Children")
Bianca DeSousa (character on the TV show "Degrassi: The Next Generation")
Bianca

(character in the movie "10 Things I Hate About You")

Bianca Piper (character in the book and movie "The DUFF")
Miss Bianca (character in the movie "The Rescuers")