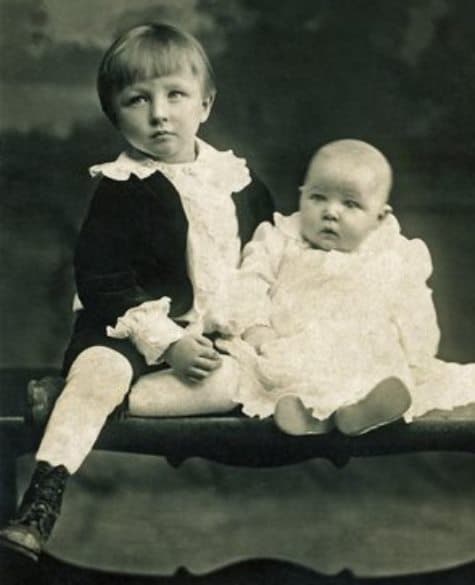 From the minute that you find out that you're having a baby, the child's future name becomes one of the biggest decisions you can make. While many aspects of childhood can be changed or dismissed as the baby grows, a name is much more permanent than the color you choose to paint the nursery or the style of car seat you choose for the baby.
Choosing Tradition
A name will follow the child for the rest of his or her life, as will any nicknames that are associated with the names. For this reason, many parents decide to choose traditional names for their future offspring.
Deciding Between Historical Names or Family Names
If you are looking for an appropriate name for your child that comes from tradition, there are two primary sources that you may consider: family history or cultural history. For families looking for names popular in American cultural history, popular names from the 1910s are often given to their children.
Reasons for Deciding on 1910s Names
The 1910s baby names are often picked by those families who want their children to have "classic names." If you do not want to pick a flashy contemporary name that may be difficult for your child to pick, a name from the early part of the 20th century may be right for you.
Do you scorn popular celebrity baby names, such as Apple or Kal-El? If so, you may find comfort in 1910s girl names or 1910s boy names.
Popular 1910s Girl Names
The top five most popular girl names in the 1910s were: Mary, Helen, Dorothy, Margaret and Ruth. Other popular girls names during this period include Mildred, Elizabeth, Frances, Virginia, and Florence.
If you are looking for names which sound even more traditional, each of the following names were popular during the 1910s for little girls: Edith, Eleanor, Beatrice, Paulie, Bernice, Marion, Lois and Agnes.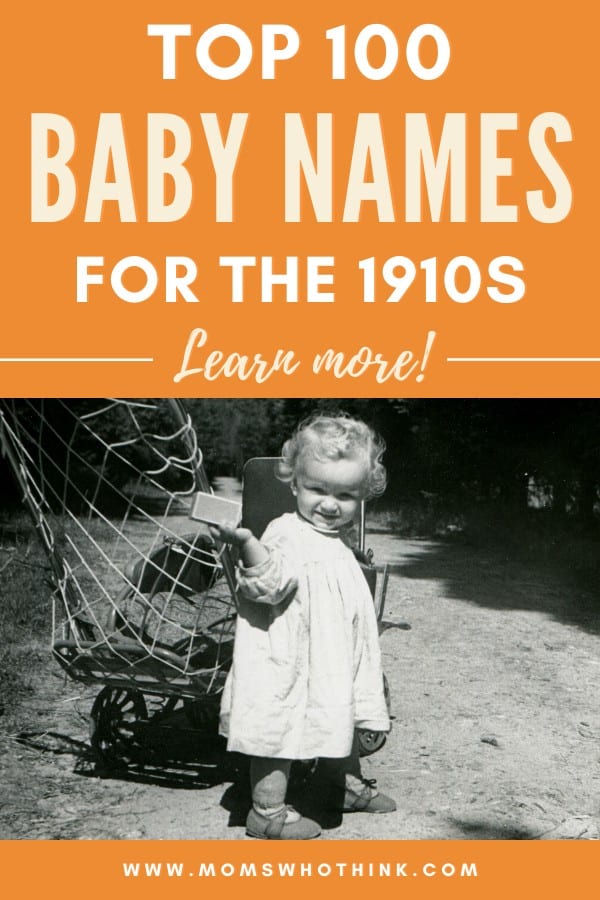 Most Popular Girls Names From the 1910s
Frances
Virginia
Irene
Edna
Martha
Lucille
Doris
Pauline
Gertrude
Bernice
Bertha
Ann
Jean
Agnes
Marion
Bessie
Myrtle
Kathryn
Willie
Alma
Minnie
Sylvia
Lillie
Rita
Leona
Marguerite
Mattie
Marion
Blanche
Juanita
Geraldine
Carrie
Phyllis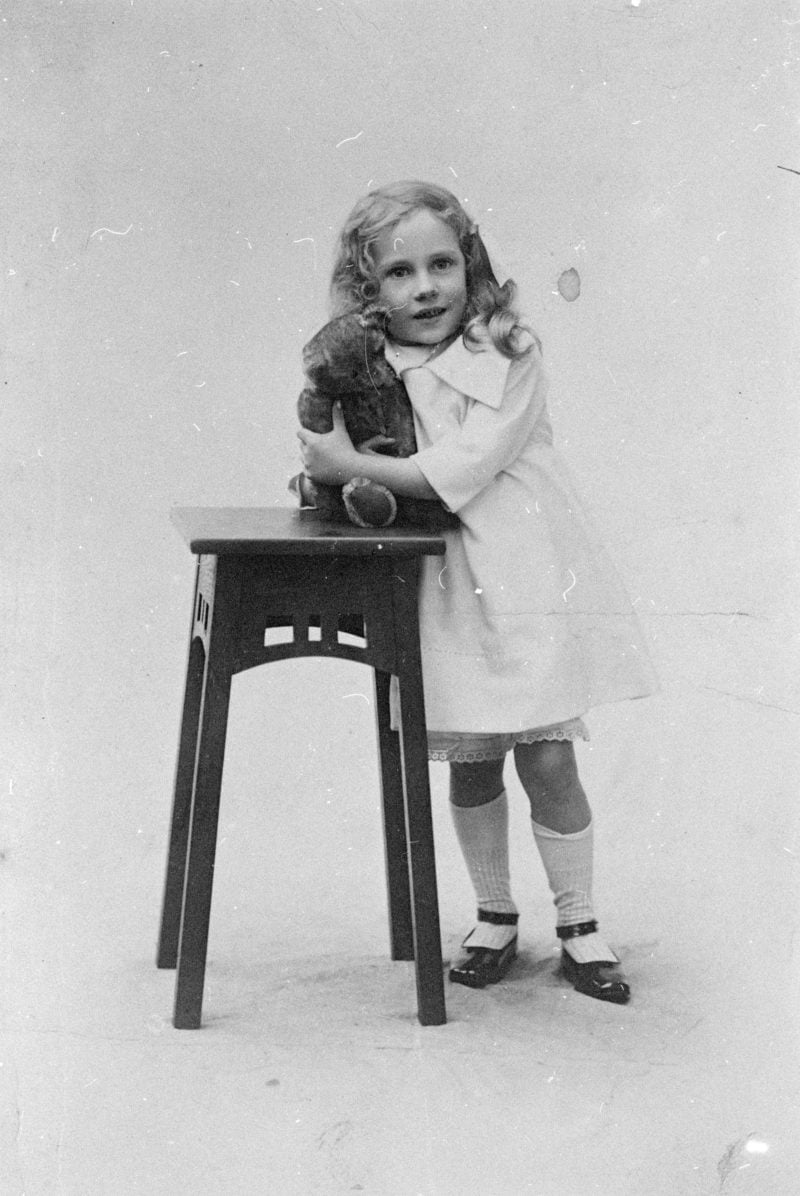 Popular 1910s Boy Names
Many of the most popular names for little boys in the 1910s are very familiar traditional names, such as John, William, James, Robert and Joseph. But the era also has a number of names that have a lovely traditional quality to them without being commonly considered for baby names today.
Some of the less recognizable traditional boy's names that were popular in the 1910s include: Arthur, Albert, Walter, Clarence, Kenneth, Herbert and Alfred.
Most Popular Boys Names From the 1910s
Harry
Ralph
Louis
Clarence
Carl
Willie
Howard
Fred
Roy
Earl
Joe
Lawrence
Herbert
Leonard
Norman
Russell
Frederick
Chester
Melvin
Clifford
Woodrow
Philip
Marvin
Milton
Vernon
Martin
Alvin
Glenn
Edgar
Claude
Morris
Wilbur
Wayne
Homer
Top 100 Baby Names by Decade
[wpdreams_ajaxsearchpro id=2]
---