Nothing says more about a decade than its 100 most popular baby names. Some names endure through generations, while others are decidedly edgy.
What can popular names from the 1960s tell us about the cultural landscape of America at the time? We may never know for sure, but it's intriguing to wonder.
Baby Names of the 1960s
Babies born in the 1960s, known for pushing boundaries, took their first breaths to the sounds of Elvis, Motown, and the Beatles. Their parents watched the groundbreaking moment when the first human landed on the moon, and were thrilled about high-tech advancements like lasers and cassette tapes.
With the Vietnam War on the horizon and televisions replacing radios in American households, it was a decade of firsts. But what mattered most to the parents' of the '60s when it came to choosing baby names?
Was it a tribute to a family member, Hollywood, political influences, or wonders of science? You decide.
Boy Names of the 1960s
Kicking off the decade, John F Kennedy was elected in 1960 as America's youngest-ever president, while stars like Paul Newman, Richard Burton, and Rock Hudson lit up the silver screen.
A noteworthy figure named "John" was the first American to orbit the planet, while here on Earth, John Wayne was making hit movies like "El Dorado" and "True Grit." Who was the most popular namesake for babies named "John" — the third most popular name on the list?
The big winner may be John Wayne, with "John" coming in at number three and "Wayne" at 63.
Or was it groundbreaking astronaut John Glenn with "Glenn" at the 74th spot? "Glen," didn't make the list at all, so it's a good possibility.
Not surprisingly, The Beatles — John, Paul, George, and Richard, aka "Ringo" — are all in the top 40. Whether the preference for conventional boys' names was more of a traditional choice or a reflection of the times isn't clear, but other top boy names like Michael, David, Robert, and James suggest Hollywood was a big influence.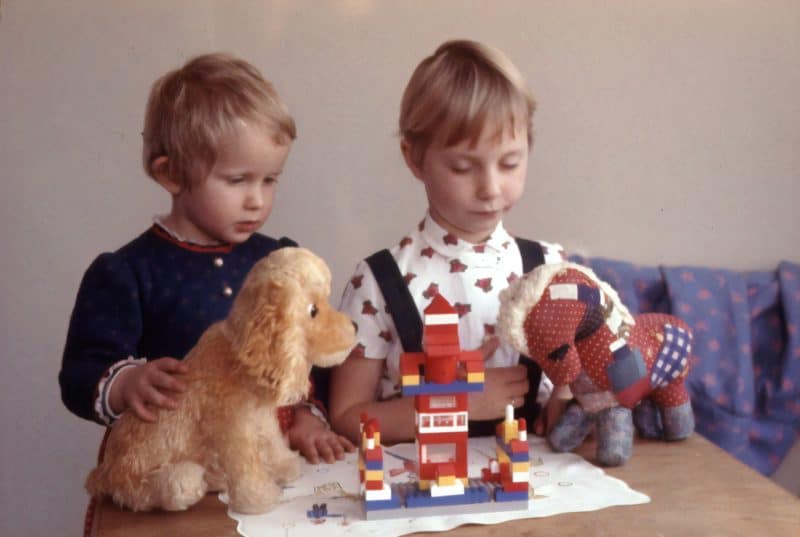 Most Popular Boys Names from 1960
Gregory
Gary
Douglas
Patrick
Keith
Terry
Jerry
Craig
Rodney
Mike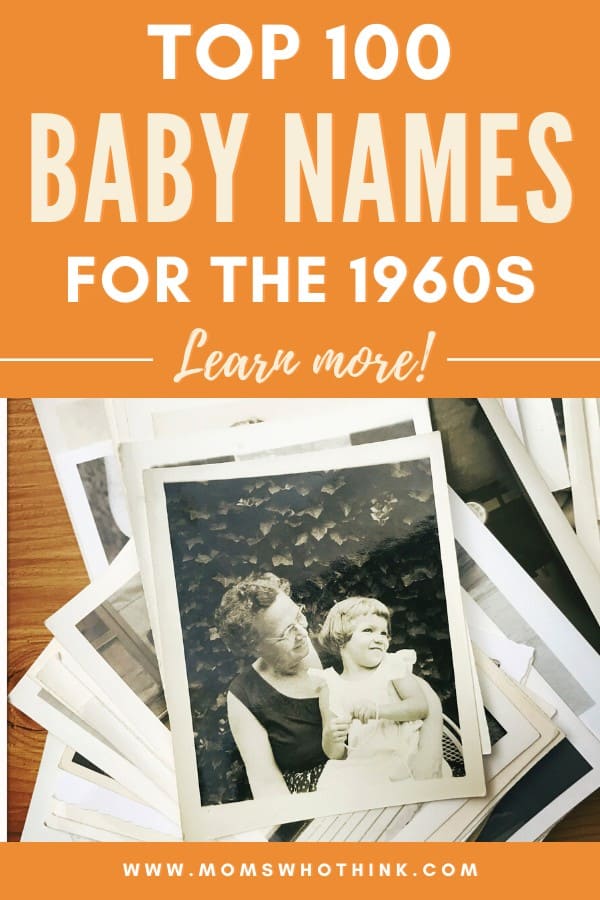 Girl Names of the 1960s
Not to be outdone by their male counterparts from Hollywood or Washington, classic celebrity girl names pepper the list of the 100 most popular. Elizabeth Taylor, Mary Wells, and Julie Andrews all have namesakes in the top 20.
First Lady and fashion icon "Jacqueline" Kennedy shine at number 51. And "Margaret," of Margaret Chase Smith — the Maine senator nominated for president in 1964 — claims the 53rd position.
"Jackie," "Becky," and other abbreviated versions of girl's baby names from the 1960s weren't as popular. But for boys, "Jeff," "Joe," and "Mike," struck a chord.
One thing is evident: despite the myriad ways parents expressed their creativity in the '60s, giving their kids novel monikers wasn't one of them. Famous names like Sharmila, Lola, Tura, and Rock weren't in the top 100.
Surprisingly, "Elvis" didn't even crack the top 200 of 1960s names — an unexpected surprise. But alas, some babies were destined to be truly unique.
Most Popular Girls Names from 1960
Lisa
Susan
Karen
Patricia
Linda
Tammy
Pamela
Lori
Tina
Robin
Amy
Diane
Tracy
Kathy
Kim
Rhonda
Janet
Paula
Laurie
Ann
Jill
Terri
Leslie
Cathy
Regina
Anita
Martha
Colleen
Vicki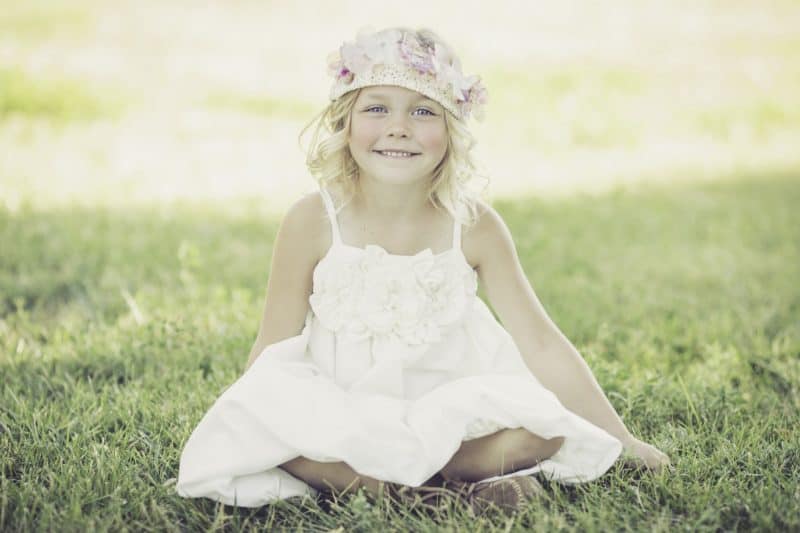 Top 100 Baby Names by Decade
The image featured at the top of this post is ©Felipe Salgado / Unsplash.