Cheryl was a top 20 name for a couple of decades in America. It is a kind-hearted option that translates to "beloved" or "darling." This wholesome name is not as popular as it once was, however, as it is now just over a top 8,000 option.
Meaning of the Name Cheryl
Parents only started using the baby name Cheryl in the 1900s. It was a variation of Cherie, which comes from the French word "cherie." Cherie only became popular in America after the rise of Sherry, a variation of the Irish surname O'Searraigh.
The baby name Cheryl means "beloved" or "darling" because of Cherie. The French word "cherie" that inspired the latter option translate directly to "darling" or "beloved."
Nicknames for Cheryl
Cheryl is a refined and serious name. It is formal and wholesome and deserves a nickname that is likewise. Feel free to come up with your own nickname for the Cheryl in your life. However, we've come up with a list to help get you inspired:
Cheryl Name Details
Style: Modern
Gender: Cheryl is traditionally considered to be a girls name.
Pronunciation: SHEHR-ul
Syllables: Two
Alternative Spelling for Cheryl
Cheril
Cherylle
Cheryll
Cherill
Sharyl
Sharyll
Sharylle
Sharil
Cheryl Name Popularity
Cheryl became a top 1,000 name in America in 1931 at rank 999. It rose to the top 100, ultimately top 50 lists in 1944 at number 36. The name stayed a top 50 option until 1971 and a top 100 until 1975. The last year that Cheryl was on the Social Security Popularity Index was 1997 when it was number 986.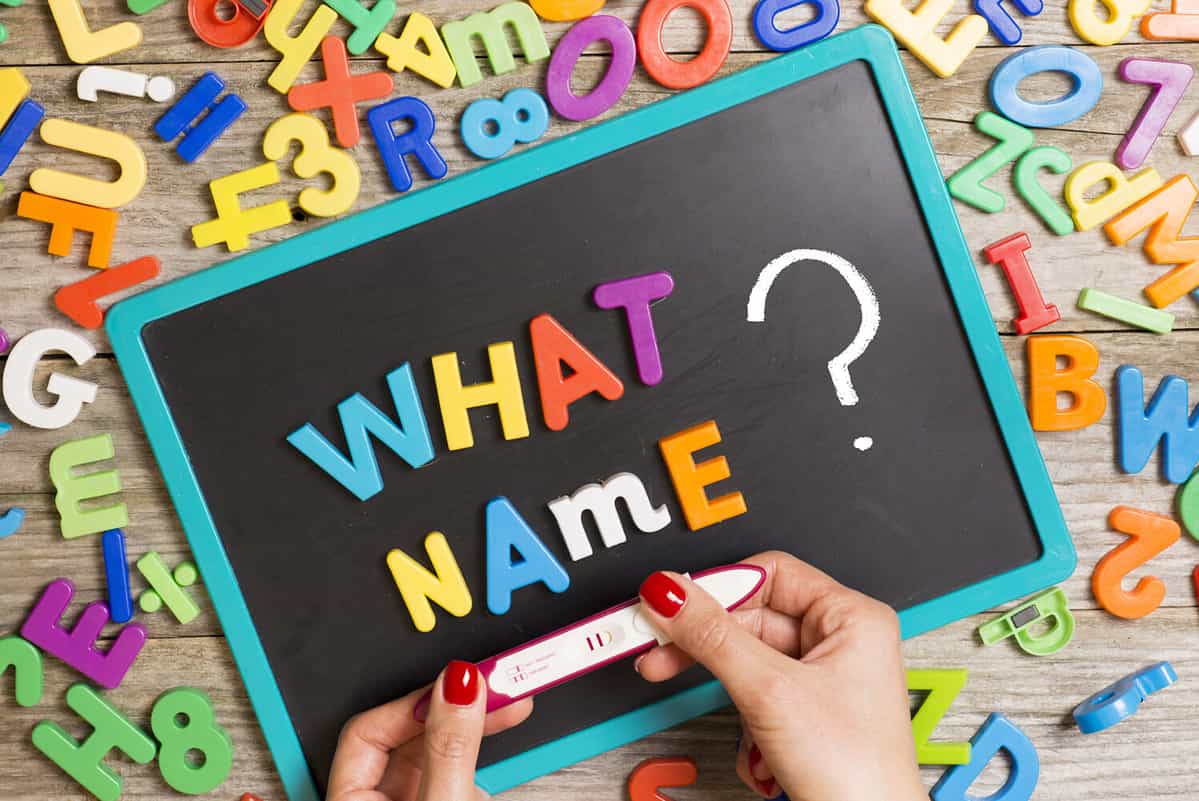 Related Names for Cheryl
Great Middle Names for Sheryl and Their Meanings
Famous People Named Cheryl
Cheryl in Popular Culture