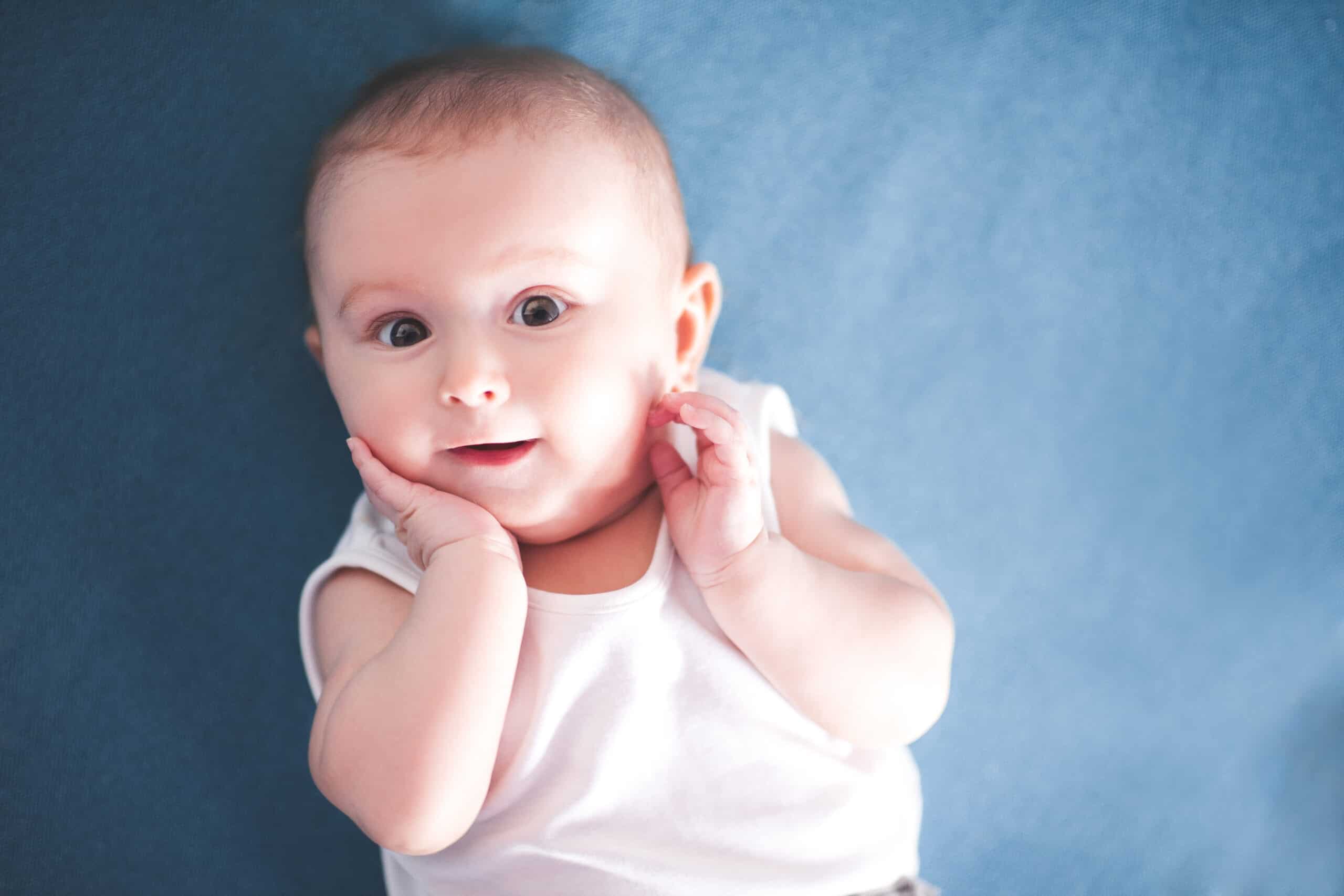 Let's Get Ready for Baby!
Sign up for our monthly pregnancy email series, and you'll get regular updates on your baby's development, helpful timelines to get ready for their arrival, must-have baby needs and so much more! PLUS, you'll get instant access to the MomsWhoThink "Ultimate Guide to Baby Naming in 2022."
CLICK HERE
to get started!
Dana is a name with many origins. She was the ancient goddess of water in Slavic cultures. This name can be used for girls or boys. It is one of the 100 most popular names for girls born in the United States between 1960 and 1990.
Meaning of the name Dana
Hebrew: arbiter or God is my judge
Sanskrit and Pali: generosity
Arabic: the most perfectly sized, valuable, and beautiful pearl
Origin of the name Dana
Hebrew, Sanskrit, and Romanian
Symbolism of the name Dana
Dana is a visionary and an inspiration to others. They are an idealist and a dreamer. Dana is intuitive and wise, as well as extremely sensitive or almost psychic.
Style of the name Dana
Traditional
Gender of the name Dana
Dana is a unisex baby name given to both boys and girls.
Pronunciation of the name Dana
Day-nah
Number of syllables in the name Dana
Two
Emotion evoked from the name Dana
Dana is calm and composed, not losing their footing when life takes a crazy turn. They have a strong intuition that gives them valuable wisdom and inspiration regarding their surroundings. Dana is patient but can make quick decisions.
Alternative spellings for the name Dana
Nicknames for the name Dana
Popularity of the name Dana
Dana was on the popularity chart as early as 1900. It gradually gained popularity through the years, including a spike in 1936. This was an extremely popular name every year through the 1990s and then started to decline a little after that.
Related names for the name Dana
Great middle names for Dana and their meanings
Shariel (holy king)
Valeria (strong, brave, and healthy)
Cintia (goddess of the moon)
Bella (beautiful)
Angela (messenger of God)
Judith (woman from Judea)
Laura (bay laurel plant)
Beatriz (voyager, blessed)
Sara (princess)
Nicole (people of victory)
Famous people with the name Dana
Danas in popular culture
Dana (fictional intern on the podcast Welcome to Night Vale)
Dana (character on the television show Angel)
Dana Barrett (in Ghostbusters)
Dana Carrington (in the television series Dynasty)
Dana Foster (fictional character on Step by Step)
Dana Freeling (female character in the film Poltergeist)
Dana Scully (one of the main characters on the X-Files)
Dana Sterling (from the Robotech anime television series)
Dan Tan (Batman's girlfriend on the TV series Batman Beyond)