Sharon is a baby girl's name of Hebrew origin that means "a plain". Sharon was popular in the mid 20th century but has fallen in popularity in the last decade. Sharon is a classic, vintage name that deserves a second look.
Meaning of the Name Sharon
Sharon is a baby girl's name of Hebrew origin that means "a plain" and refers to a fertile plain near the coast of Israel. Sharon is the name of a flowering shrub called the Rose of Sharon. The Rose of Sharon is a symbol of beauty and is used in the Hebrew Bible to describe the beauty of the wife of King Solomon.
Sharon has always been a beautiful name and it's popularity peaked between 1935 – 1977. Today in 2023, the name is a bit less popularity, but it's definitely not rare to hear when meeting new people.
Nicknames for Sharon
Sharon evokes feelings of beauty and grace. Sharon is considered to be a common name, which means some may want to use a nickname. We've compiled a list of all the best nicknames for Sharon but feel free to come up with your own, if you'd like.
Sharon Name Details
Style: Traditional
Gender: Sharon is usually considered to be a girls name.
Pronunciation: SHAR-en, SHEHR-en
Syllables: Two
Alternative Spellings for Sharon
Sharon Name Popularity
According to the Social Security Administration, Sharon is a popular baby girl's name. Sharon was in the top 1000 baby names from 1925 to 2016. Sharon was in the top 100 names from 1935 to 1977 and the top 10 from 1943 to 1948.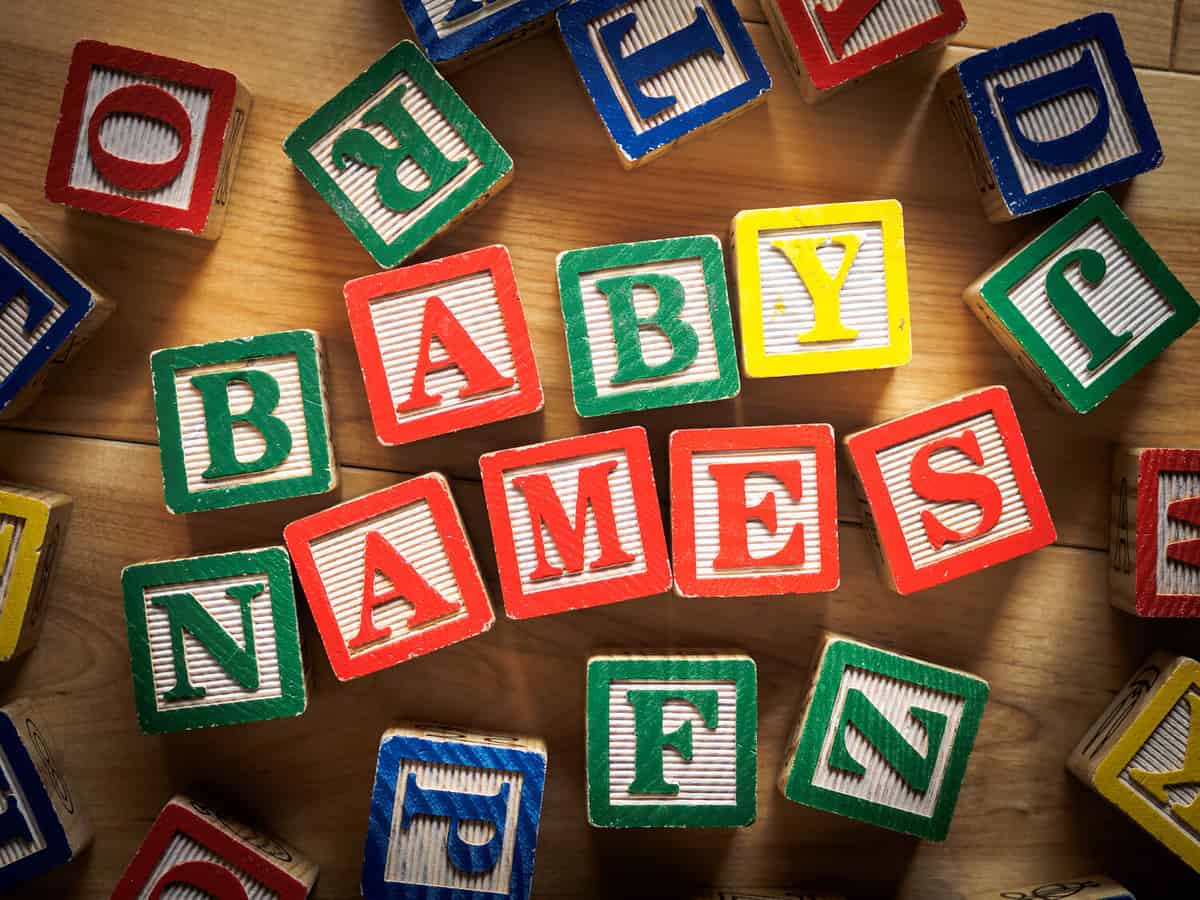 Related Names for Sharon
Great Middle Names for Sharon and Their Meanings
Famous People Named Sharon
Sharon in Popular Culture