Sheila is a common Irish name. The name first appeared in 1907 when it was given to nine newborn babies. Sheila is commonly known to mean "heavenly."
Meaning of the Name Sheila
Sheila is an Irish name and means, "heavenly." The name was derived from the Irish name Sile is believed to be the Gaelic form of Caelia, a Latin name. It is the female form of the Roman clan's name Caelius. Sheila is a spiritual name that brings love and new starts into life. They have eventful, exciting lives with a tendency toward promoting original ideas.
Nicknames for Sheila
Sheila is a free spirit with excellent coping skills. She loves to travel and leisure and has a strong faith, but quiet time is important to her. For someone with so many facets to their personality, a good nickname is key. Here's a great list of options when considering a nickname for the Sheila in your life:
Sheila Name Details
Style: Classic
Gender: Sheila is commonly considered to be a girls name.
Pronunciation: SHE-lah
Syllables: Two
Alternative Spelling for Sheila
Sheila Name Popularity
The name Sheila started picking up popularity around 1917. Three years later in 1920, the popularity had doubled. It continued to grow as the most popular around the late 1950s and early 1960s, with the peak popularity in 1965. From there it began to decline and reached its lowest point in 2007.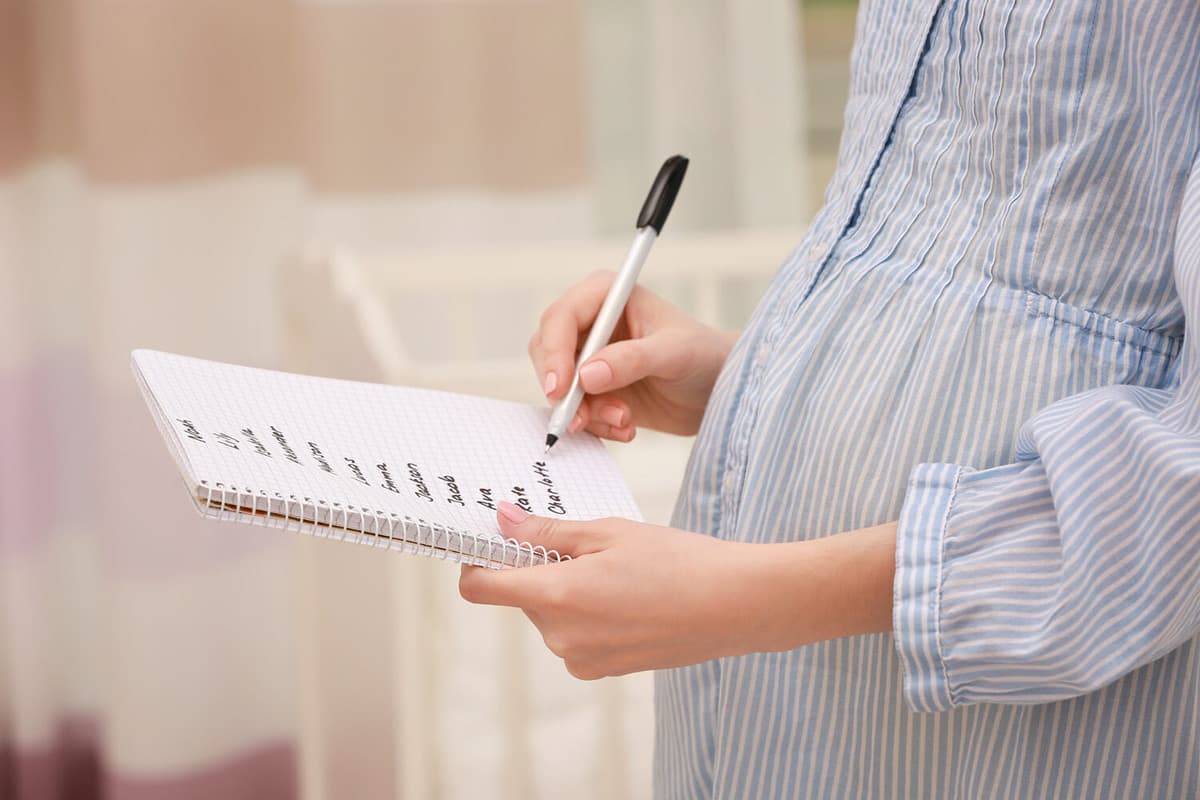 Related Names for Sheila
Great Middle Names for Sheila and Their Meanings
Famous People Named Sheila
Sheilas in Popular Culture