Beth began as a diminutive of Elizabeth in England. Though once a top 100 name in America, it is no longer a top 1,000 name. Elizabeth, the fuller version, however, remains a top 20 name even in 2020 at rank 16.
Meaning of the Name Beth
Beth originated as a nickname for Elizabeth in Old England. Elizabeth came from the Hebrew name Elisheva that directly translated to "God is my oath." Some state, however, that Beth is short for the name Bethany.
Beth means "pledged to God" and "God is my oath" because of the name Elizabeth since Beth is a shortened form. Elizabeth comes from the Hebrew words "el" and "shava." "El" means God, while "shava" means "oath."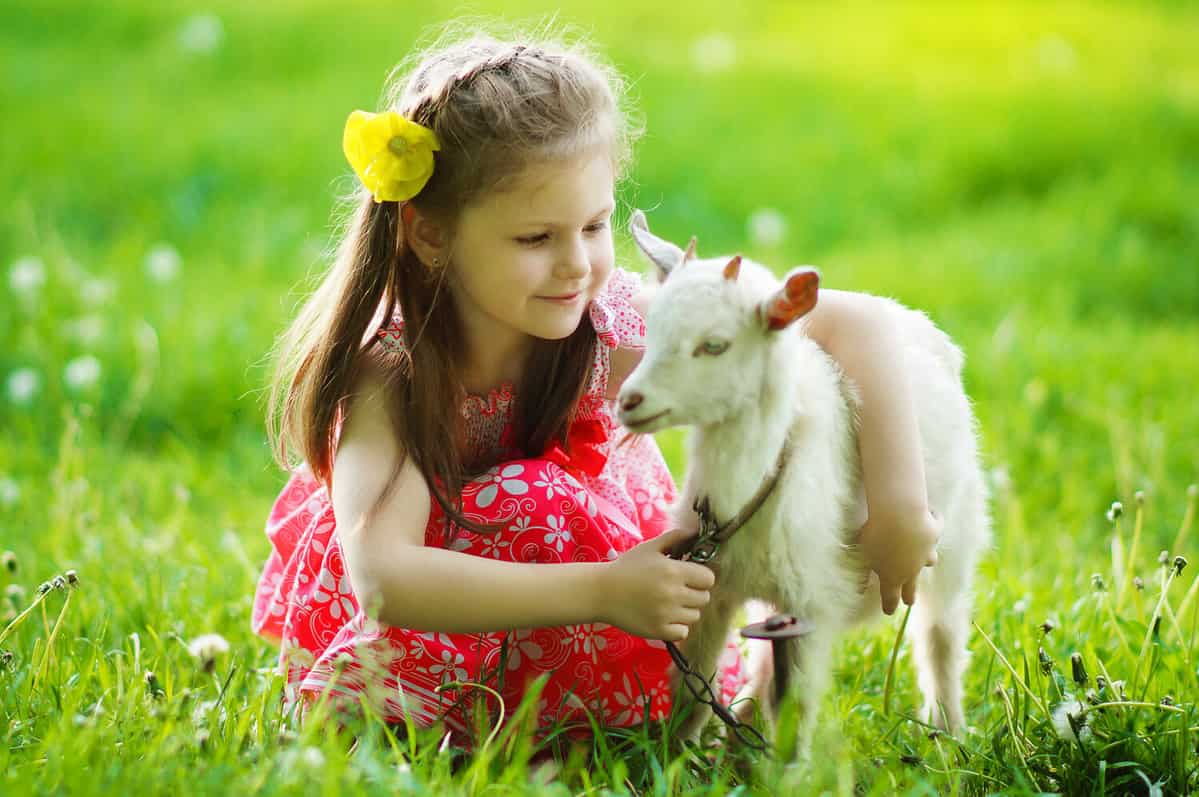 Nicknames for Beth
Beth is a natural and kind-hearted baby name. It has the right amount of simplicity and informality but has plenty of options for a fun nickname. Below, we've compiled a list options to help you get started:
Bee
Bet
Bethie
Bethi
Bethey
Bethy
Bettie
Beth Name Details
Style: Traditional
Gender: Beth is traditionally considered a girls name.
Pronunciation: BETH
Syllables: One
Alternative Spelling for Beth
Beth Name Popularity
Beth remained a top 1,000 baby name in America until 1997 at rank 857. The name was a top 100 option from 1958 to 1971 and again in 1977, so it declined quickly. The highest Beth ever ranked was in 1964 and 1966 at rank 65.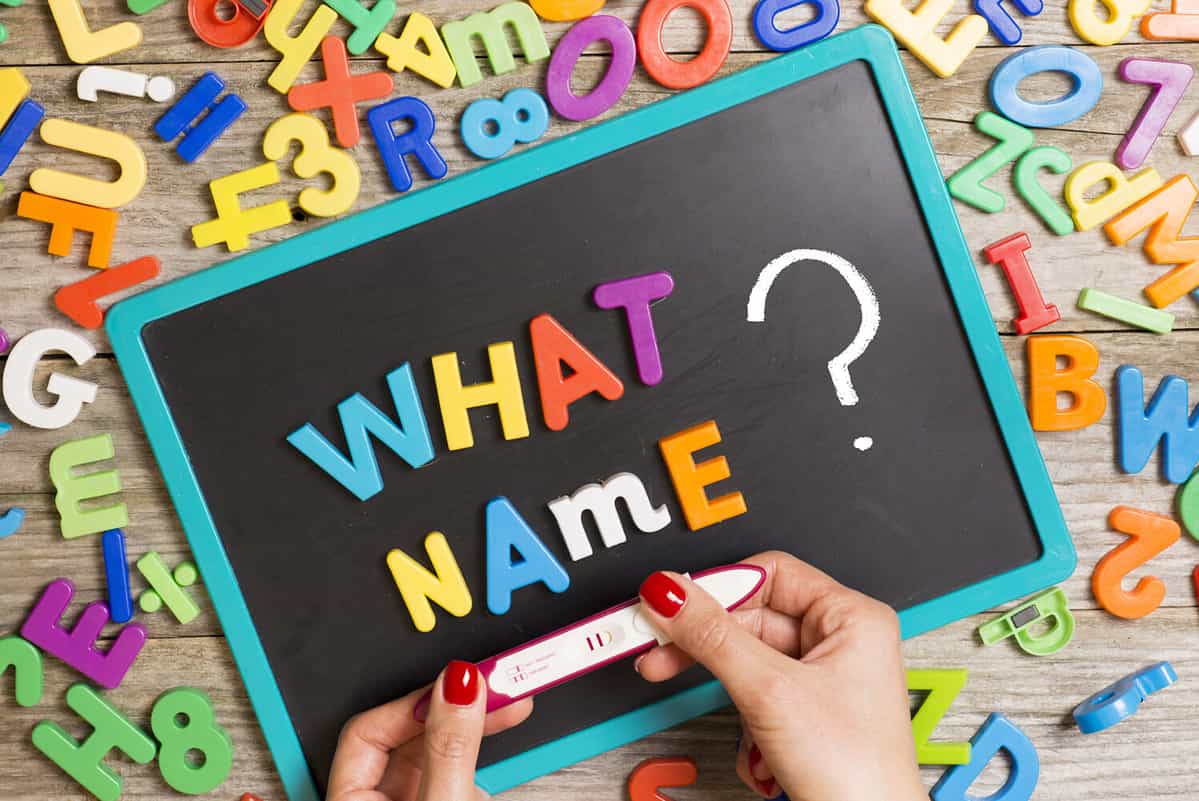 Related Names for Beth
Great Middle Names for Beth and Their Meanings
Famous People Named Beth
Beth in Popular Culture
The image featured at the top of this post is ©Anicka S/Shutterstock.com.