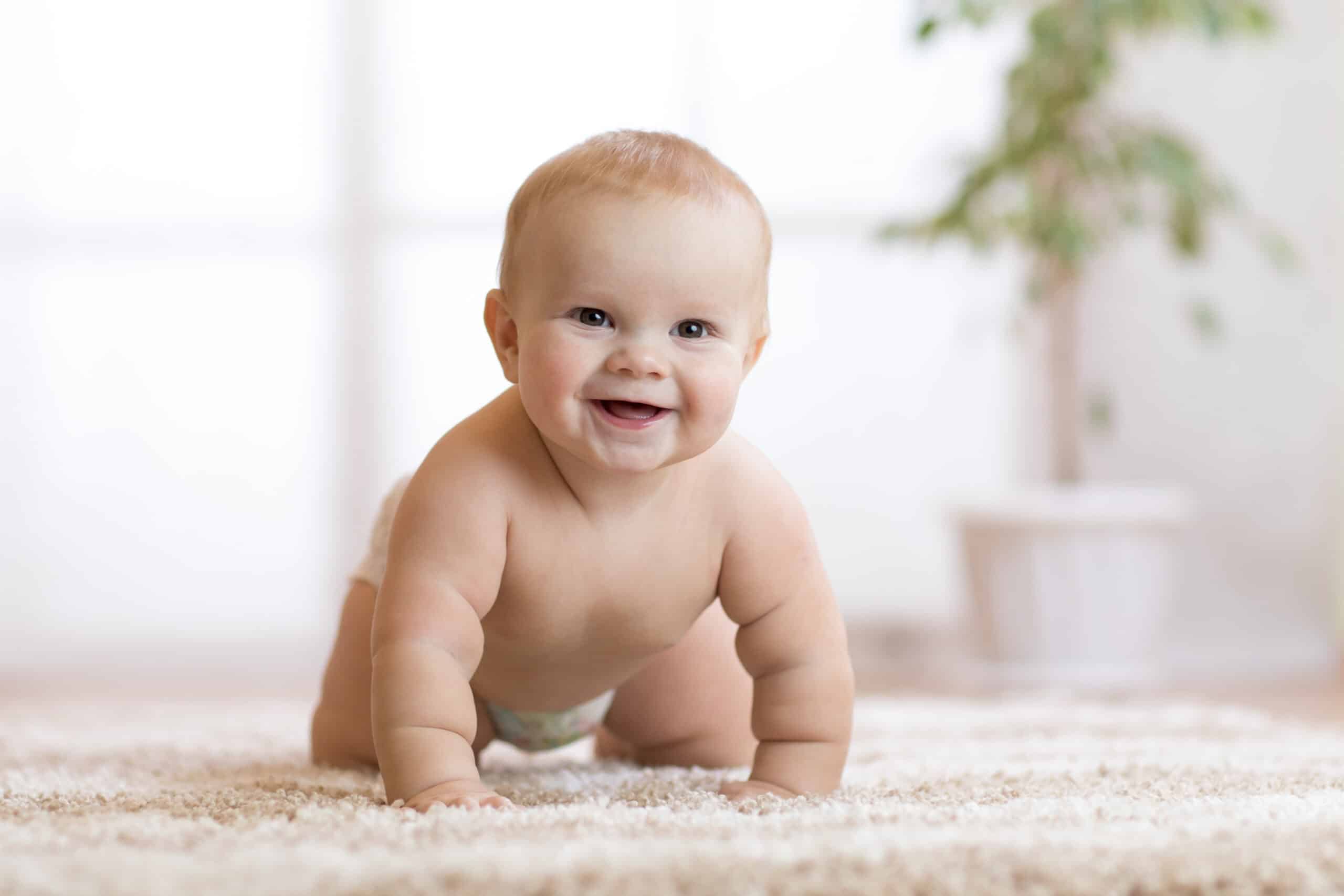 Let's Get Ready for Baby!
Sign up for our monthly pregnancy email series, and you'll get regular updates on your baby's development, helpful timelines to get ready for their arrival, must-have baby needs and so much more! PLUS, you'll get instant access to the MomsWhoThink "Ultimate Guide to Baby Naming in 2022."
CLICK HERE
to get started!
Without a doubt, Carol is one of the most common names for females in the United States, though babies born today are more likely to have a grandmother with the moniker. It was super popular throughout the 20th century, and it even reached the list of the top five names for girls in the United States during the 1940s. But in 2006, it officially fell off the Social Security Administration's list of the top 1,000 baby names for girls in the United States. If you want to make Carol trendy again, pair it with a current middle name, like Harper, Olivia, or Mia.
Meaning of the name Carol:
French: Free man
English: Joyful song
Origin of the name Carol:
Carol is both a word name and a derivative of Charles. As an English word name, it means "joyful song" and is often associated with Christmas songs. As a French name, it's a short version of Caroline, which is one of many feminine derivatives of Charles.
Symbolism of the name Carol:
Carol is often considered a "Christmas name" because of its association with Christmas carols and songs. New parents may find some symbolism in the French meaning "free man." Because babies born today are likely to have an older relative or loved one named Carol, it's also a great way to honor a family member.
Style of the name Carol:
Traditional
Gender of the name Carol:
Carol is a unisex baby name, though it's far more common for girls in modern times.
Pronunciation of the name Carol:
KARE-ul
Number of syllables in the name Carol:
Two
Emotion evoked from the name Carol:
The baby name Carol evokes images of someone who is strong, outspoken, and a leader.
Alternative spellings for the name Carol:
Nicknames for the name Carol:
Popularity of the name Carol:
According to the Social Security Administration, Carol was a top 1,000 baby name up until 2006, and it even spent some time as a top 10 baby name for girls in the United States. It was most popular in 1941 when it ranked at number four. It last ranked at number 973 in 2006.
Related names for the name Carol:
Great middle names for Carol and their meanings:
Famous people with the name Carol:
Carol in popular culture: