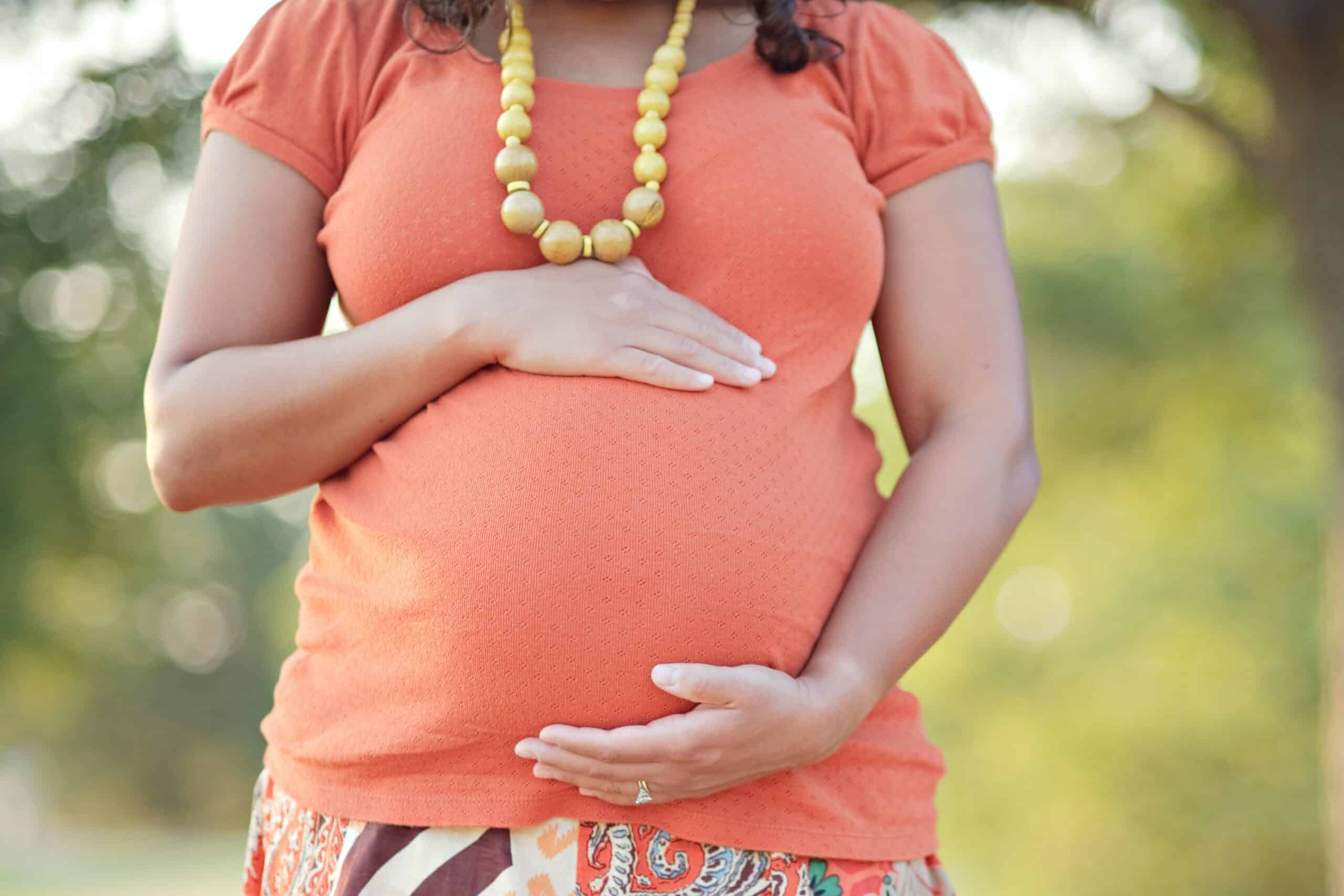 Let's face it. If you were born in the generation 1965 through mid-1980's, you are just past the cusp of the "Baby Boomers" generation that ended circa 1965. Your official generation moniker is "Generation X."
Many parents of Generation X hailed from the Baby Boomer generation. Hence, it follows that this timeline has much to do with popular names from the 1970s.
The "flower child" of the 70's named many babies in that decade. Let's explore some of this rationale. Here are some additional factors that likely affected baby 1970s names:
The Disco movement;
Bell Bottoms and Big Hair Fads, including the "Mullet;"

and

the most important factor: the commencement of the infamous Vietnam War.
Examination of Some 1970s Name Favorites
Leading 1970s boy names: There appears to have been a continuance of the strong traditional names with male babies. Many of the top ten hail from centuries ago and/or Biblical times; strong examples are Michael, David, William, Joseph, Robert, Daniel, and Thomas.
Leading 1970s girl names: Ironically, it would seem that not as many girls' names are as traditional and orthodox with the exception of Elizabeth, Rebecca and Mary, which are three continuing mainstays that carried over from previous eras. However, many of the others are of a more "creative" and "shiny" disco era, namely: Nicole, Michelle, Jennifer, Lisa, Amanda, and Jessica.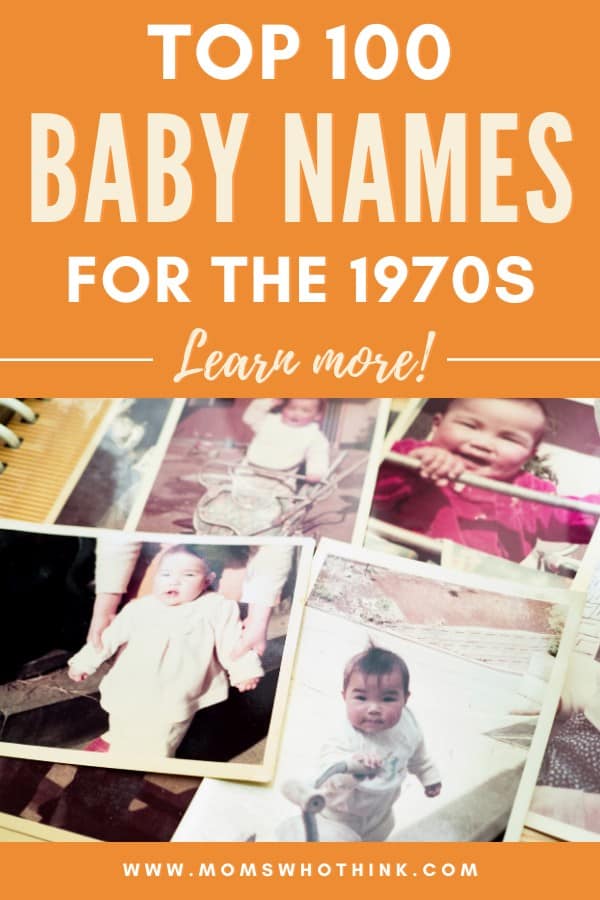 Origins of 1970s Baby Names
One could explore other rationales for the origins of these popular names, but in most cases, most baby names from the 70s were derived from ancestors' names and from current fads and trends. Later decades would see a surge in rhyming two-syllable names such as Aiden, Hayden, Caden, Brayden, Jayden (both genders), Emily, and Ashley which all seemed to have come from just creative ruminations and pursuits.
| Rank | 1970s Boy Names | 1970s Girl Names |
| --- | --- | --- |
| 1 | Michael | Jennifer |
| 2 | Christopher | Amy |
| 3 | Jason | Melissa |
| 4 | David | Michelle |
| 5 | James | Kimberly |
| 6 | John | Lisa |
| 7 | Robert | Angela |
| 8 | Brian | Heather |
| 9 | William | Stephanie |
| 10 | Matthew | Nicole |
| Rank | 1970s Boy Names | 1970s Girl Names |
| --- | --- | --- |
| 11 | Joseph | Jessica |
| 12 | Daniel | Elizabeth |
| 13 | Kevin | Rebecca |
| 14 | Eric | Kelly |
| 15 | Jeffrey | Mary |
| 16 | Richard | Christina |
| 17 | Scott | Amanda |
| 18 | Mark | Julie |
| 19 | Steven | Sarah |
| 20 | Thomas | Laura |
| Rank | 1970s Boy Names | 1970s Girl Names |
| --- | --- | --- |
| 21 | Timothy | Shannon |
| 22 | Anthony | Christine |
| 23 | Charles | Tammy |
| 24 | Joshua | Tracy |
| 25 | Ryan | Karen |
| 26 | Jeremy | Dawn |
| 27 | Paul | Susan |
| 28 | Andrew | Andrea |
| 29 | Gregory | Tina |
| 30 | Chad | Patricia |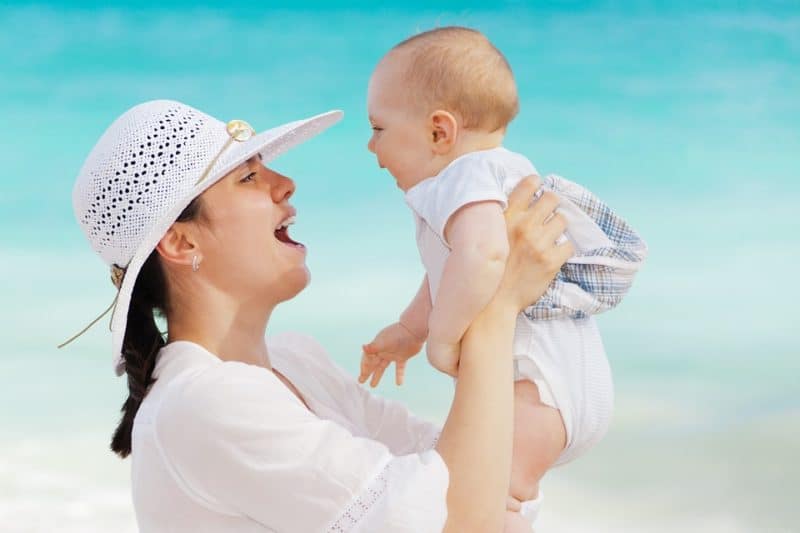 | Rank | 1970s Boy Names | 1970s Girl Names |
| --- | --- | --- |
| 31 | Kenneth | Cynthia |
| 32 | Jonathan | Lori |
| 33 | Stephen | Rachel |
| 34 | Shawn | April |
| 35 | Aaron | Maria |
| 36 | Adam | Wendy |
| 37 | Patrick | Crystal |
| 38 | Justin | Stacy |
| 39 | Sean | Erin |
| 40 | Edward | Jamie |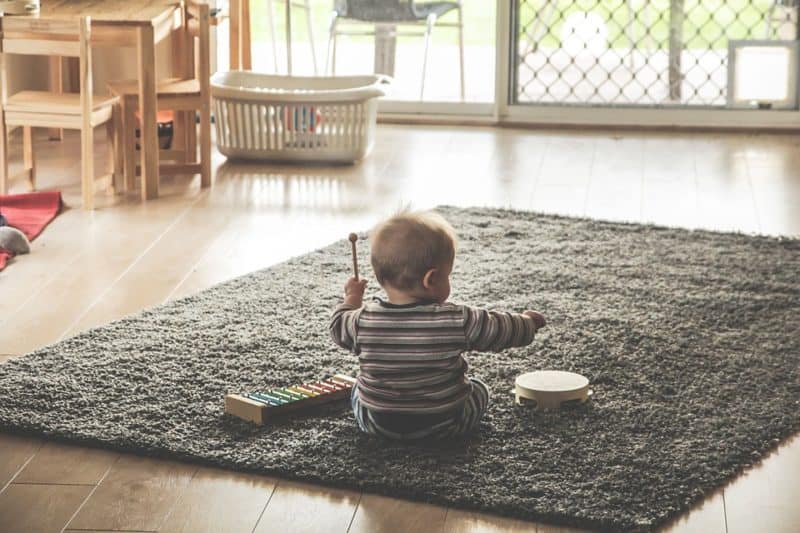 | Rank | 1970s Boy Names | 1970s Girl Names |
| --- | --- | --- |
| 41 | Todd | Carrie |
| 42 | Donald | Tiffany |
| 43 | Ronald | Tara |
| 44 | Benjamin | Sandra |
| 45 | Keith | Monica |
| 46 | Bryan | Danielle |
| 47 | Gary | Stacey |
| 48 | Jose | Pamela |
| 49 | Nathan | Tonya |
| 50 | Douglas | Sara |
| Rank | 1970s Boy Names | 1970s Girl Names |
| --- | --- | --- |
| 51 | Brandon | Michele |
| 52 | Nicholas | Teresa |
| 53 | George | Denise |
| 54 | Travis | Jill |
| 55 | Peter | Katherine |
| 56 | Craig | Melanie |
| 57 | Bradley | Dana |
| 58 | Larry | Holly |
| 59 | Dennis | Erica |
| 60 | Shane | Brenda |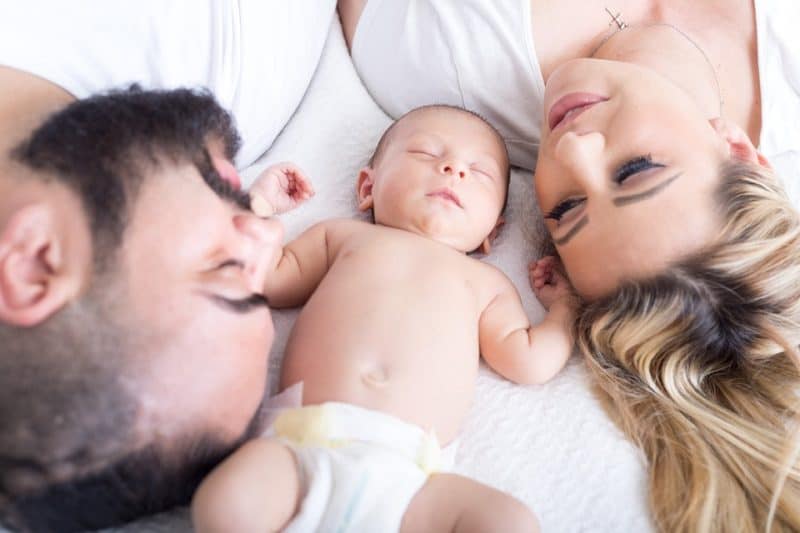 | Rank | 1970s Boy Names | 1970s Girl Names |
| --- | --- | --- |
| 61 | Raymond | Deborah |
| 62 | Troy | Tanya |
| 63 | Jerry | Sharon |
| 64 | Samuel | Donna |
| 65 | Frank | Amber |
| 66 | Jesse | Emily |
| 67 | Jeffery | Linda |
| 68 | Juan | Robin |
| 69 | Terry | Kathleen |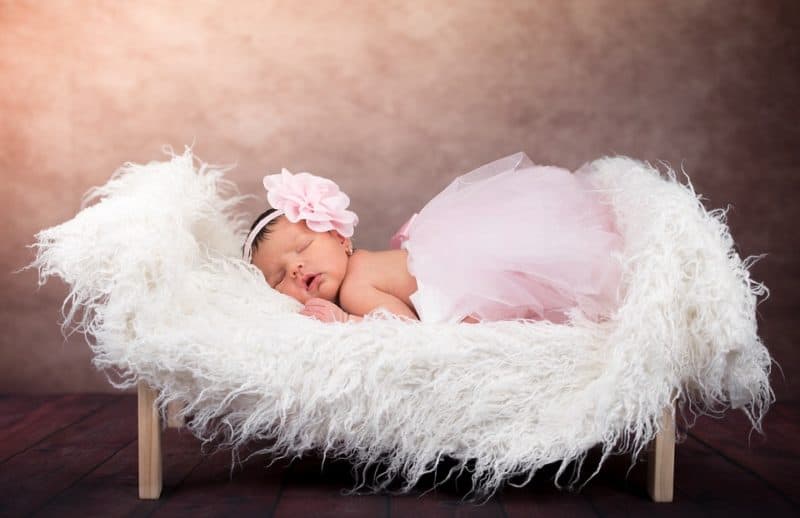 | Rank | 1970s Boy Names | 1970s Girl Names |
| --- | --- | --- |
| 70 | Corey | Leslie |
| 71 | Phillip | Christy |
| 72 | Marcus | Kristen |
| 73 | Derek | Catherine |
| 74 | Rodney | Kristin |
| 75 | Joel | Misty |
| 76 | Carlos | Barbara |
| 77 | Randy | Heidi |
| 78 | Jacob | Nancy |
| 79 | Jamie | Cheryl |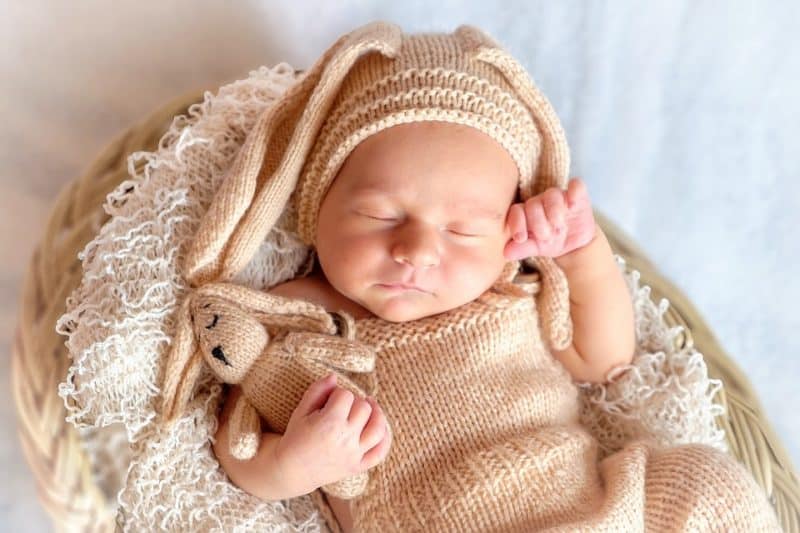 | Rank | 1970s Boy Names | 1970s Girl Names |
| --- | --- | --- |
| 80 | Tony | Theresa |
| 81 | Russell | Brandy |
| 82 | Brent | Alicia |
| 83 | Antonio | Veronica |
| 84 | Billy | Gina |
| 85 | Derrick | Jacqueline |
| 86 | Kyle | Rhonda |
| 87 | Erik | Anna |
| 88 | Johnny | Renee |
| 89 | Marc | Megan |
| 90 | Carl | Tamara |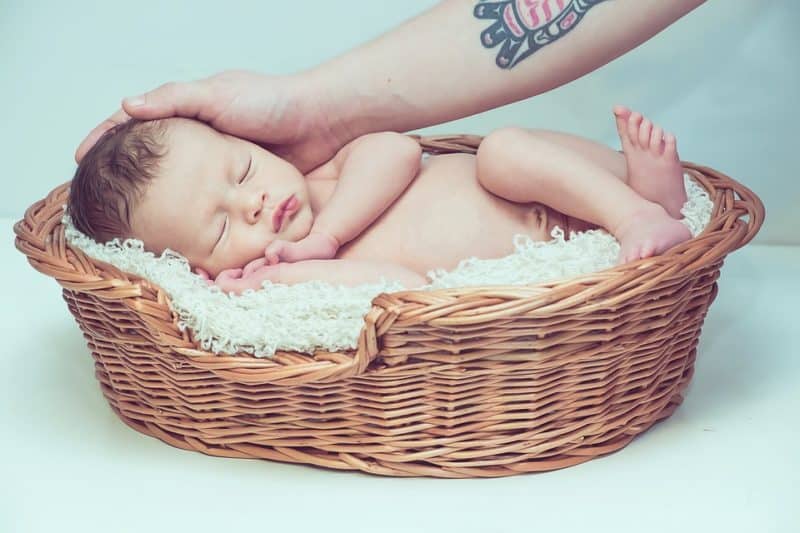 | Rank | 1970s Boy Names | 1970s Girl Names |
| --- | --- | --- |
| 91 | Philip | Melinda |
| 92 | Roger | Kathryn |
| 93 | Bobby | Debra |
| 94 | Brett | Sherry |
| 95 | Danny | Allison |
| 96 | Curtis | Valerie |
| 97 | Jon | Diana |
| 98 | Vincent | Paula |
| 99 | Cory | Kristina |
| 100 | Jimmy | Ann |
Top 100 Baby Names by Decade
[wpdreams_ajaxsearchpro id=2]
---