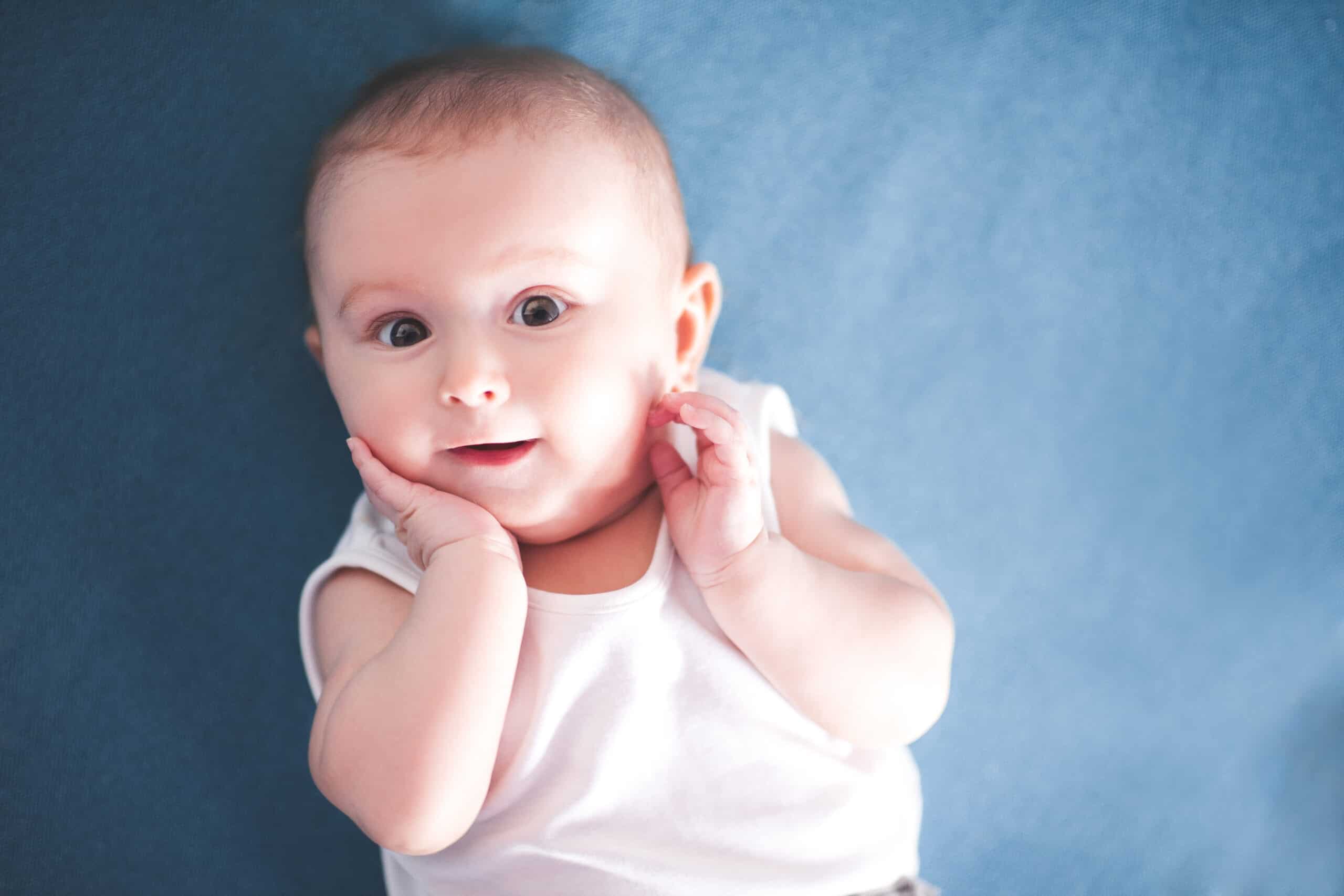 Let's Get Ready for Baby!
Sign up for our monthly pregnancy email series, and you'll get regular updates on your baby's development, helpful timelines to get ready for their arrival, must-have baby needs and so much more! PLUS, you'll get instant access to the MomsWhoThink "Ultimate Guide to Baby Naming in 2022."
CLICK HERE
to get started!
Lachlan is a traditional baby name replete with legacy and longevity. Distinctively Scottish, this name has a level of class and character that has made it popular everywhere from Ireland to Australia. Lachlan "Lachie" Fraser is a character on the Australian soap opera Home and Away, and Lachlan "Lockie" Leonard is the titular protagonist of the bestselling children's book series. Keep reading to learn more about this name.
Meaning of the name Lachlan:
Scottish: From the land of lakes
Origin of the name Lachlan:
Lachlan is an anglicized version of the Gaelic name Lochlann. This name meant "from the land of lakes" and referred to a person of Scandinavian descent. As early as the ninth century, Scottish scribes described Scandinavia as a land of ubiquitous lakes. (As an example, present-day Norway has an estimated 1,200 fjords.) Viking invaders used these fjords to permeate the Scottish Isles and permanently impacted the culture of the region.
Symbolism of the name Lachlan:
Lachlan is a Scottish name that means "from the land of lakes." During the Viking Age, this name integrated quickly into Scottish culture. For example, the Clann Lachlainn is one of the most recognized kinship groups in the Scottish Highlands. The clan's motto is fortis et fidus ("strong and faithful") and the clan symbol is the warship.
Style of the name Lachlan:
Traditional
Gender of the name Lachlan:
Lachlan is a boy's name.
Pronunciation of the name Lachlan:
LAKH-lehn
Number of syllables in the name Lachlan:
Two
Emotion evoked from the name Lachlan:
The name Lachlan evokes feelings of action and adventure.
Alternative spellings for the name Lachlan:
Lachlann
Lauchlan
Lochlan
Lochlann
Lochlainn
Locklin
Locklyn
Nicknames for the name Lachlan:
Popularity of the name Lachlan
According to the Social Security Administration index, Lachlan was the 702nd most popular baby name for boys in 2020.
Related names for the name Lachlan:
Great middle names for Lachlan and their meanings:
Atlas (enduring, steadfast)
Booker (book maker)
Clayton (clay town)
Dane (chief, valley)
Eric (eternal ruler)
Jared (descent, rule, command)
Jude (praise)
Knoll (hilltop)
Ryan (little king)
Vance (marsh, fen)
Famous people with the name Lachlan:
Lachlan in popular culture:
Lachlan Drake (character on American Horror Story: Hotel)
Lachlan "Lachie" Fraser (character on the Australian soap opera Home and Away)
Lachlan "Lockie" Leonard (titular protagonist of the Lockie Leonard children's book series by Tim Winton)
Lachlan Luthor (character on television's Smallville)