Birthday parties should be fun and filled with laughter. But for parents planning birthday parties can be a bit stressful because there is a lot to do. Ordering supplies, sending out invitations, and finding a venue can be overwhelming for busy parents. Luckily, we are here to help with a list of fun places for birthday parties in Phoenix. So if you are in the Phoenix area and looking for a great place to plan the special day check out our list; we are sure you will find something your child will love.
1. Phoenix Zoo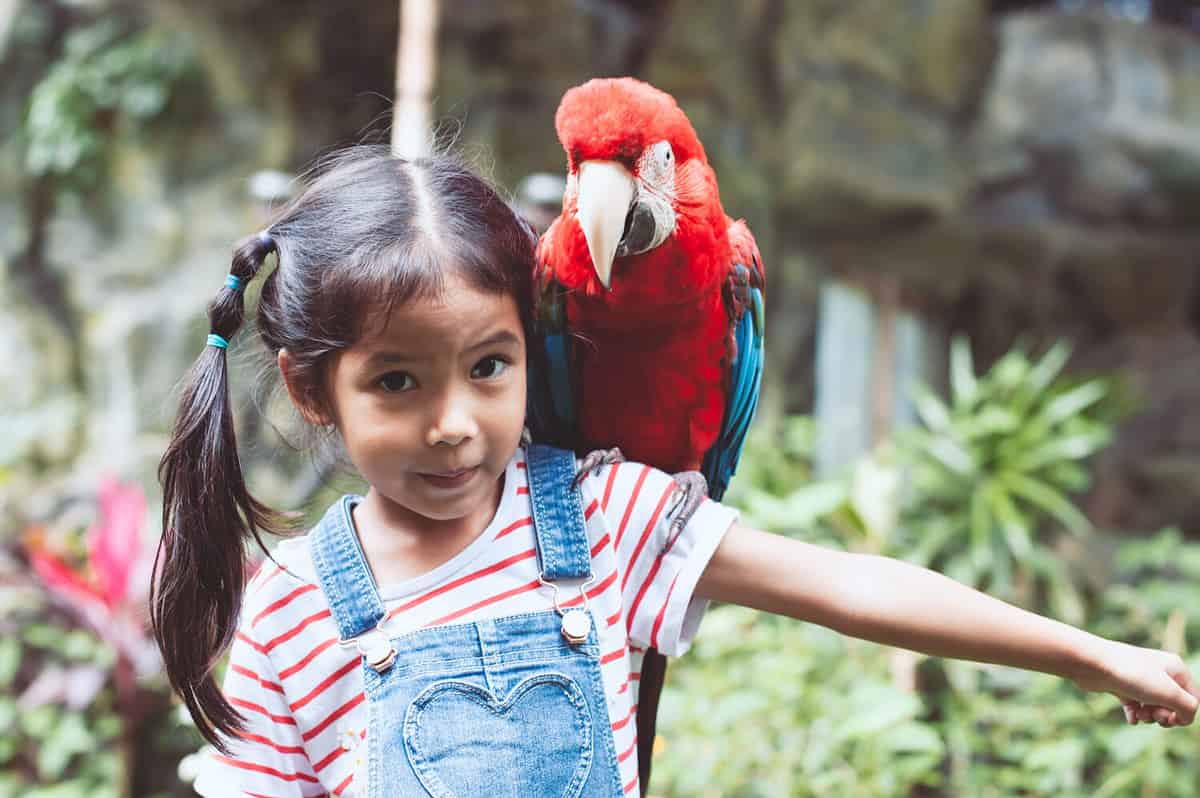 Phoenix Zoo offers birthday parties. The zoo is perfect for kids who love animals and love to spend time at the zoo. They have a set birthday package that includes a cake, goodie bags, T-shirt for the birthday child, a party host, a party craft, lemonade, and all utensils. The zoo also has add-ons like pizza, an animal presentation, and additional party favor bags and T-shirts. Parents can choose from four different party locations throughout the zoo to find the perfect location to celebrate. Kids will love sharing their special day with the special animals at the zoo, including flamingos, cheetahs, an African lion, a zebra, a jaguar, and more.
2. Castles n Coasters
Castles n' Coasters amusement park has it all, including thrilling rides with heart-stopping roller coasters, bumper boats, and Indy cars. Plus, they have an arcade and mini golf. Having a birthday party at Castles n Coaster is a no-brainer for a rocking good time. They make birthday party planning easy by taking the stress out and putting the fun in. The birthday party package includes pizza, ice cream, soft drinks, and a party host to help you make the most of your time at this fantastic amusement park.
3. Butterfly Wonderland
Do you have a nature lover celebrating a birthday? Then, take them to Butterfly Wonderland, the largest butterfly conservatory in the country. The conservatory is like being transported to the rainforest with all the beautiful sights and sounds of butterfly habitat. At the conservatory, you can see more than just butterflies. You can get a first-hand look at unique reptiles native to rainforests and even try edible insects. How is that for a birthday surprise? Of course, the conservatory has birthday packages, including a choice of fresh fruit platter or cake, pizza options, drinks, and a party room. One package even includes a visit from an education specialist with a little creature to meet and greet birthday guests. It's a fun place to celebrate a birthday.
4. Enchanted Island Amusement Park
Enchanted Island Amusement Park is the place for a birthday that will blow your socks off. Ride the carousel or the train, or take a pedal boat or canoe out to celebrate your birthday at this fantastic amusement park. Choose between party packages to find the best one for your birthday person.
5. Rec-AZ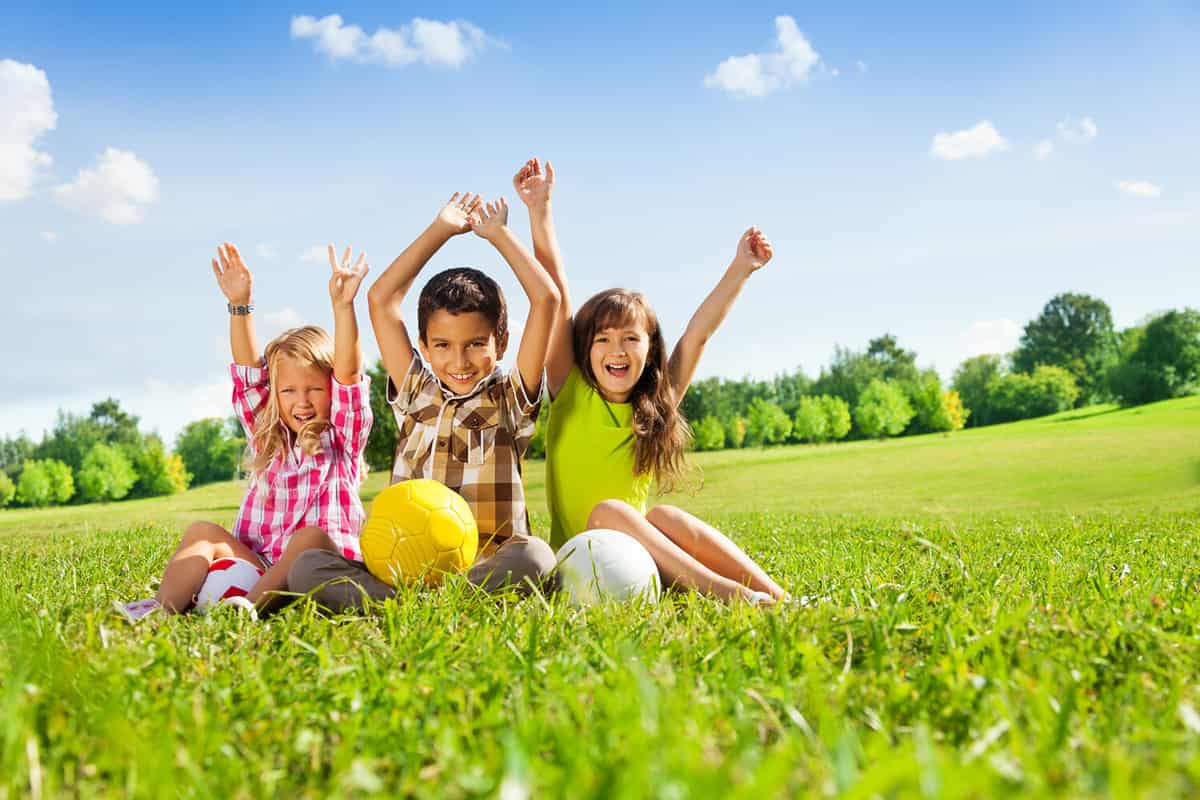 Rec-AZ is a unique experience for kids. They offer summer camps and birthday parties with a focus on outdoor fun. Birthday packages include a space for fun facilitated by a professional focused on kids' education and social development. Parents can choose between three birthday options, including sports options with opportunities for basketball, baseball, soccer, or flag football. Or a Physical Education theme with dodgeball, tag, and capture the flag. Or a birthday that includes water activities like water balloons and water guns, plus a slip and slide. However, if your child prefers to play outside, they can help you have a great party at Rec-AZ.
6. Fat Cats
Is your birthday child having trouble deciding where to celebrate their birthday? If they can't decide between bowling, an arcade, a movie theatre, or glow-in-the-dark mini golf, luckily, they don't have to choose because, at Fat Cats, they can have all of these things under one roof. Birthdays at Fat Cats are action-packed with opportunities to explore everything that Fat Cats has to offer.
7. As You Wish
As You Wish is a pottery painting place perfect for family fun. They have art classes, summer camps, and birthday parties. At As You Wish, they offer in-studio birthday packages and off-site too. So whether you want to paint at home or their place, you can plan the perfect birthday party. Parties include painting supplies, a table for food setup, a party host, invitations, and balloons. Parents supply the party guests, and As You Wish does the rest for a creative birthday celebration.
8. Sky Zone Phoenix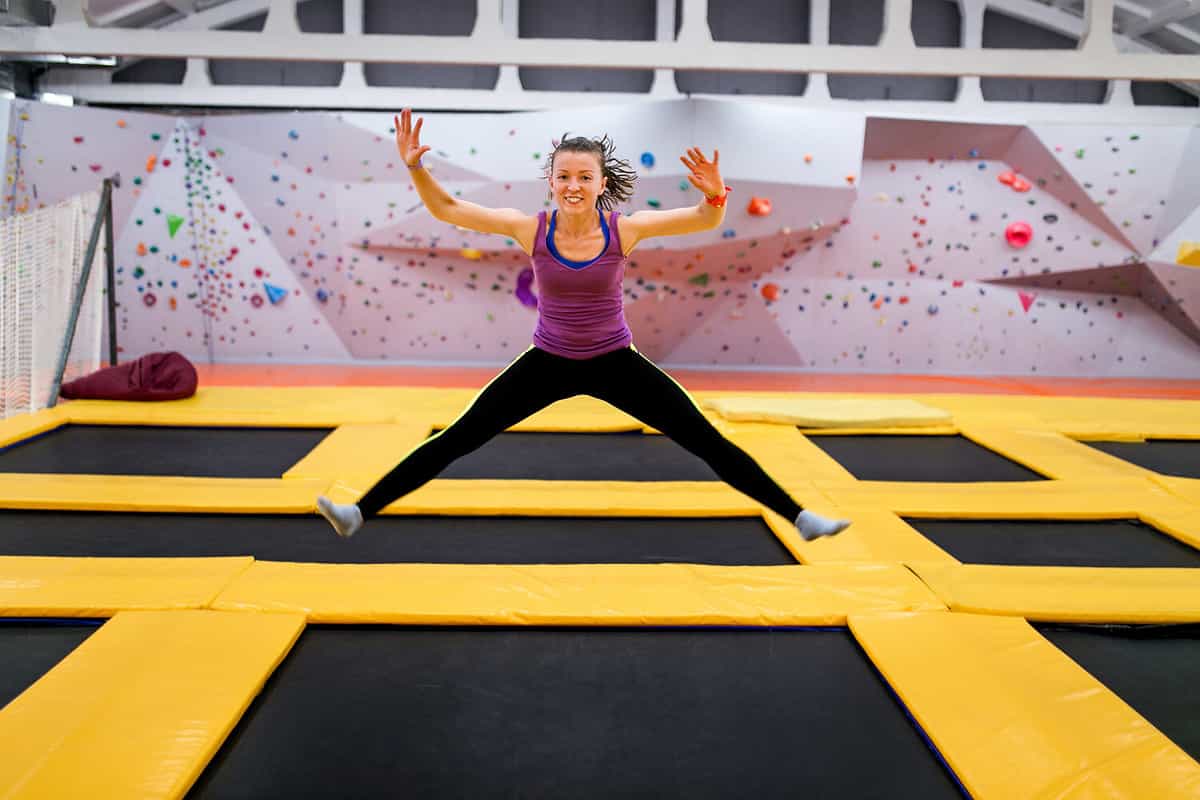 Sky Zone Phoenix is a trampoline park where the sky is the limit for fun. The exciting indoor trampoline park is a place to burn energy and get all the wiggles out. They have wall-to-wall trampolines and more for a raucous good time. Birthday parties at Sky Zone are an energetic whirlwind that kids will love. They offer freestyle and glow-in-the-dark packages to help you find the perfect party for your birthday person.
9. Makutu's Island
Are you looking for a family-friendly fun center with lovable characters, exotic ambiance, slides, and jungle decor? Then celebrate a birthday at Makutu's Island. This exciting mini theme park has much to offer, and kids will love to celebrate a birthday at this unique place. Check out their birthday packages to find the right age-appropriate fit for your birthday star.
10. Children's Museum of Phoenix
Children's Museum of Phoenix is a place where education and creativity come together. The museum allows children to learn while having fun and exploring new ideas and possibilities. They offer birthday parties that include admission, a party host, a birthday throne for photos, and a party room. Parents provide the food, and they provide the fun.
11. Mother Nature's Farm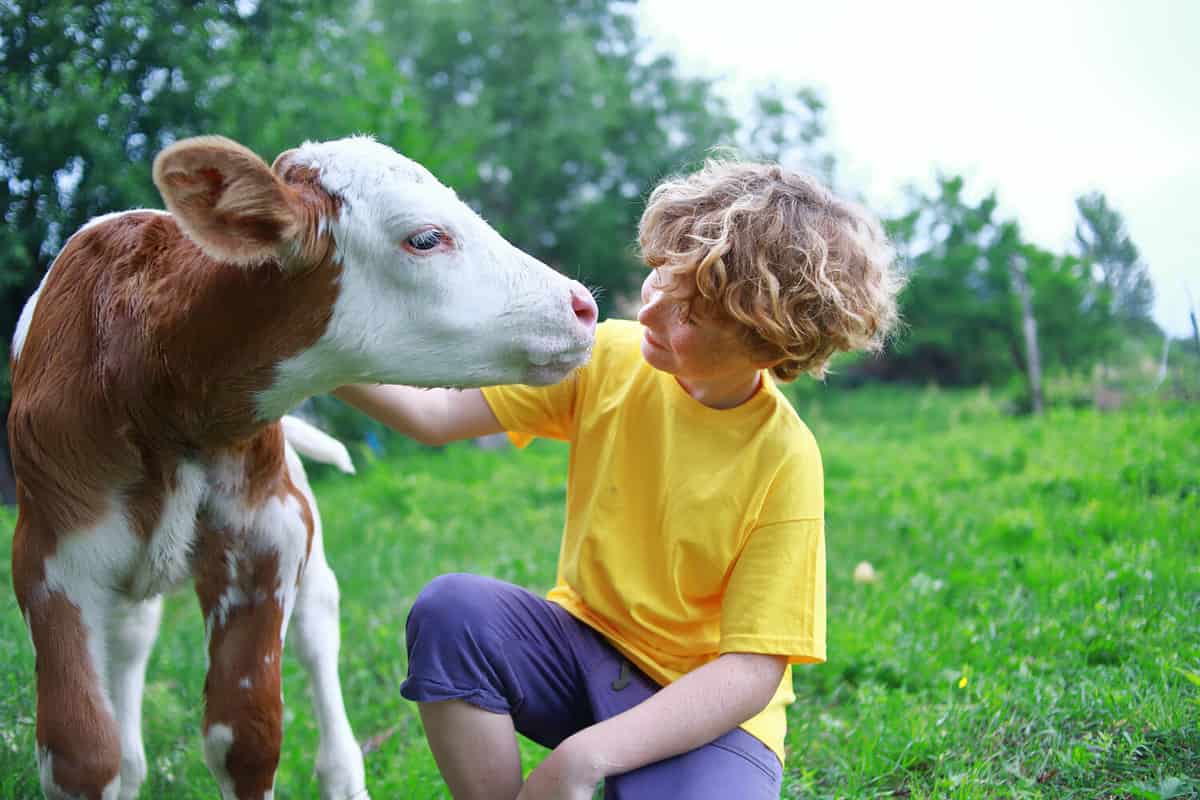 Mother Nature's Farm is the perfect place to celebrate an October birthday. This animal farm is home to cows, horses, pigs, and more. In the month of October, they have parties every day. Partygoers enjoy the corn maze and a hay ride and bring home their own pumpkins. You will wish you were born in October to celebrate a birthday at this family-friendly farm.
12. Engineering for Kids
Engineering for Kids has summer camps, after-school programs, and birthday parties. This science-based center is focused on teaching robotics, coding, Minecraft, and more. Kids will love the chance to explore, learn, and eat cake at a science-themed birthday party. They host incredible interactive events for kids ages 4-14 to get a hands-on look at science while celebrating another year around the sun.
13. Meraki Cooking School
Meraki Cooking School is an exciting cooking school where children can learn new skills, make friends, and build confidence. The cooking classes are created for kids of all ages and neurodivergent individuals. Cooking is self-care and a love language to show you care, and kids will love the opportunity to learn more about how to cook and share in this life skill. The school offers many different birthday themes like fairy cupcakes, under the sea mermaid cupcakes, donuts, or dinosaur parties. They even take it up a notch and provide brunch-themed parties and pasta-making parties for party guests to roll up their sleeves and get cooking while celebrating the special day.
14. Arizona Sports Complex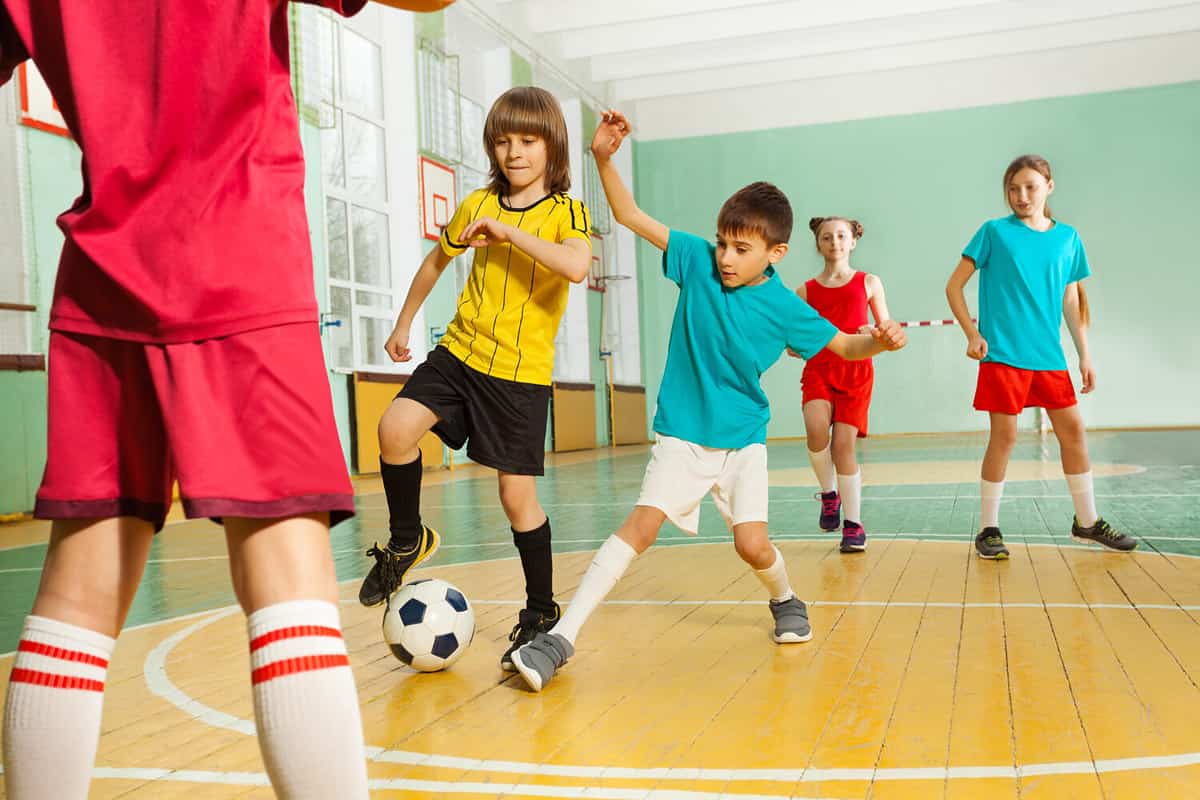 Do you have a budding athlete to celebrate? Then why not have a birthday party at Arizona Sports Complex? The Sports Complex has plenty of space for indoor sports like flag football, dodgeball, kickball, whiffle ball, soccer, and more. They provide the space, games, pizza, and refreshments while parents sit back and let the kids play and have fun. You never have to worry about if the party is too noisy or there isn't enough space here; this is a place to get loud and be active.
15. Sea Life Arizona Aquarium
Sea Life Arizona Aquarium is the place to celebrate a birthday with stingrays, sharks, turtles, and other incredible creatures from the deep blue sea. Birthday parties at Sea Life Aquarium are unforgettable parties that will take your breath away. From the 360-degree underwater tunnel to the starfish to the jellyfish party, guests can explore everything the aquarium offers while celebrating their birthday person on their special day.
The image featured at the top of this post is ©Ruth Black/Shutterstock.com.