It's birthday time, and you are looking for fun places for birthday parties in San Francisco. Well, look no further because we have a list of fourteen amazing places to celebrate another year around the sun in the beautiful Bay area.
1. Aquarium on the Bay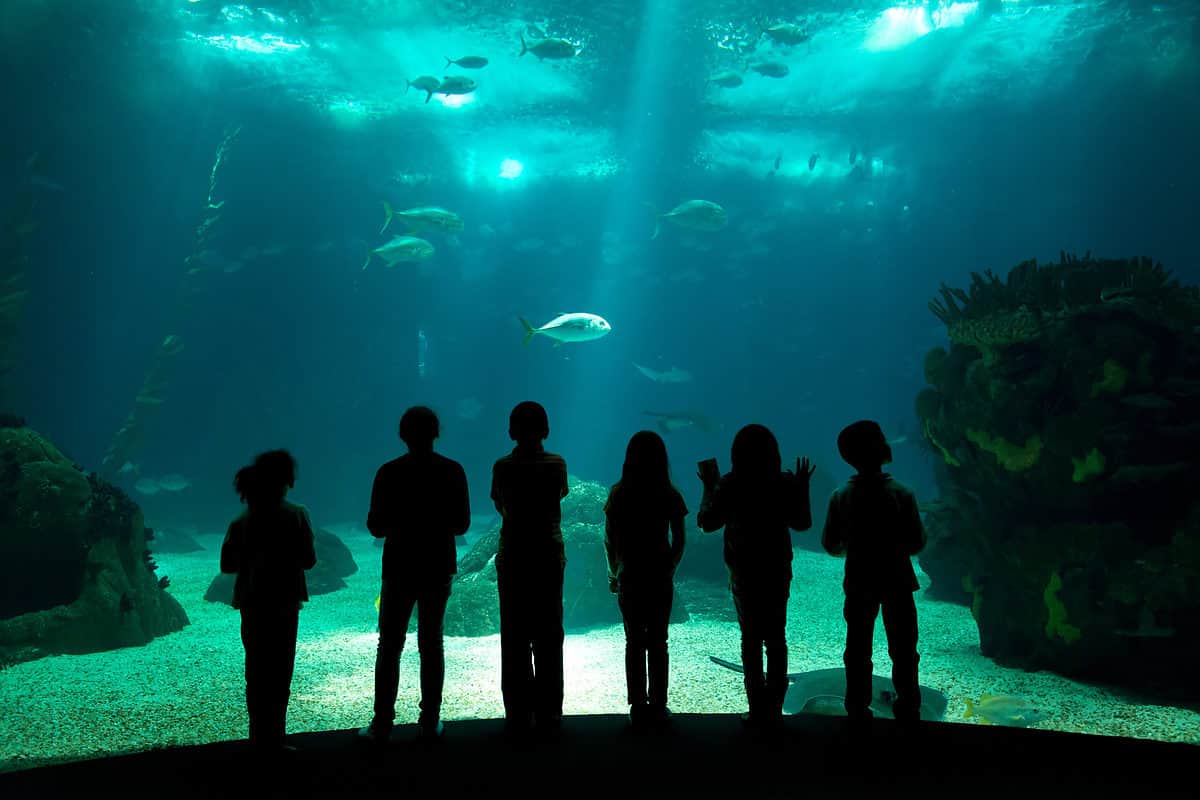 Located on the historic Pier 39 in San Franciso Bay, the Aquarium on the Bay is an amazing way to spend a birthday. They offer tours and a special party room for you and up to 100 guests to celebrate in style. Birthdays include free admission to all your guests, plus tables, chairs, a private room, and a cupcake for each guest. You can bring your own food except for alcohol, and plastic water bottles are prohibited. Kids of all ages will love seeing the turtles, sharks, and other marine life in this amazing eco-friendly aquarium.
2. House of Air Trampoline Park
Who doesn't love to jump around and celebrate? At the House of Air Trampoline Park, the birthday person and all of their guests will get to enjoy jumping, playing dodgeball, and playing games with the party host. The park offers different birthday options packages for 3-6-year-olds, and for 7-year-olds and older, so each party is perfect for their group. When the guest gets tired of jumping, they can take a break and eat pizza. Parents just have to bring a cake, and the park does all the rest, including set up and clean up.
3. Chaparral Ranch Golden Gate Park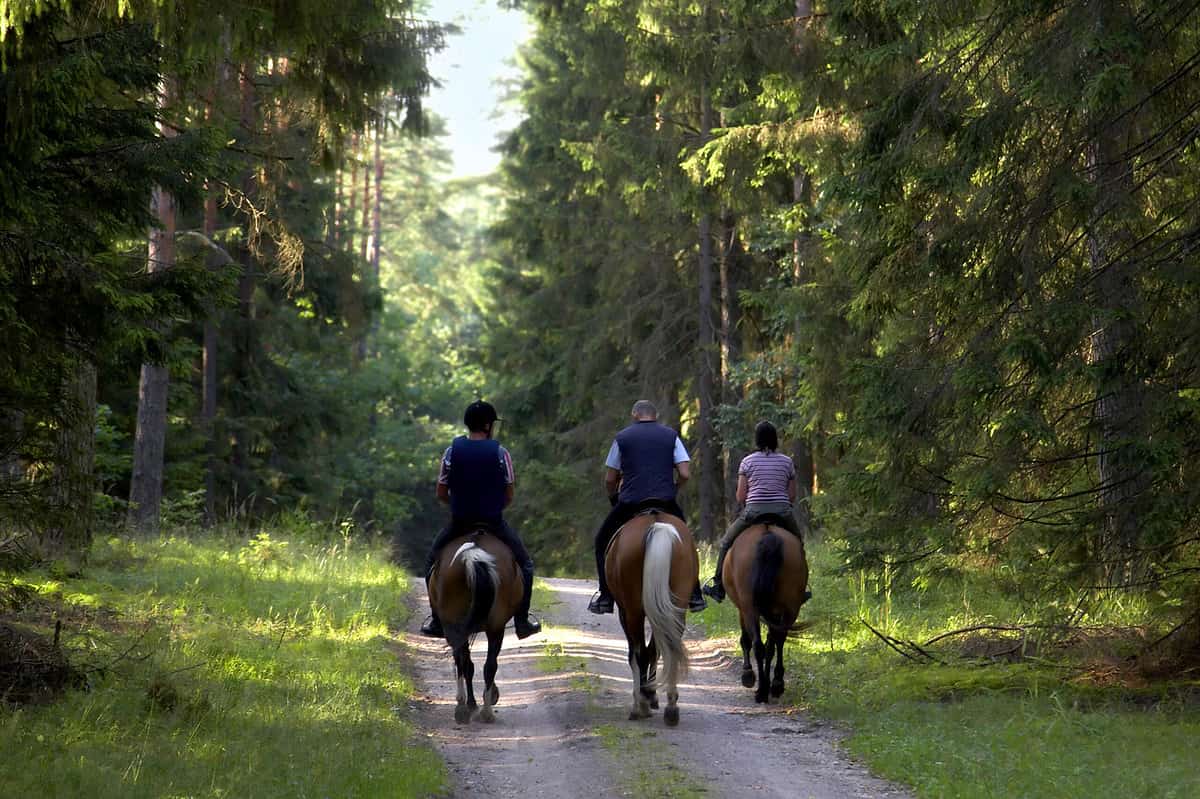 Is your birthday child a budding equestrian? If so, try a birthday party at Chaparral Ranch Golden Gate Park. The ranch offers birthday packages for different age groups and skill levels starting at three years old. The birthday packages include private training rides and guided rides for the little ones. Families can bring their own food and use the public picnic tables for their birthday snacks and cake. Kids will love the chance to learn more about horses and enjoy a ride.
4. Little Oceanauts
Celebrate a birthday at Little Oceanauts, the under-the-sea indoor playground. This playground boasts a three-story obstacle course playground with exciting slides, tunnels, and a large ball pit for your kids to get lost in play. Little Oceanauts offers three separate birthday party packages that all include two experienced party hosts to help manage the fun. They also offer cupcakes, pizza, and Chinese food options. Plus, face painting, a photo booth, a popcorn machine, and a cotton candy machine are available for an extra charge. This is the perfect place for kids celebrating birthdays from 2-12 years old.
5. California Academy of Sciences
The California Academy of Sciences is a full-on fantastic place to come and play. They have an aquarium, planetarium, rainforest, and much more for curious kids to come and explore. Plus, they offer birthday parties. They have three different packages for parents to choose from to celebrate with science-themed crafts and activities for a fun and educational celebration.
6. The Rabbit Hole Theatre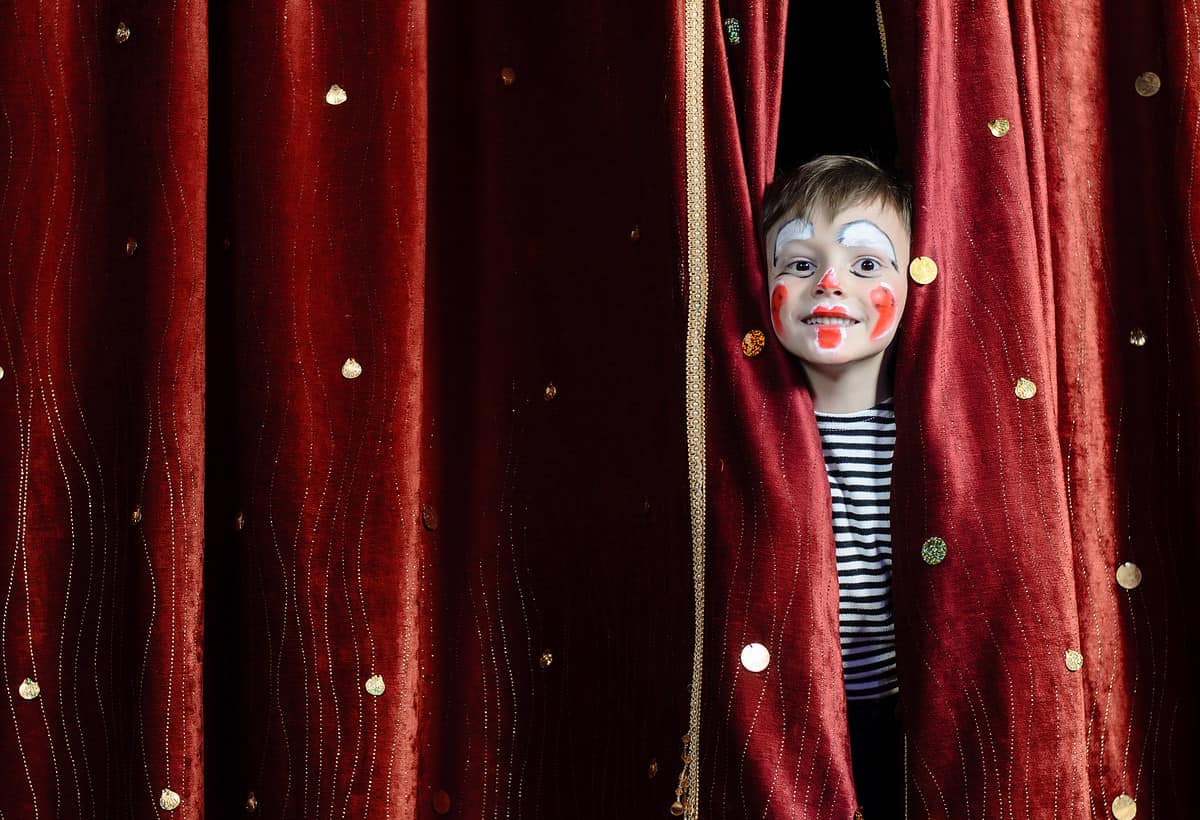 The Rabbit Hole Children's Theatre is a place of creativity, fluidity, and fun. Not only do they offer theatre workshops for unlimited creative play, but they do birthday parties too. You can plan a party with them in their studio, at your home, or anywhere else you would like to celebrate. The theatre crew provides entertainment and activities to keep kids ages 3-8 busy as they celebrate a birthday. Parents bring the food and snacks, and The Rabbit Hole Children's Theatre does the rest. The Theatre offers theatre games, puppet shows, face painting, and crafts. If you have a theatre kid, do not hesitate to let their fun flag fly and play pretend with themed birthday parties. Some possible birthday themes are Rainbow Unicorn, Shimmering Mermaid, Pirate's Adventure, Space Explorers, and more.
7. Look Up to The Stars
If you are looking for a virtual astronomy experience, look no further than Look Up to The Stars. They offer birthday parties for all ages to come and explore the universe. The experienced staff provides activities and facilitates the party, and parents just need to bring the cake and snacks. They call it edutainment; we call it a fun and educational birthday experience.
8. K-1 Speed
K-1 Speed in South San Francisco is one of the coolest birthday spots around. This indoor go-karts track is so much fun your kids will be begging to have every party there. The birthday packages include reserved race times, podium celebrations, a private racing area, and lots of photo ops to remember the special day. The experienced staff at K-1 Speed provide the entertainment, food, and clean up so parents can just enjoy the day with their little racers.
9. Presidio Bowl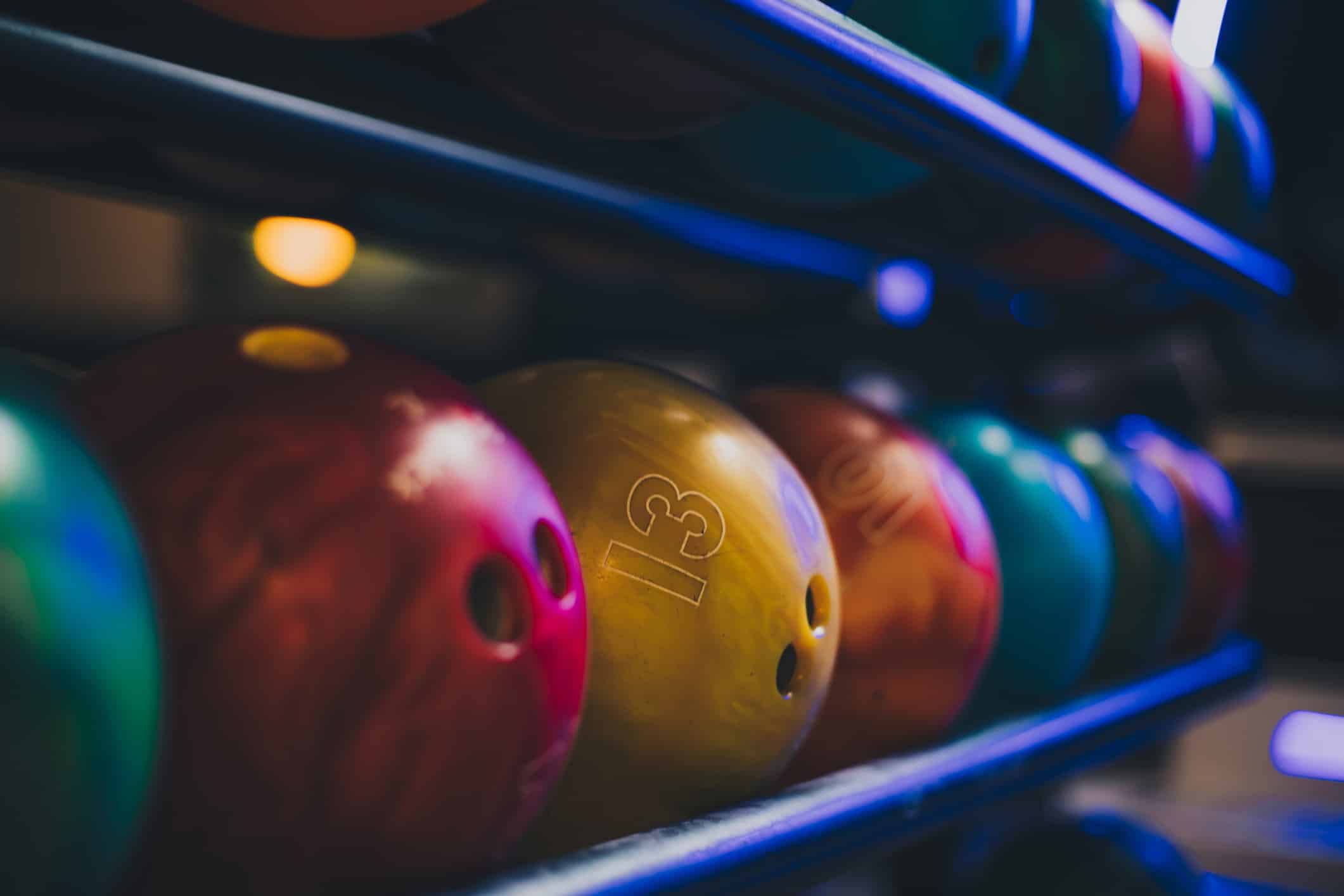 At Presidio Bowl, they know how to plan a party. They have over 25 years of experience planning all types of parties, including birthday parties. You can bowl with your closest friends or with up to 200 guests and enjoy their party menu while going for a strike. Kids will love a chance to go bowling with friends and have an exciting birthday bash at this amazing bowling alley.
10. Planet Xone
If your birthday guests want to play, then Planet Xone is the place to play. They offer an inflatable arena for Nerf dart games and bubble soccer. So if climbing inside a giant inflatable ball and rolling into your friends sounds like fun, then this is your place for an exciting birthday celebration.
11. San Francisco Zoo
Everybody loves going to the zoo; it's one of the best places for birthday parties in San Francisco. Animals make great entertainment, and there won't be a dull moment when you celebrate a birthday at the San Francisco Zoo. Their birthday packages offer free zoo admission, party favors, a party coordinator, a face painter, and ride tickets for the carousel or puffer train. They have several sizes of rooms available, so if you are keeping it small or going big, there will be the right size room for your birthday party.
12. Culinary Artistas
Are you looking for one of the most unique places for birthday parties in San Francisco? Check out Culinary Artistas is an excellent place to celebrate a birthday. They offer customized birthday packages for children aged three and up. The kids get together and make food, laugh, and play. They can choose from ramen, pizza, sushi, pot stickers, tacos, pasta, or mini-cakes to make with their guests. In the end, the kids get to eat their creations and celebrate the birthday child. This is a great party idea for any budding top chefs out there that love to learn age-appropriate kitchen skills with their friends.
13. Lemos Farm
If you haven't been to Lemos Farm yet, you are missing out on all kinds of family fun. Lemos Farm is the place for farm-themed fun, including pony rides, train rides, a petting zoo, a bouncy house, and goat yoga; yes, you read that right, goat yoga. The experienced farm hands at Lemos Farm really know how to party. They put together fun birthday parties that the whole family will enjoy. Their birthday party packages include pony rides, a barn slide, a haunted house, a petting zoo, hay rides, and barn jumpers. You can choose to bring your own food or let them serve some sandwiches or pizza. A birthday celebration at Lemos farms in Half Moon Bay is a birthday to remember.
14. Marine Science Institute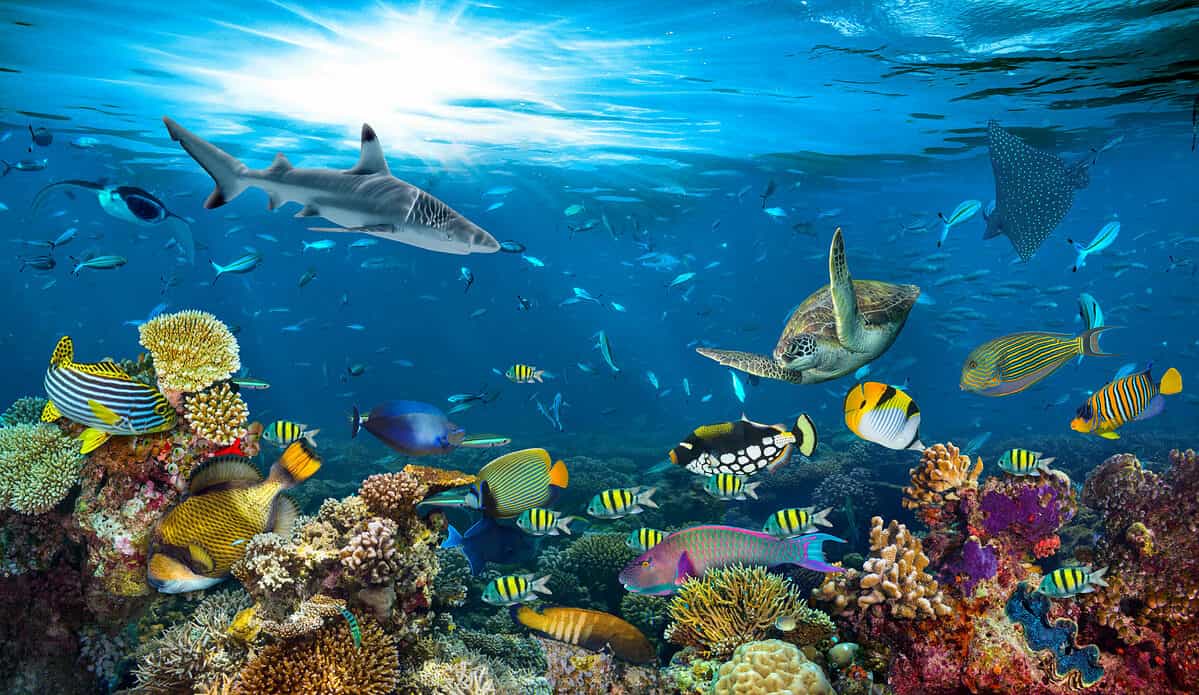 The Marine Science Institute offers a variety of birthday packages, from on-site hands-on learning about marine wildlife to on-the-go exhibits that can help you plan your child's best birthday party. One party package includes touching animals like sea stars and hermit crabs. And another package focuses on learning about baby leopard sharks. Another amazing option is to celebrate on a ship and head out on the water aboard the R/V Robert G. Brownlee. The birthday child gets to meet the captain and even steer the ship as they deploy a net to see a sample of fish and interact with the marine life in their tanks onboard. The exciting birthday voyage lasts 2 hours with an option to extend the fun. If your birthday child loves the water and everything that lives in it, this may be the best birthday idea for you and your family.
Celebrating a birthday is an important milestone in a child's life. We hope you get to enjoy these fun places for birthday parties in San Francisco.